2019 Hall of Fame Nomination Process Open Now Through April 30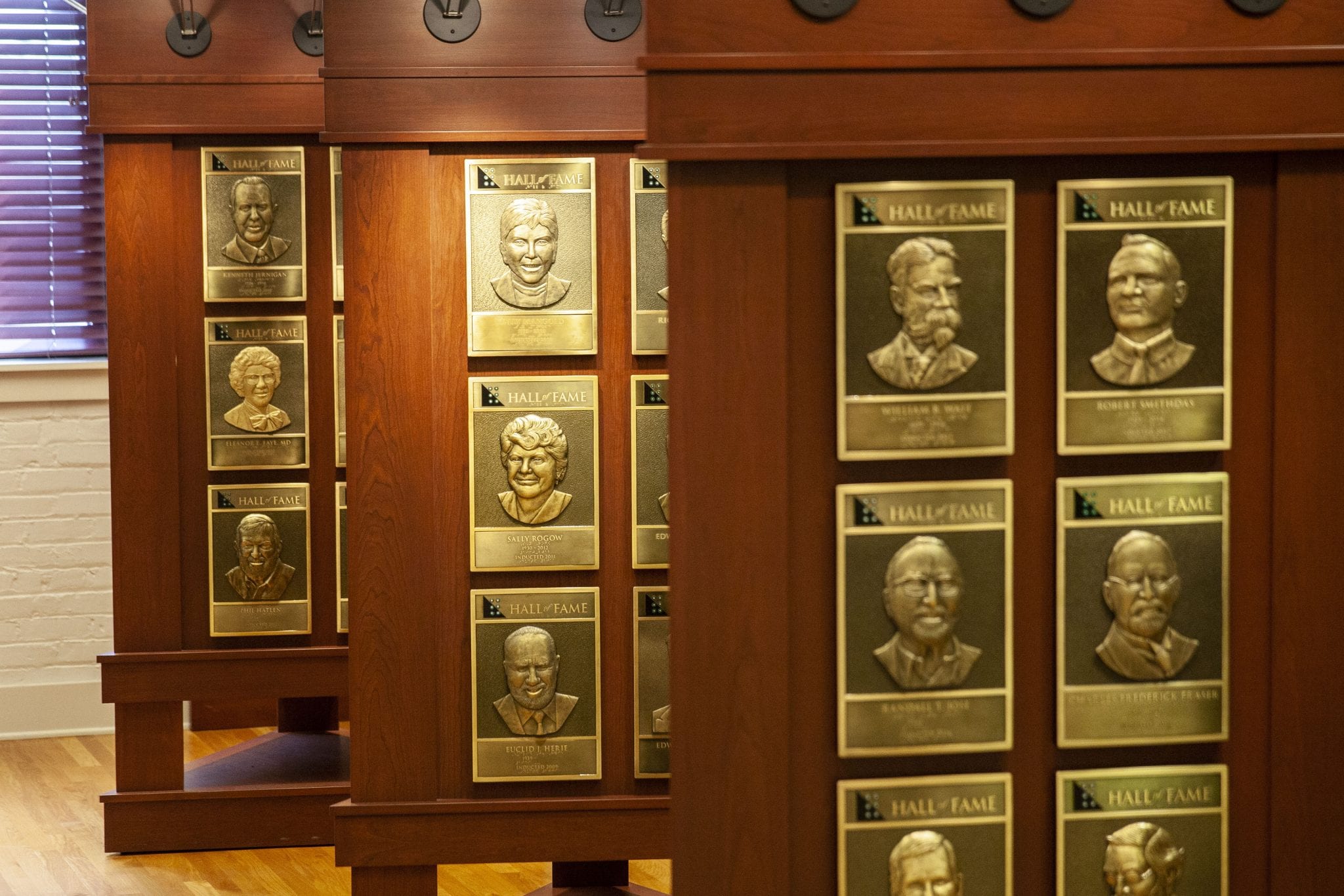 2019 Hall of Fame Nominations are Now Being Accepted
The nomination process will close Tuesday, April 30, 2019.
"The Hall of Fame for Leaders and Legends of the Blindness Field is dedicated to preserving, honoring, and promoting the tradition of excellence manifested by the specific individuals inducted into the Hall of Fame and through the history of outstanding services provided to people who are blind or visually impaired."
Who should be the next inductees into the Hall of Fame for the Blindness Field?
If you are interested in learning more about the easy (electronic) process for submitting a nominee to join the 62 inductees contact APH.
What are the criteria?
Persons who have made significant contributions to improve the lives of those who are blind or visual impaired in such areas as professional practice, research, writing, leadership, direct service, and/or in their professional organizations.
What is Required to Nominate Someone?
Nominators must submit a comprehensive nomination packet including a thoroughly completed nomination form and three letters of support.
Who is Eligible?
Persons are eligible five years after departure/retirement from positions where their significant lifetime body of work was made.
Individuals from North America are eligible for nomination. (North America is defined as US, Canada, Mexico, and the Caribbean).
VISIT THE HALL OF FAME WEB SITE AND LEARN MORE ABOUT THE HALL AND THOSE HONORED THERE
2018 Inductees: Susan Jay Spungin and Frank H. Hall
To be inspired by their achievements, please visit their Hall biography pages.
Questions?  Contact:
Micheal Hudson, Curator, Hall of Fame, mhudson@aph.org
Bob Brasher, Co-Curator, bbrasher@aph.org
The Voluntary Hall of Fame Governing Board
Frances Mary D'Andrea
Jim Deremeik
Micheal Hudson
Marjorie Kaiser
BJ LeJeune
Rosanne Silberman, Chair
Ann Wadsworth
William Wiener
George Zimmerman
Greg Goodrich, Past Chair
Janie Blome, Ex Officio Member
Bob Brasher, Ex Officio Membe
Share this article.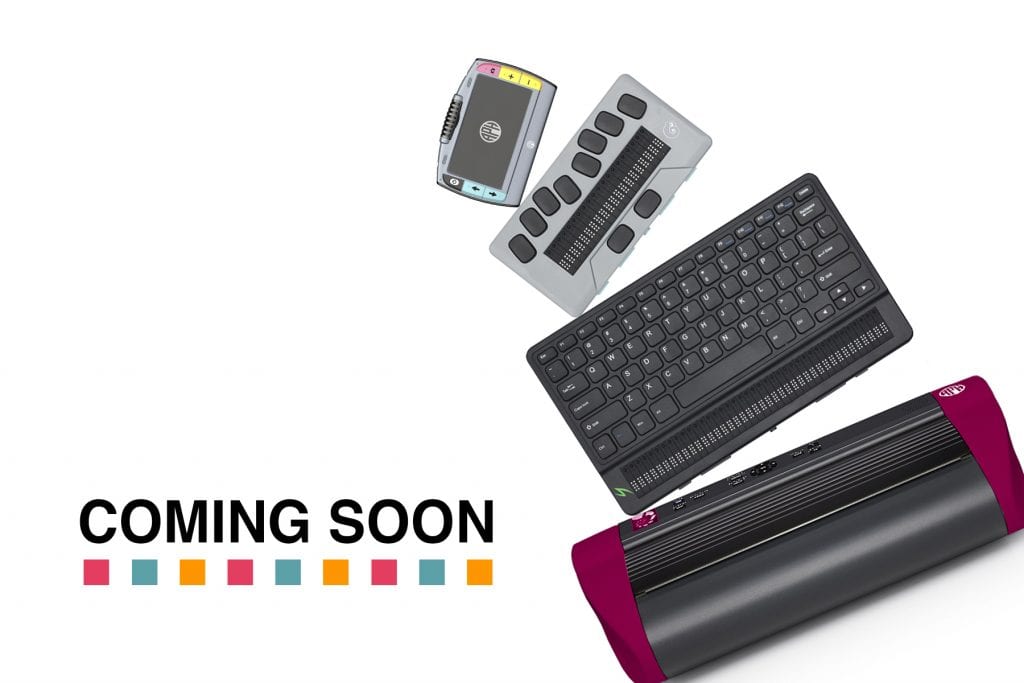 As the year starts to wrap up we're looking back at all the exciting new products we launched in 2020....