All From a Dot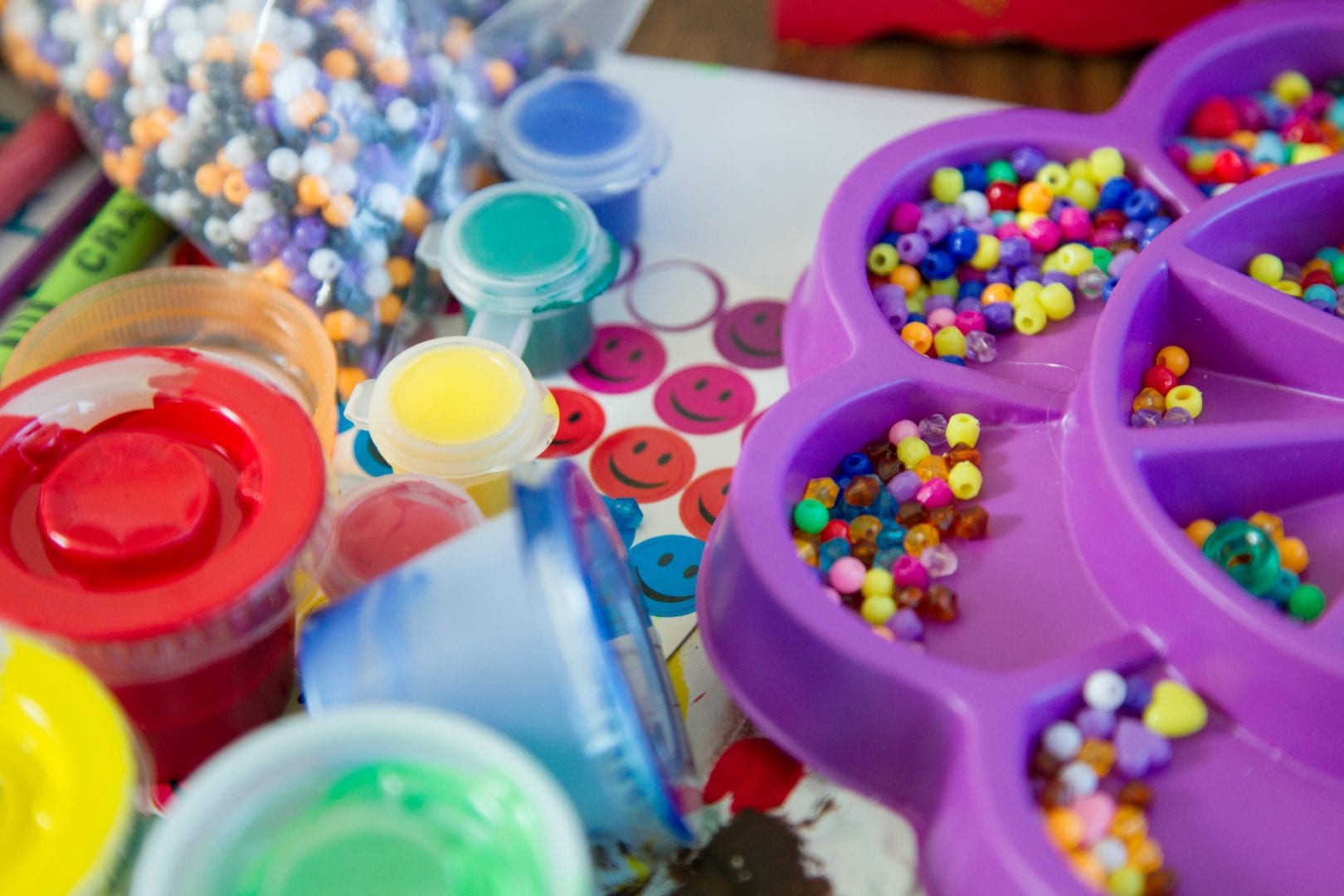 Watch the YouTube Video of the story "The Dot by Peter Reynolds" — Pay attention because you're up next!
This activity is pulled from our Virtual ExCEL Camps happening summer of 2020! While these activities are written to fit into the larger lesson plan of the camp themes, you can complete them with your little one at any time. Learn more about our Virtual ExCEL Summer Camp here!
Appropriate Age Range: 10-15
Materials Needed:
Art materials of any kind: Paper, drawing utensil (pen, pencil, crayons, markers, paint), play dough, clay, construction paper, etc.)
Device to watch video on
Activity:
Your turn. Make a piece of art out of anything: paint, playdough, crayons, markers, pencils, a collage. Keep in mind, you can do anything you put your mind to. Just start somewhere and see where your imagination takes you!
Outcome:
Email in a picture for us to share tomorrow! We would love to see your art and share it with the group. If you would rather we didn't share it, that is fine too! We can also share it anonymously!
Instructors:
Heather Pichette-Spencer, Teacher of the Visually Impaired at Duval County Public Schools, FL
Jennifer Stelmach, Teacher of the Visually Impaired at Duval County Public Schools, FL and Florida School for the Deaf and the Blind
Susan Drake, Special education teacher and student in VI college program at Missouri State University
Share this article.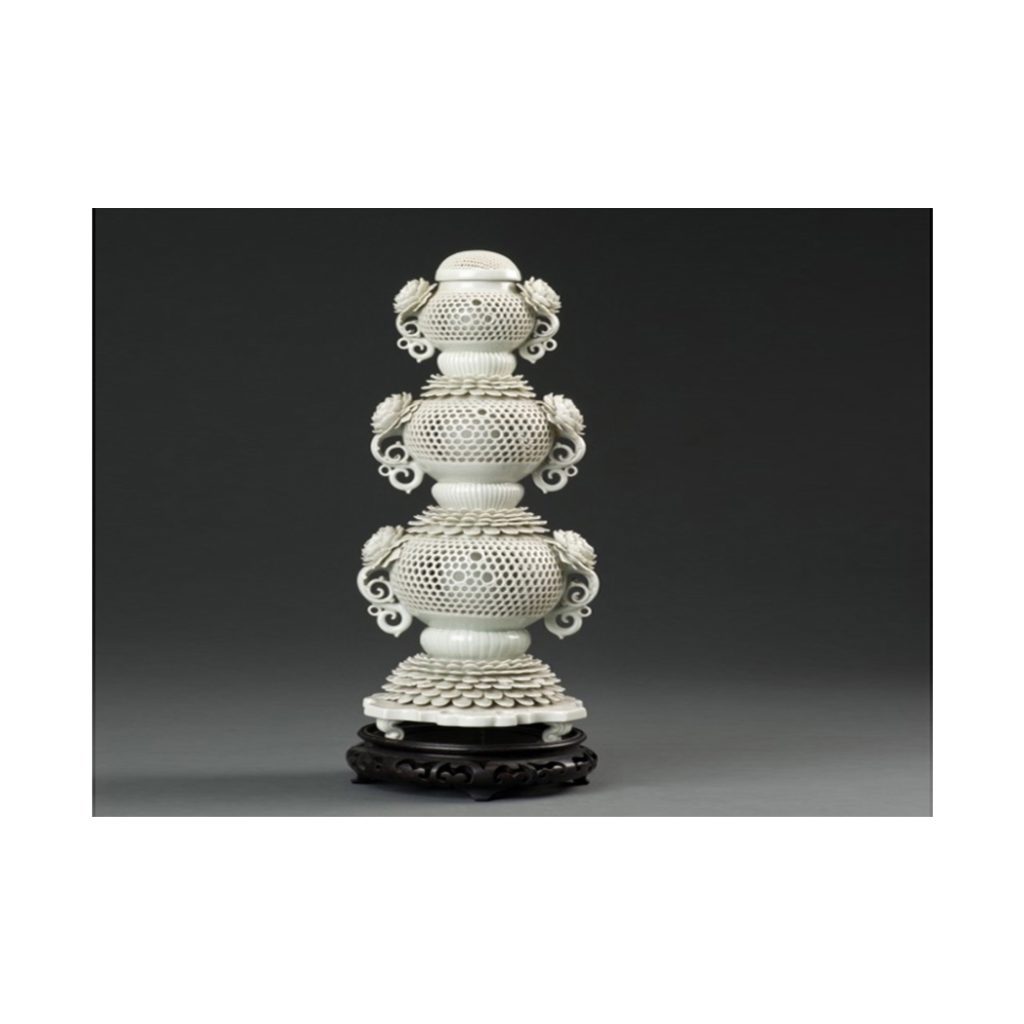 When I entered this internship, I knew I would be working on a complete de-installation of the museum and the...