APH Press: Educational Books for the Field of Blindness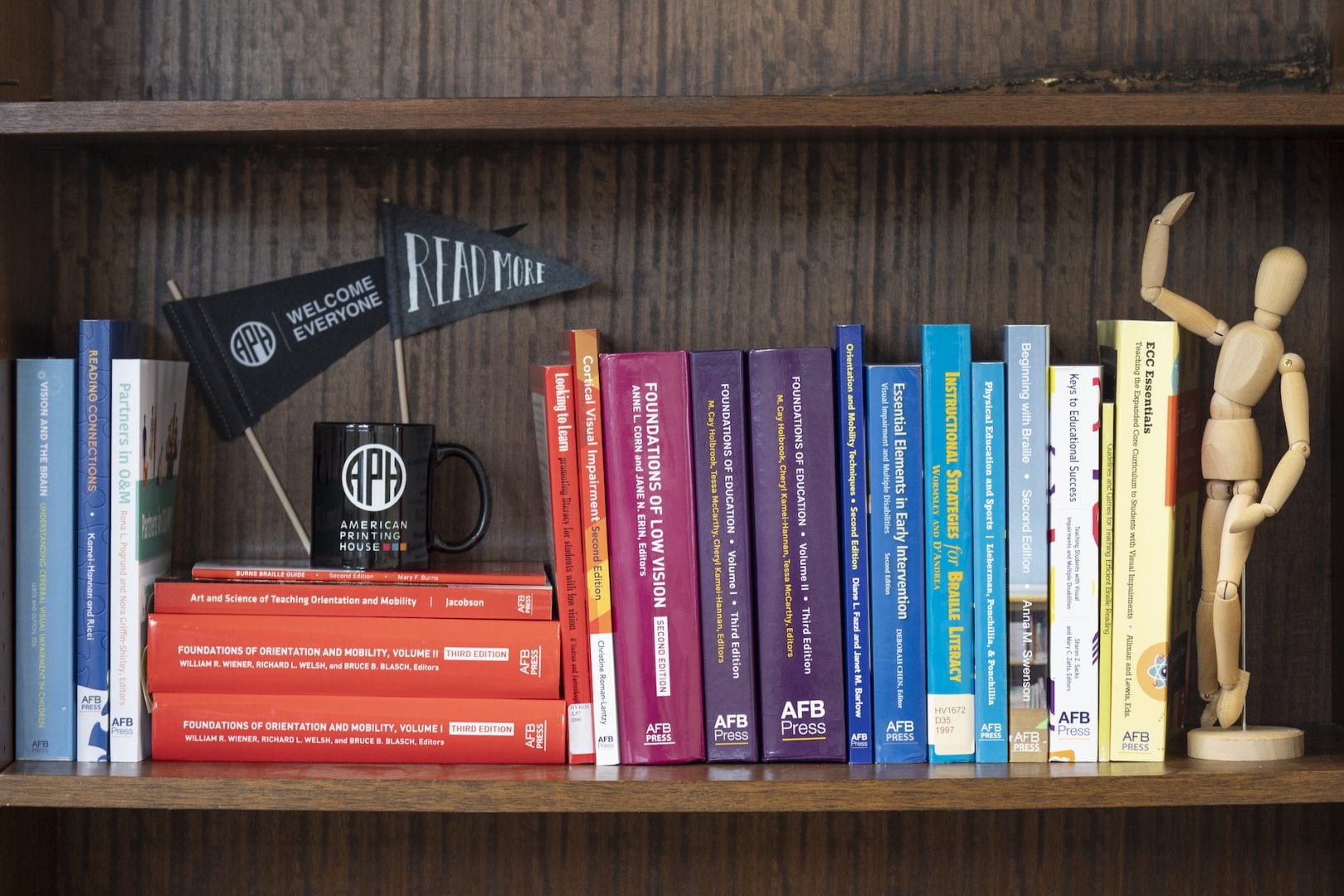 From books on CVI and orientation and mobility to aging and access technology, APH Press publishes top educational materials in the field of blindness and visual impairment to support teachers, parents, and other educators and care providers.
Share this article.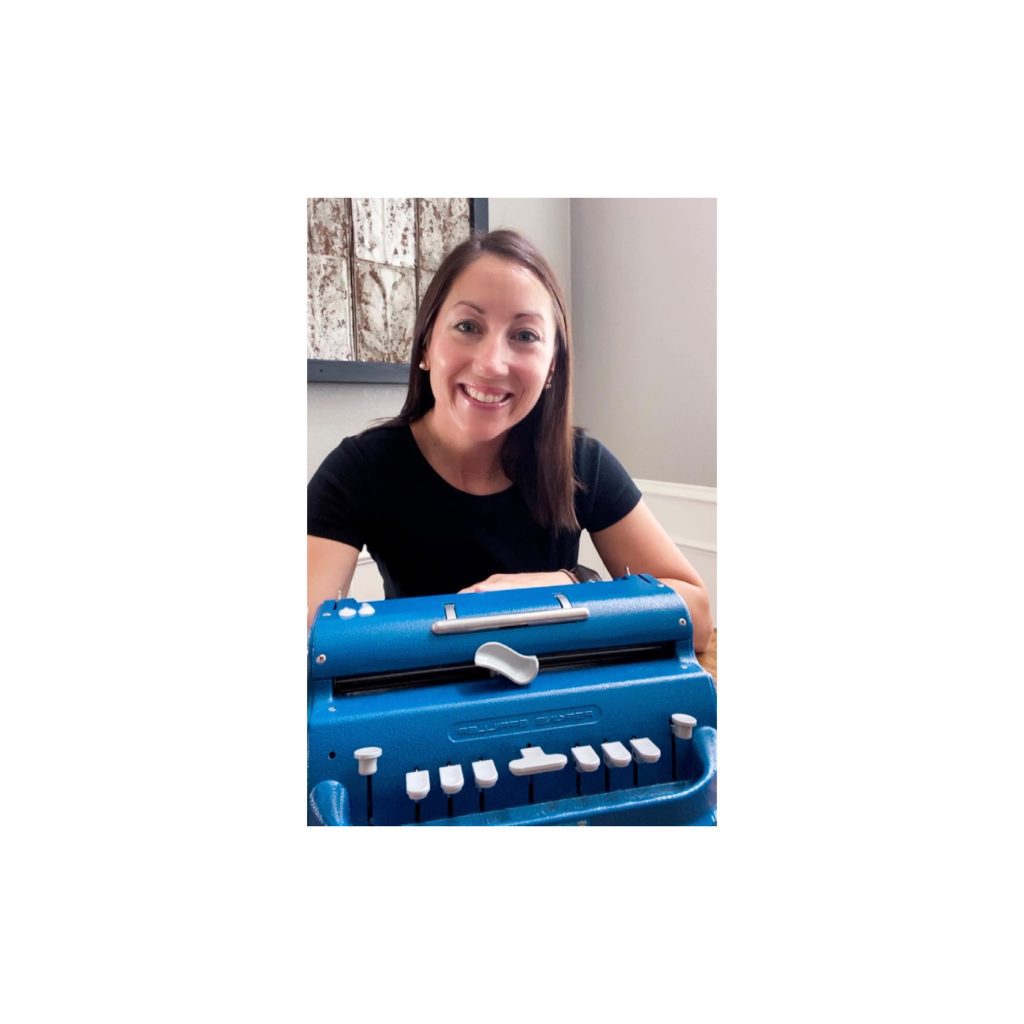 In the spring of 2024, Tools for TVIs: The Itinerant Teacher's Handbook will join APH Press's esteemed catalog. With a...