Around the World with Your White Cane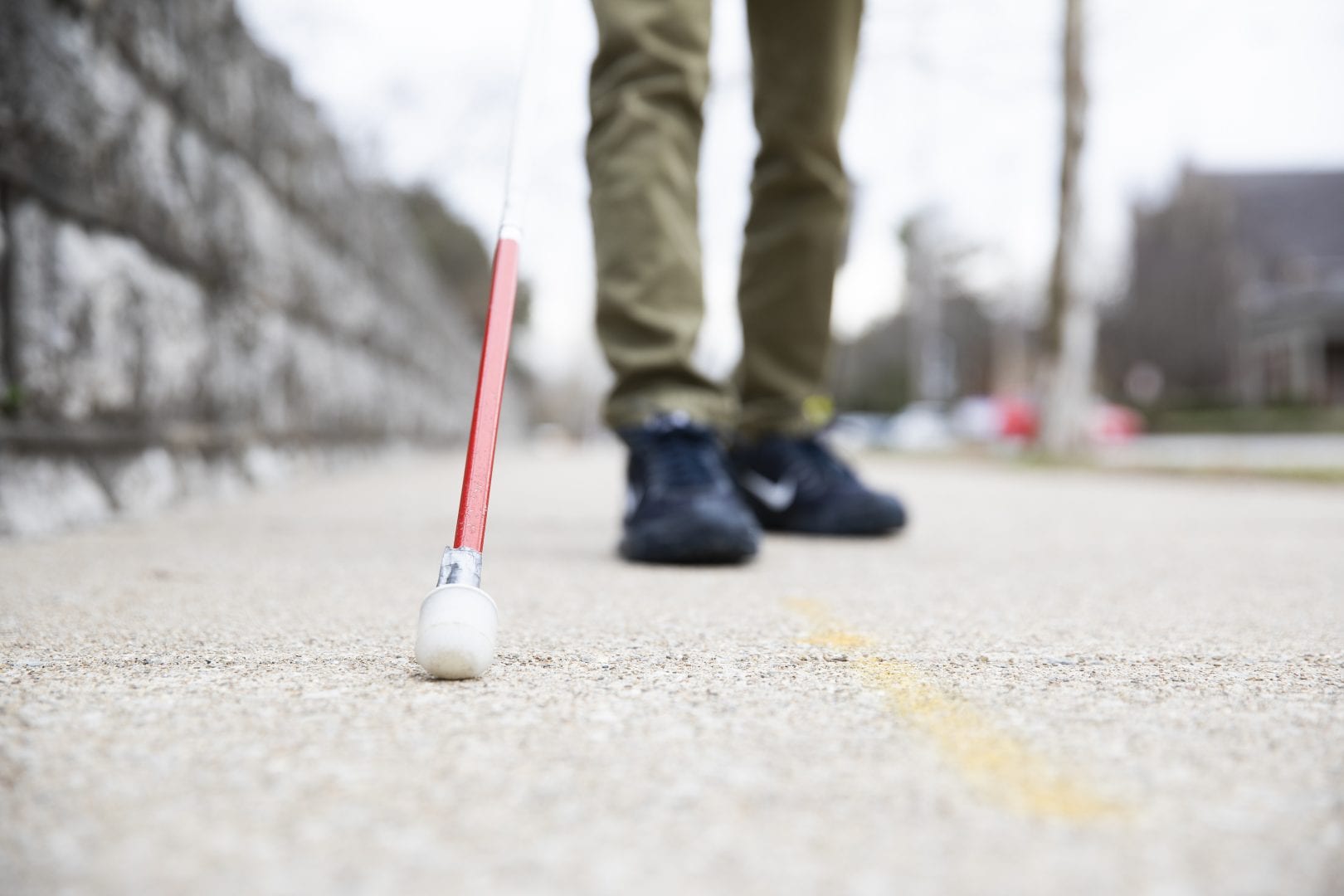 The white cane is a mobility device that supports independence for people who are blind or low vision as they navigate the world around them. When swept across the ground, the cane provides you with tactile feedback. It hits against obstacles to let you know you're approaching uneven ground like a curb or set of stairs. The cane is especially beneficial in unfamiliar environments including big cities, the beach, or even a rocky mountain slope!
Where Have You Been?
We asked some White Cane users to tell us about the most exciting destinations they've been with the help of their cane. They've been some pretty wild places, check it out!
"26 mile urban hike through San Diego… twice!" – Sarah
"On the stage of Carnegie Hall in New York, singing in a performance of the Mahler eighth symphony." – Arthur
"On the ocean floor, at low tide, on the highest tides in the world – Bay of Fundy in New Brunswick, Canada." – Kerry
"With the help of my white cane, I was able to travel down the busy streets of Morelia, Mexico. While I was there, I also attended my aunt and uncle's wedding." – Jessica
"In the flooded catacombs under Alexandria, Egypt." – Kyle
"In Bali, our hotel room was in a multi-storied building along a mountainside; the path from the top floor restaurant down to our room was rocky, steep and though marked with stairs, these were uneven, and unpredictable until I memorized the layout." – Kathleen
"Japan has installed textured tracks on just about every sidewalk possible. Picture a flat train track made of a slightly rubberized, slightly gritty, material with raised outer edges on the sides and one raised line down the middle which makes a perfect area for a cane tip to nestle into. There are truncated mounds that inform the traveler that they can alter their course. I was able to navigate through these completely unfamiliar spaces with ease." – Alan
A Symbol of Independence
Some people assume a white cane symbolizes a person's inability to travel independently. However, this can't be further from the truth. By tapping or sweeping a cane across the pavement, people who are blind or low vision can trust in its ability to keep them safe. Next time you see someone with a cane, appreciate the cane for what it is: a tool that promotes independence.
Share this article.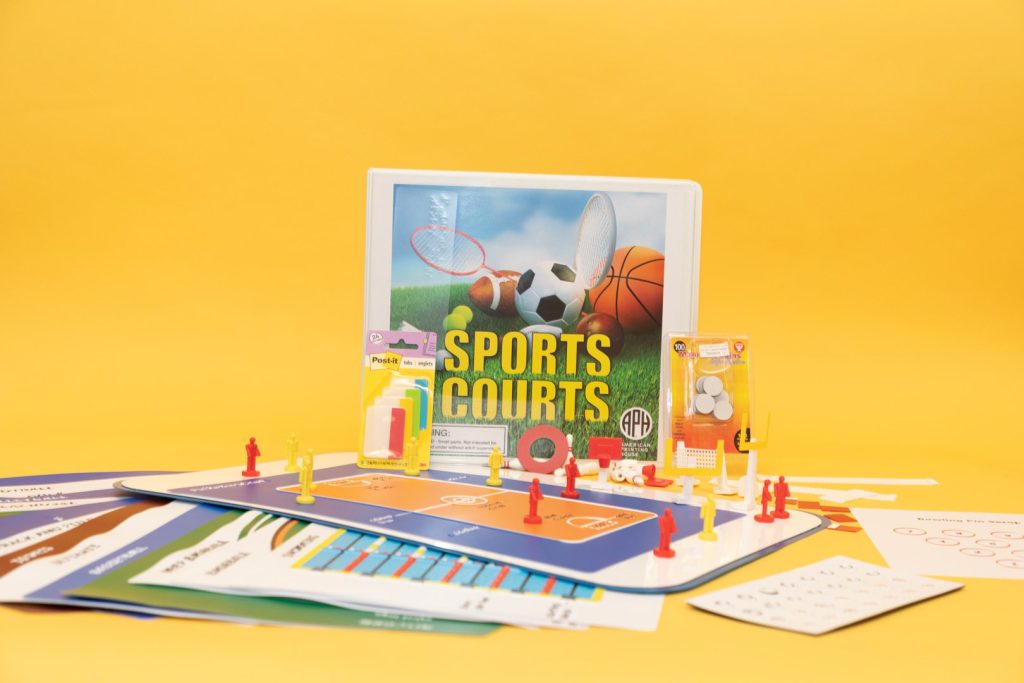 We recently spoke with Amanda Dennis, Paralympic Goalball athlete and APH's new Engagement Specialist, about the lack of adapted physical...