As the Blind See the Yuletide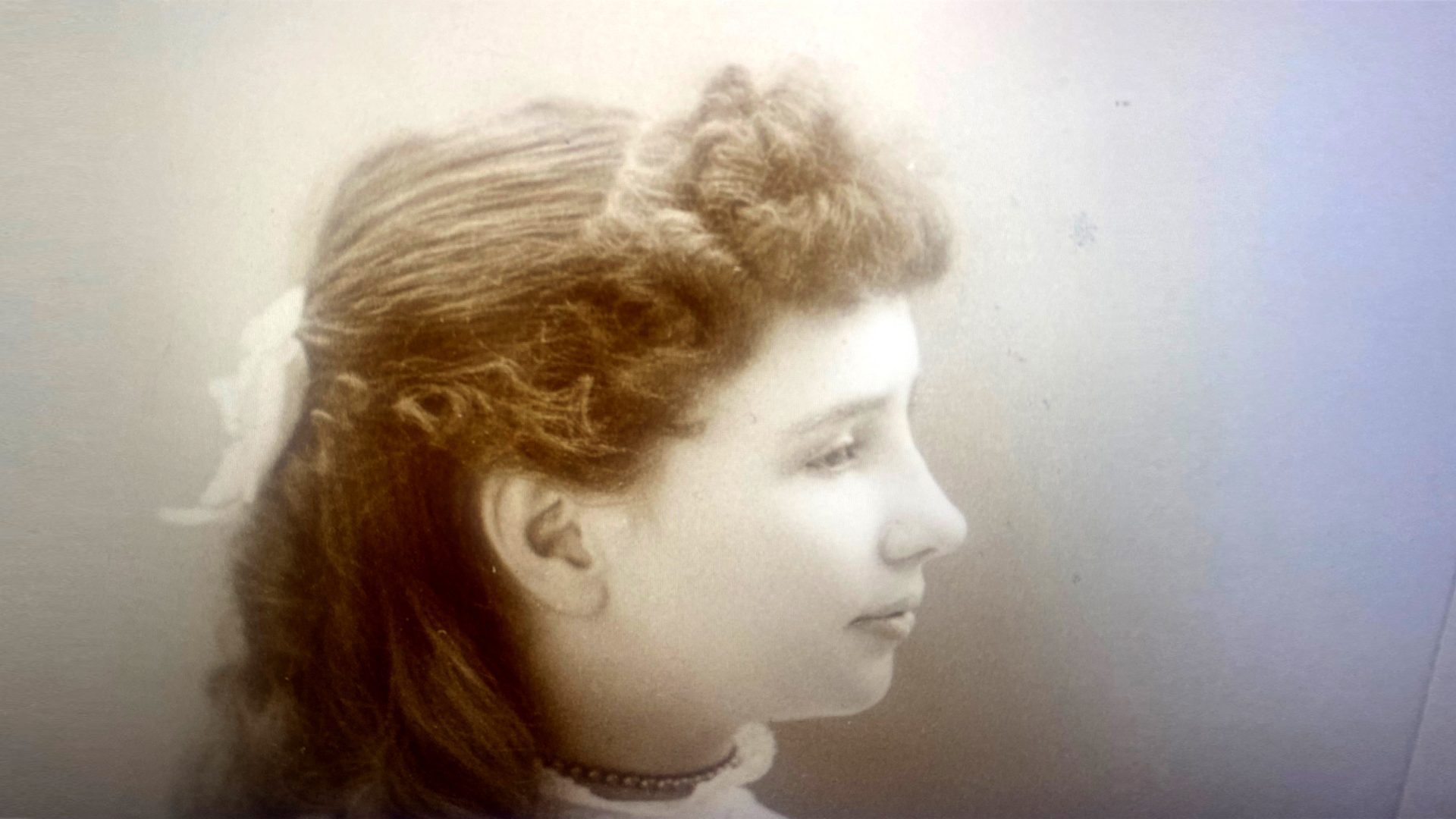 In 1904, the Ladies Home Journal published a piece by Helen Keller titled, "As the Blind See the Yuletide." For the last five years, my family has read this aloud on Christmas Day. At that first reading, the grandchildren were mystified, surprised almost to disbelief. Now the oldest granddaughter, the one intent on a career in theater, reads it, her voice full of the charm and delight that must have been Helen's. Her young cousins cluster nearby listening with mouths open, in easy belief, while the rest of us imagine the scene in our minds.
Helen begins the essay with a question she suspects people who are sighted will ask: "What pleasure can Christmas hold for children who cannot see their gifts or the sparkling tree or the ruddy smile of Santa Claus?"  To answer, she tells the reader about the Christmas she spent at the Perkins Institute for the Blind in 1891, when she was 11 years old.
Not see the gifts?  She went shopping to buy presents for the other children staying at Perkins and "laid my hands on everything that offered itself in the shops and insisted on buying whatever I touched." On Christmas day she distributed the presents and felt the gestures of delight as the children opened them. The gifts were "well suited to sightless children. No disappointing picture books, or paintboxes, or kaleidoscopes." Instead there were dolls of all kinds, including a baby doll with a bottle in its mouth, sweet-scented handkerchiefs, a toy bear that danced and growled when its key was wound and books in raised print.
Not see the sparkling tree?  She helped decorate it. "I ascended and descended continually on the ladder to tie on little balls, apples, oranges, cornucopias, strings of popcorn and festoons of tinsel."  "Stars and crescents sparkled from branch to branch" under her fingers. She helped attach the tapers to "set the trees aglow."
As for Santa Claus, she mentions him, but Santa didn't yet have the influence over children that he does now. She sees him more as a spirit, helping to make the holiday bright. And it was indeed a merry Christmas. "We romped and frolicked as long as the little ones could go, and longer. If you had looked in on our unflagging merriment and had never seen blind children at play before, you might have been surprised that in our wildest gyrations we did not run into the tree, or knock over a chair, or fall into the fire that burned on the hearth."
Read the complete essay if you want more. You'll enjoy Helen's account of the constant battle to keep an unruly angel standing straight on the top of the tree.
Katie Carpenter is the Museum Educator at the Museum of the American Printing House for the Blind.
Share this article.