Bippity Boppety Boo—Now You Say It, Too!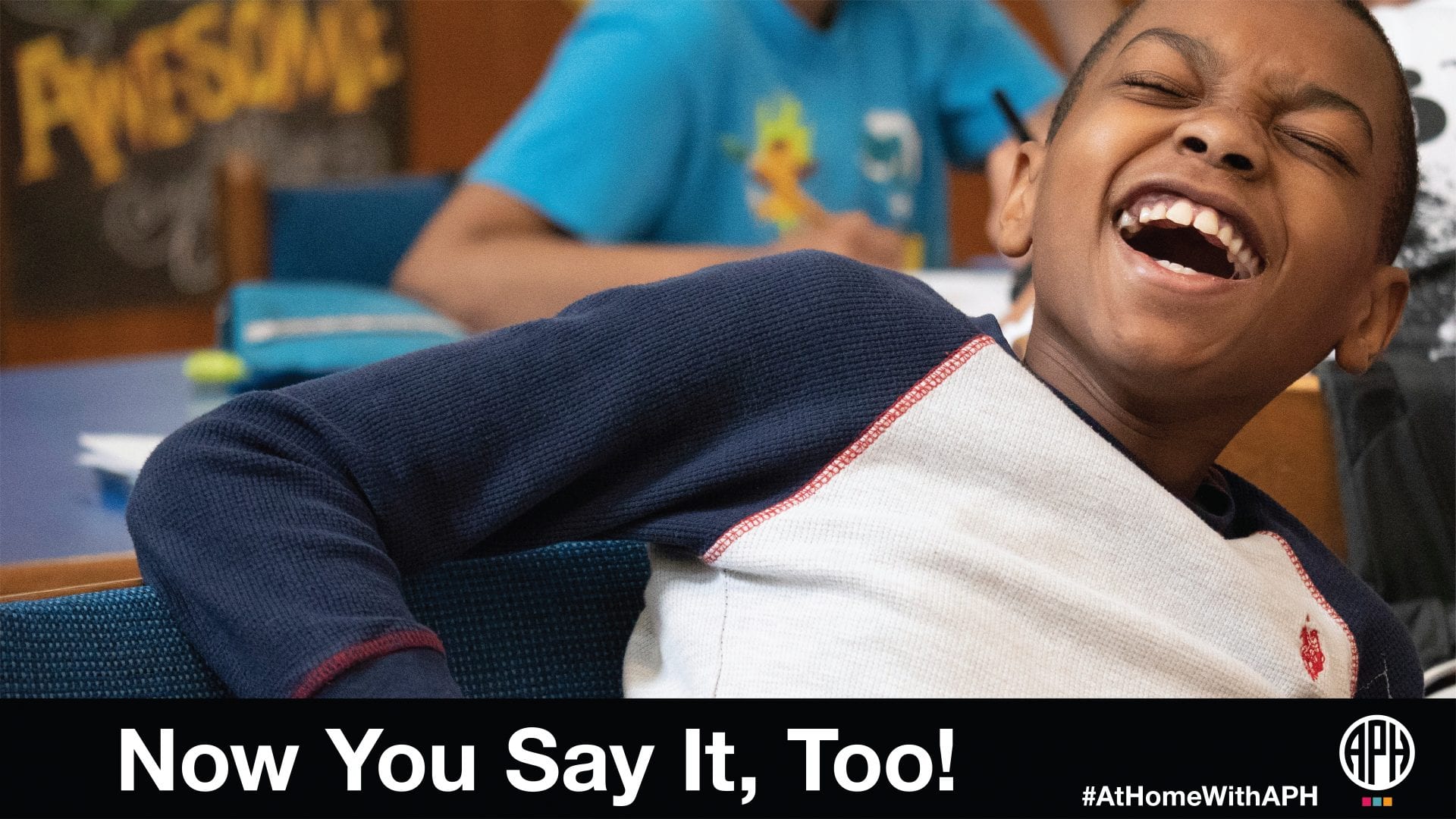 Use this activity to build your child's listening skills and awareness of spoken sounds and help them gain the ability to identify and manipulate these sounds. This is known as phonemic awareness. You won't need any materials other than your imagination. Channel your preschooler's energy into listening to, repeating, and making up funny-sounding nonsense words with you!
Activity
Explain to your child that you're going to play a game where you say a funny sounding word. It very well may not be a real word that means something, it's just funny to say/hear. Their job is to listen very carefully and repeat it back to you. ­­­Next it's their turn to make up a word and listen as you try to say it.
Choose simpler, short words at first, like "zoop", and move into longer, more difficult ones, like "dippety doo" and  "yodel-lay-hee-hoo", as your child catches on. Remember, this activity should feel fun! After all, what could be more silly than making a mistake and inventing a new nonsense word? If you have trouble thinking of nonsense words, we have a list of resources for inspiration below. Or think of a real word: rhinoceros. Change it a bit to make it into a nonsense word: shinoceros, rhinoriferos.
For an older child, challenge them to see how many nonsense words or syllables they can string together, like "yippe tie yay fiddle fi fo fum finny zoop" then see if you can repeat all of it. Have them listen to see if you make any mistakes.
Ask your child to choose their favorite nonsense words or phrases. Make a recording of them saying each one to share and play later. Add new words as they think of more.
Extensions
Read aloud children's poems and books with nonsense words:
Chicka Chicka Boom Boom
Hey Diddle Diddle
Hickory Dickory Dock
On the Ning Nang Nong, by Spike Milligan
Dr. Suess books — list of Suess's many made-up words
Sing along with these children's songs that play with nonsense words:
Old MacDonald Had a Farm, E-I-E-I-O
Fiddle Dee Dee The Fly Has Married the Bumblebee 
Funiculi-Funicula (It's not nonsense. It's Italian, but the chorus is fun!)
For more resources please check out our #AtHomeWithAPH resource list for free and accessible activities, tips, webinars, and more from APH, our partners, and the field at large. Have a free and accessible resource you would like us to include? Email us at communications@aph.org to tell us about it!
Share this article.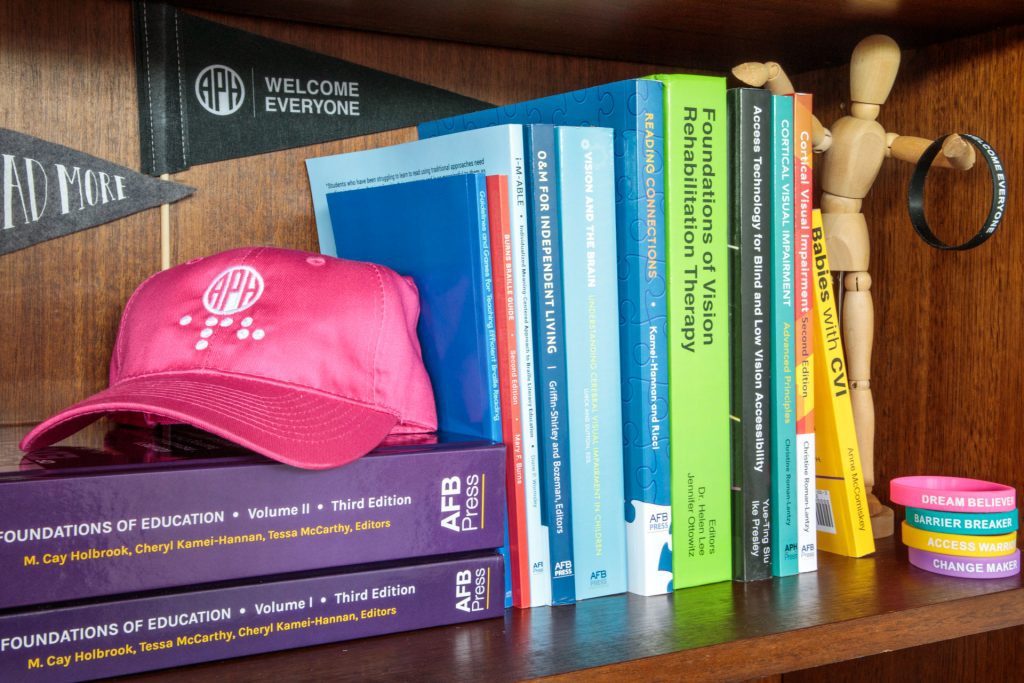 Reading is an important skill used in daily living. Yet many children struggle with becoming proficient readers. The APH Press...