Building Your Student Testing Toolkit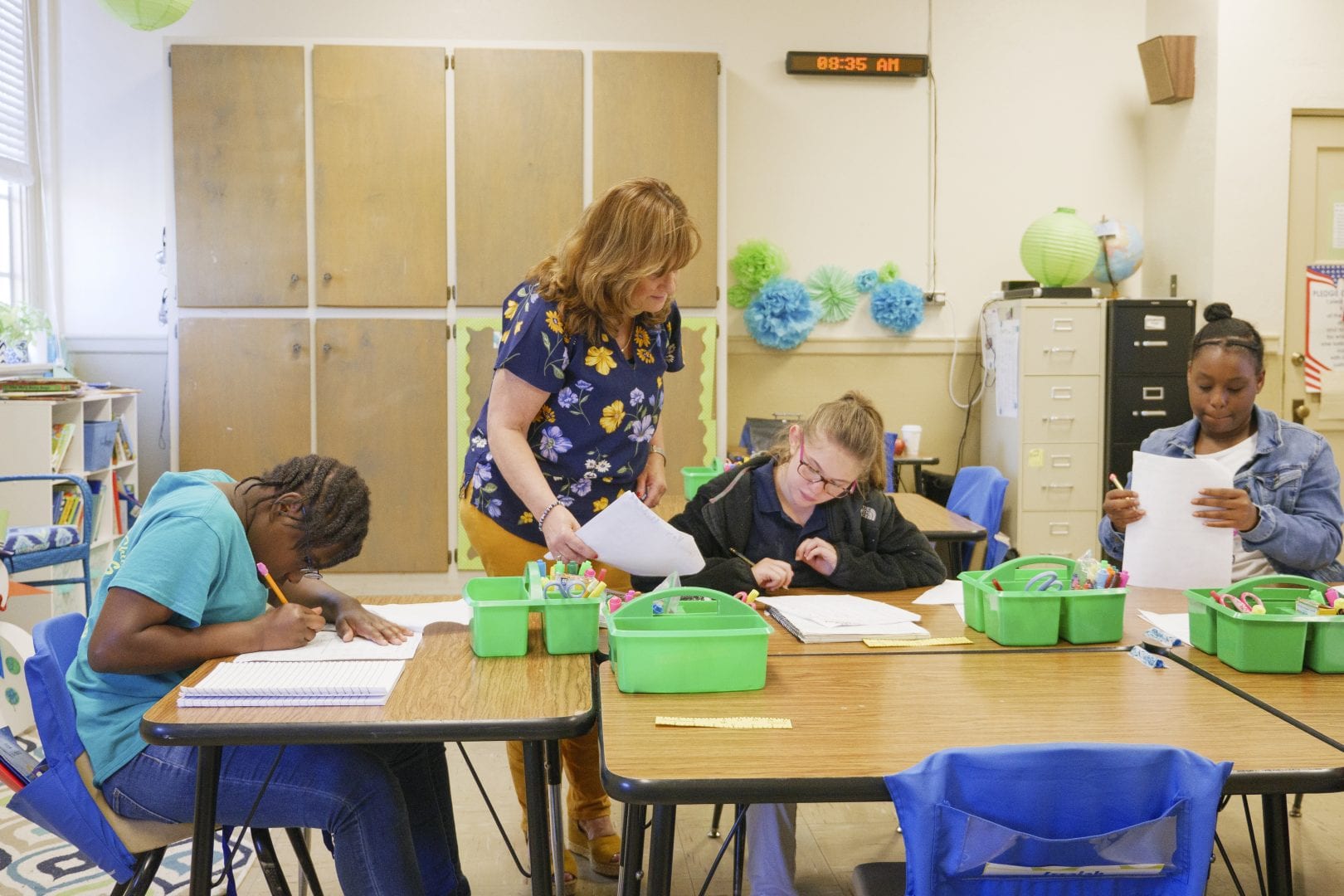 Take tests with confidence using accessible tools and materials! Students who are blind or low vision may need access to special materials during testing. These materials are specified as part of testing accommodations in students' Individualized Education Programs (IEPs). In this blog, we list a few APH products that may be used during testing to level the playing field for students with visual impairments. For state testing-specific materials, contact our Accessible Tests Department. Learn more about that process.
There are several options for accessing test materials, including braille, large print, magnified print, and audio presentation. Let's break those down.
For Braille Readers
For those who use a braille version of a test, we have several tools to enhance the production of braille text and tactile graphics. They include: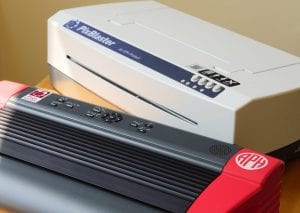 For Large Print Readers
Some students may choose to use a regular print test and enlarge it manually with a magnification device. Such devices include eyeglass-mounted magnifiers, free-standing or handheld magnifiers, and electronic equipment. The following magnifiers from APH may fit these students' needs.
Documentation Tools
In addition to the tools used for accessing test materials, students who are visually impaired may also need to use special tools to appropriately write or record answers. Such tools include computers and software, refreshable braille displays or notetakers, braillewriters, slates and styluses, special paper such as braille paper and bold-line or raised-line graph sheets, braille labeling tools, tactile diagrams and raised-line drawing tools, etc. Here are several APH products that fit the bill: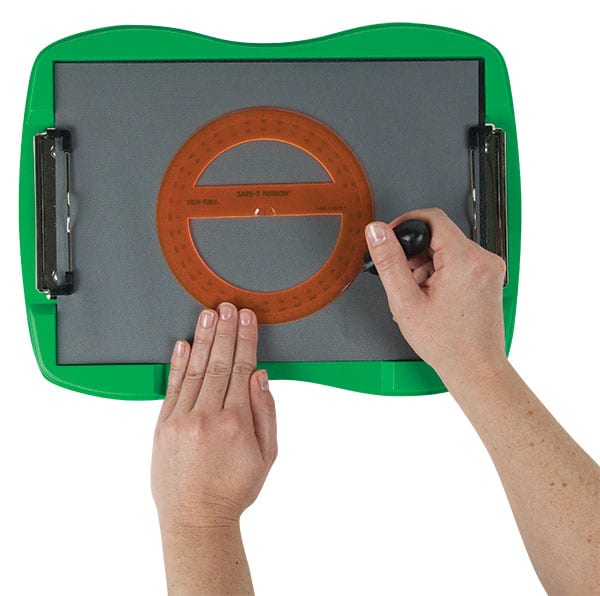 Science and Math Tools
Tools provided for sighted students during testing, such as calculators, rulers, protractors, or other measurement devices, must also be provided for students with visual impairments such as: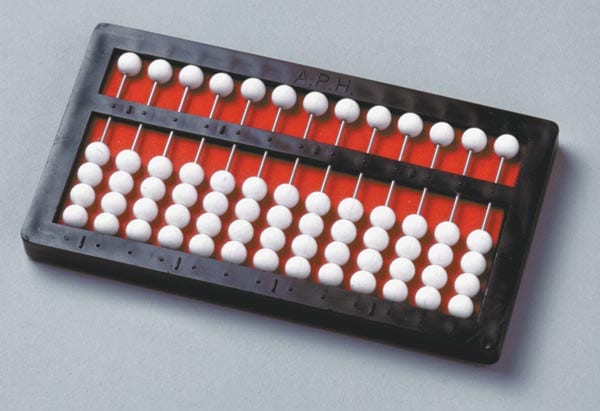 Lastly, some testing situations may allow that objects presented on paper (e.g. geometric solids) are substituted with physical manipulatives. Find some of our products that can be used for this purpose below.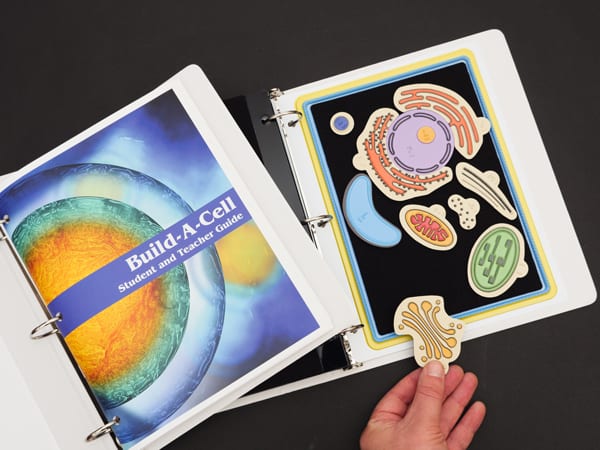 For more APH products that may fit your students' needs for testing, visit our website at aph.org or contact us at (800) 223-1839.
Share this article.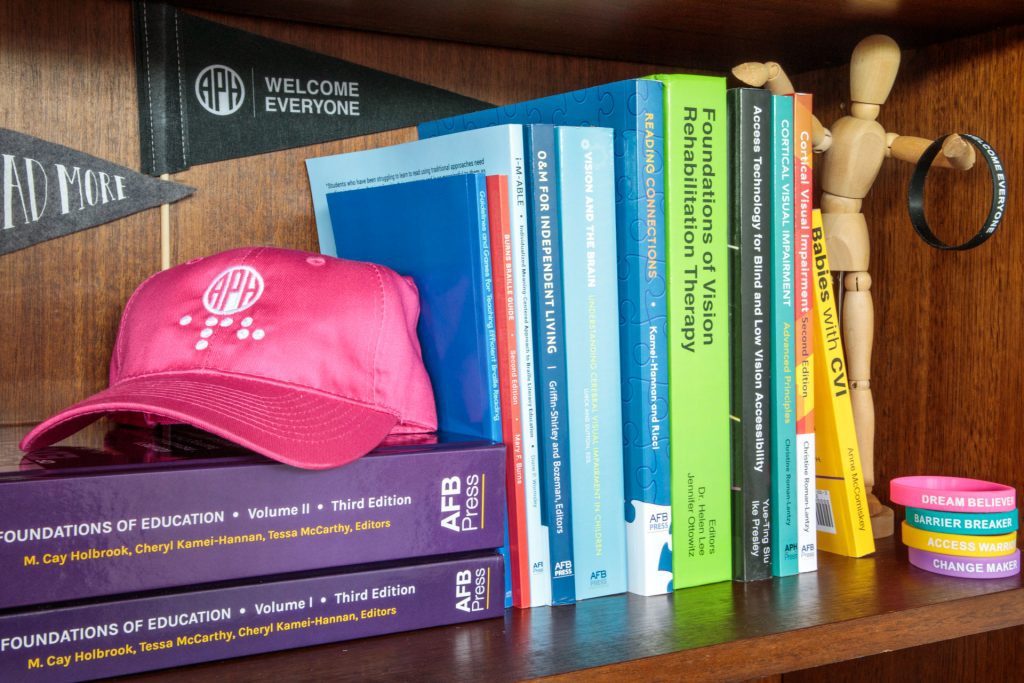 Reading is an important skill used in daily living. Yet many children struggle with becoming proficient readers. The APH Press...