Buzz Over to the APH Hive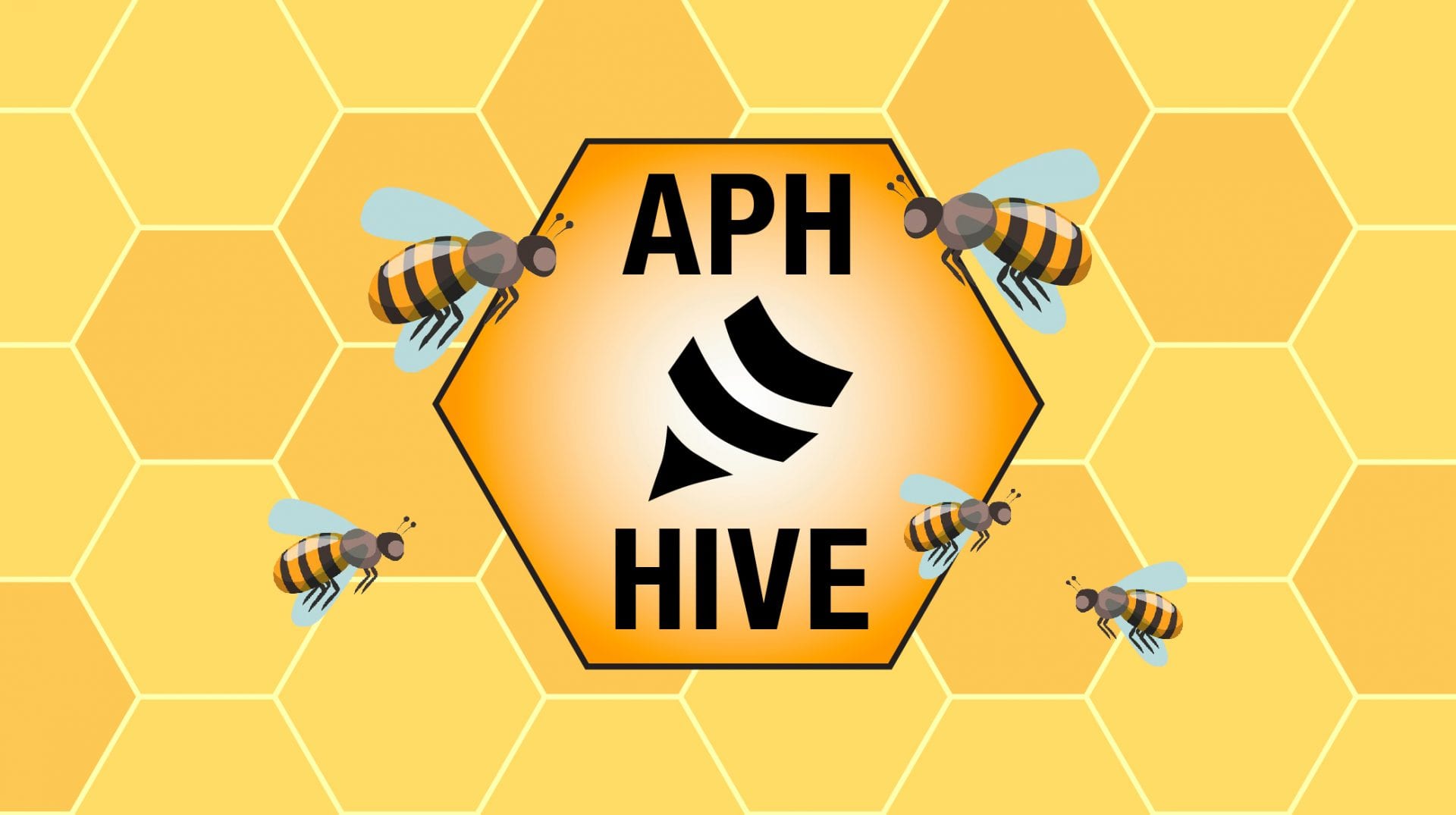 It's here! A new virtual platform bringing free eLearning opportunities right into the comfort of your home or office, perfect for busy educators and families! "Bee" sure to buzz over to the APH Hive and browse through a variety of bite-size courses related to visual impairment, relevant to serving students from birth through graduation.
What Makes Up the Hive?
Inside the APH Hive are 4 categories of content: Assessment, Early Childhood, Core Curriculum, and Expanded Core Curriculum. Currently, 7 initial courses are uploaded, which align to content categories and offer ACVREP credit. While the response to COVID prevented a larger array of courses being offered for the launch of the APH Hive, the framework of the site gives a great expectation of even more to come! Just as honeybees collect pollen and nectar from flowers, then fly back to the hive to deposit in order to make honey, the APH Hive is a live repository of honey-like professional learning content.
For the Bees
Educators and families represented as bees can easily fly in, land in a honeycomb category, enroll in a course, and actively learn through video content, then show proficiency of content through assessment and application of a Follow-Up Activity submission. While there isn't a shortage of eLearning opportunities given the popularity of virtual learning, the APH Hive is the hub for free, credited courses for anyone wanting a customized learning experience about visual impairment and for anyone wanting to get the most out of their APH products to help meet the unique needs of students with visual impairment.
The Hive is Live!
We're so excited to be able to share the APH Hive with parents, TVIs, and other professionals! The programming available now is just a taste of what's to come. We'll constantly be sourcing new content to create educational opportunities. Fly over to sign up and check it out! www.aphhive.org
Share this article.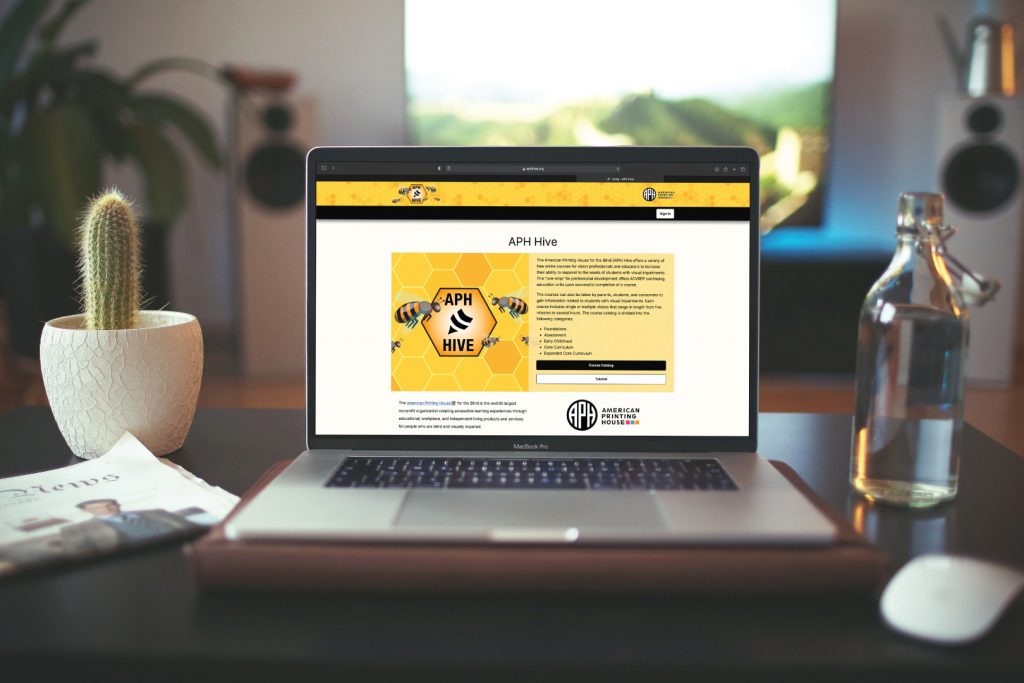 The APH Hive is far more than just a buzz of activity. It's a place to grow professionally for FREE!...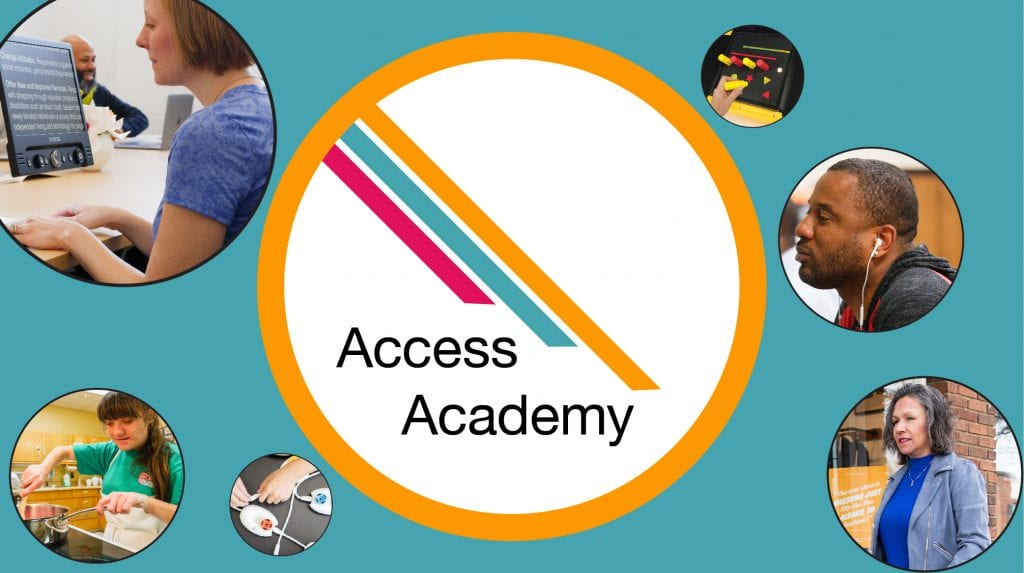 You're invited to join the Access Academy What is the Access Academy? You're probably already familiar with our #AtHomeWithAPH webinars...