Congratulations to the ​2021 APH Scholars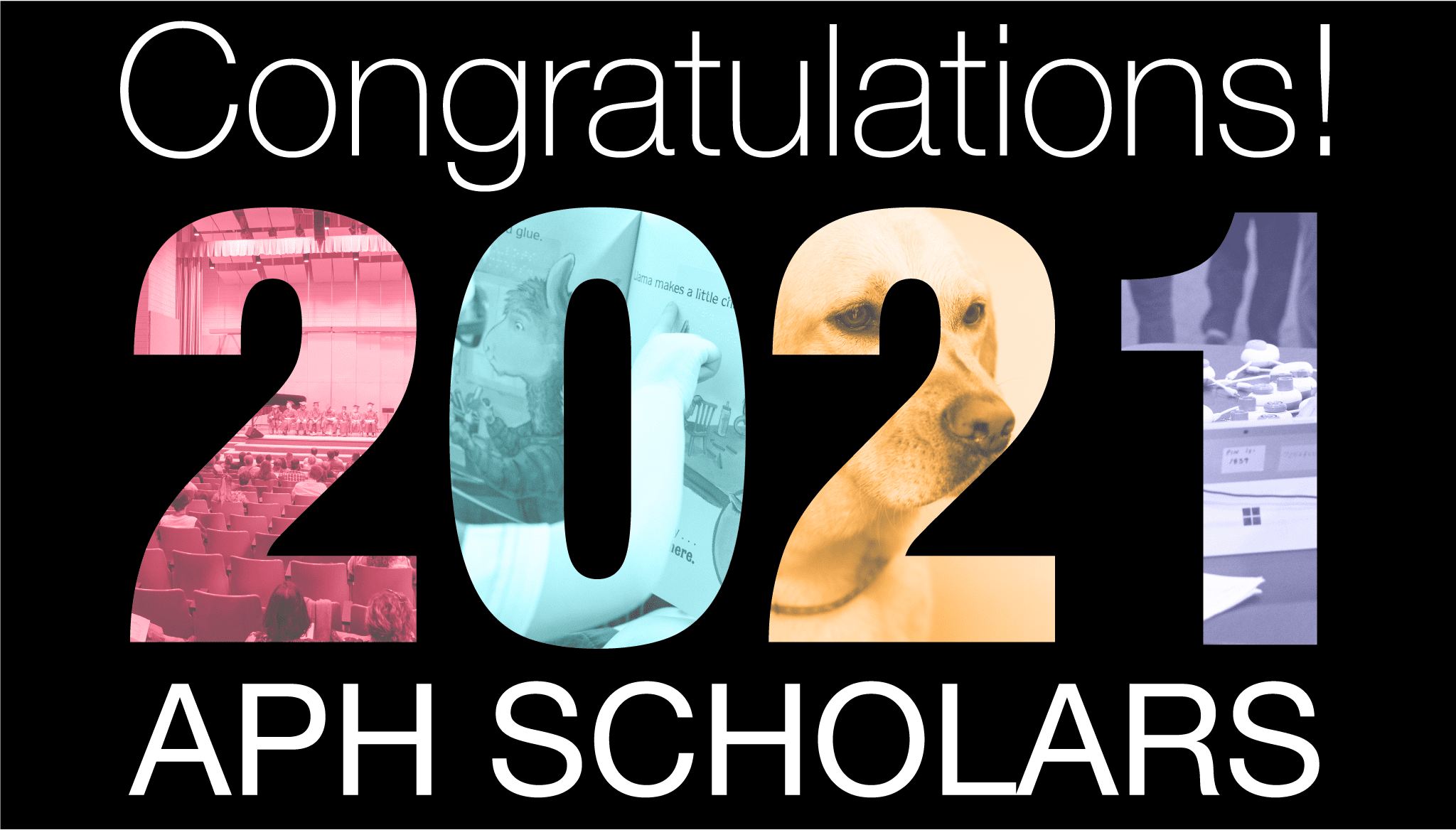 Since 2003, Ex Officio Trustees (EOT's) throughout the United States are asked to nominate someone whom they feel provides outstanding service in their region. Members of the APH Educational Services Advisory Committee (ESAC) select five of the nominations for attendance at the APH Annual Meeting. Through a scholarship, awardees are sent to Annual Meeting in Louisville as a guest of APH. APH pays for all expenses in attending the conference including transportation to the meeting, conference registration, and hotel accommodations.
After a year of unprecedented challenges, we want to be sure to thank the APH Scholars for their contributions to the field. Many of our scholars have gone on to become EOTs, be recognized by their peers as outstanding teachers, and receive other awards and accolades.
During Annual Meeting, the scholars will be asked to participate in a panel discussion about their service to individuals who are blind or have a visual impairment. Scholars will also participate in the building of the EPAC and ESAC committee reports, with commendations and recommendations provided for APH during their spring meeting.
APH understands that the scholars' expertise and insight is very valuable to the field. For this reason, APH will work with each scholar to provide a webinar for professional development. These webinars will highlight the APH products used in the scholar's professional life, how they used them, and include 'out of the box' creativity.
Congratulations to:
Rachel Antoine, Coordinator of Braille Challenge, nominated by Sergio Oliva, EOT for the Braille Institute in California.
Spencer Churchill, an itinerant TVI as well as providing O&M adult services as the college prep summer program coordinator, nominated by Jared Leslie, EOT for the Arizona State Department of Education.
Stacey Gibbins, the Senior Director of Programs and Services for Northwest Association of Blind Athletes, nominated by Scott McCallum, EOT for the Washington State School for the Blind.
Michelle Shanley, a Teacher of Students with Visual Impairments, nominated by Kristin Oien, EOT for Minnesota Department of Education
Share this article.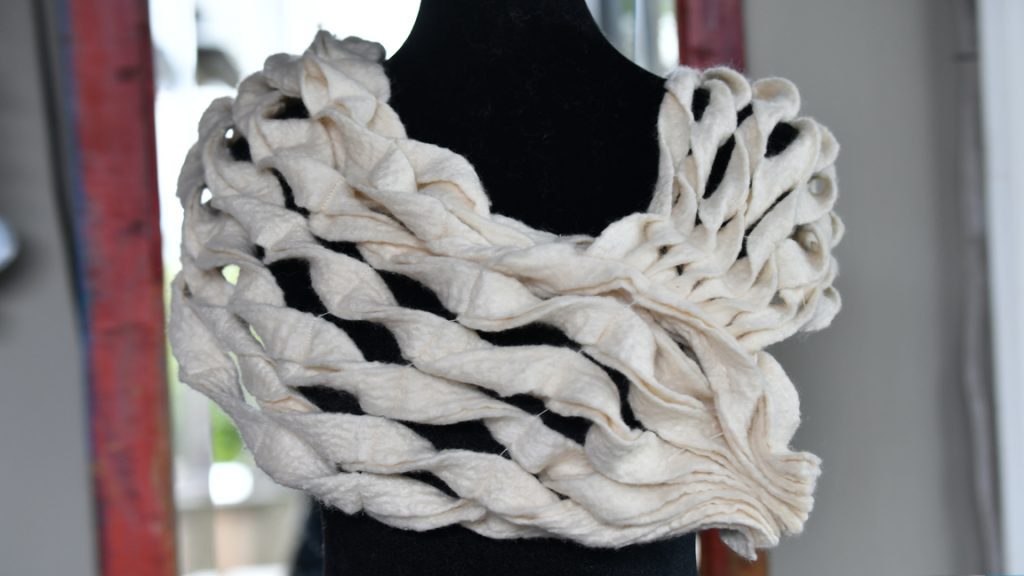 'Tis the season! The InSights Art Exhibition this October is quickly approaching. InSights Art is an international art contest open...