APH News
April 2020
COVID-19 and its Effects on the APH Community
We are dedicated to keeping our employees and customers safe during this difficult time. Due to COVID-19, our office is open and doing business, but our staff is working from home. We are currently holding shipments to schools and agencies that may be closed, unless you tell us you are open and ready to receive them. Read our blog to find out about current updates and ways you can learn and engage during this time of staying safe at home.
Virtual ExCEL for Students with Visual Impairments
Stuck at home and looking for ways to continue your student or child's education? Participate in the Virtual ExCEL Academy, the joint effort between APH, Paths to Literacy and California State University, LA. This Academy offers free, engaging lessons for students with a variety of abilities. An adult must register the student to attend. We suggest the student's TVI log on and participate at the same time, and then connect with the student after the lesson to review or answer questions pertaining to the student's educational needs. This service is not a substitute for individualized instruction, but may be considered as alternate extension activities. For more information regarding lessons, instructors, and registration, visit our partners at Paths to Literacy.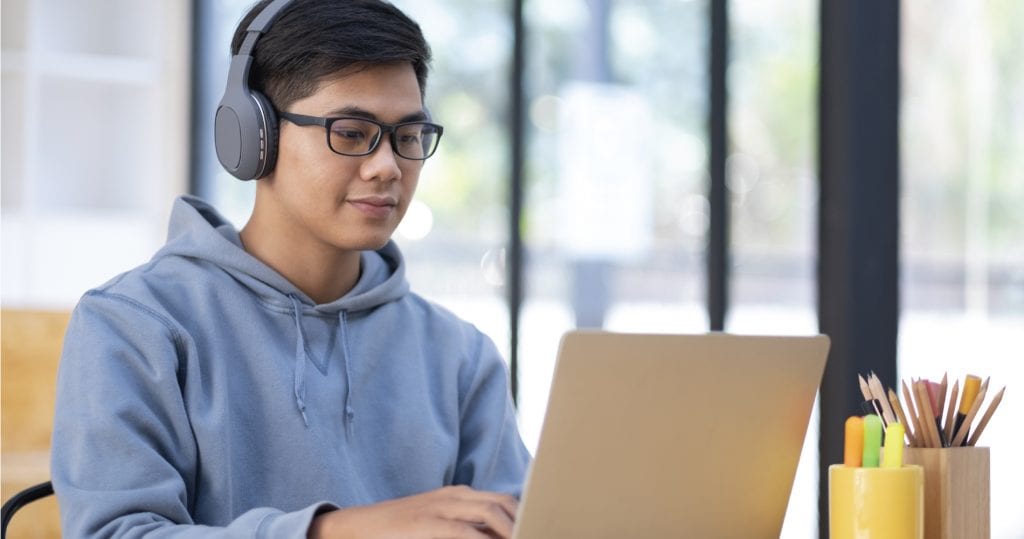 #AtHomeWithAPH Resources
Keep your student or child learning and having fun with this list of resources compiled by APH!
Brand-New APH Podcast
We're thrilled to announce that APH has launched our podcast, Change Makers! Our first topics will focus on important information you need to know during the COVID-19 global pandemic. Once we are through this crisis, we will transition to our standard format, which will highlight people who are making a difference in the field of blindness and visual impairment, while also providing information about APH products and resources. Please, listen and subscribe. The podcast will be coming to Apple Podcasts and Spotify soon.