July 2020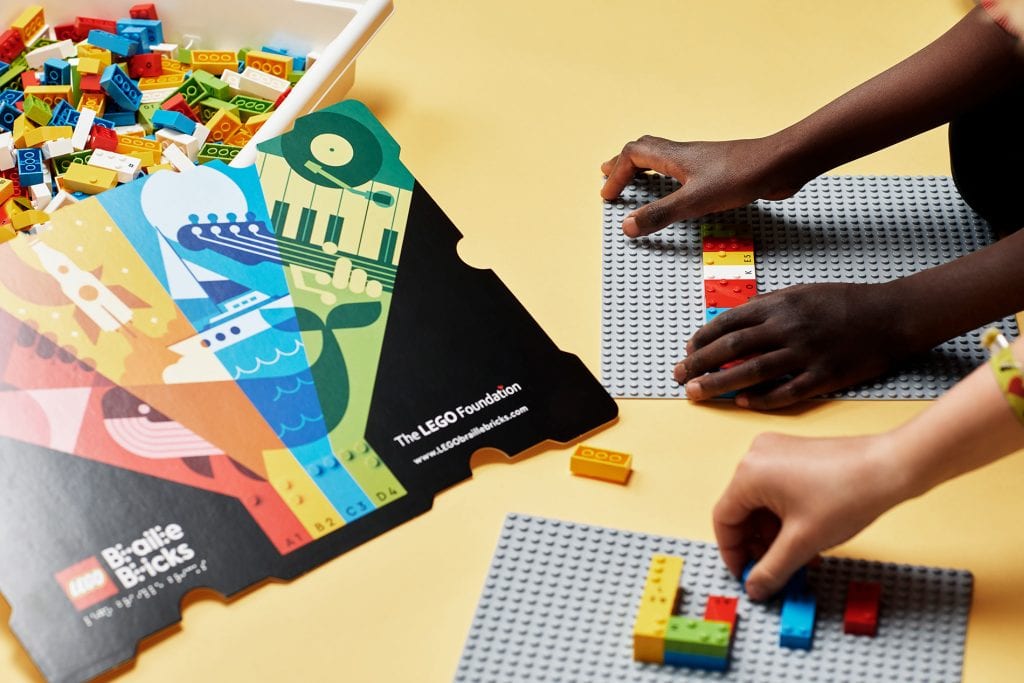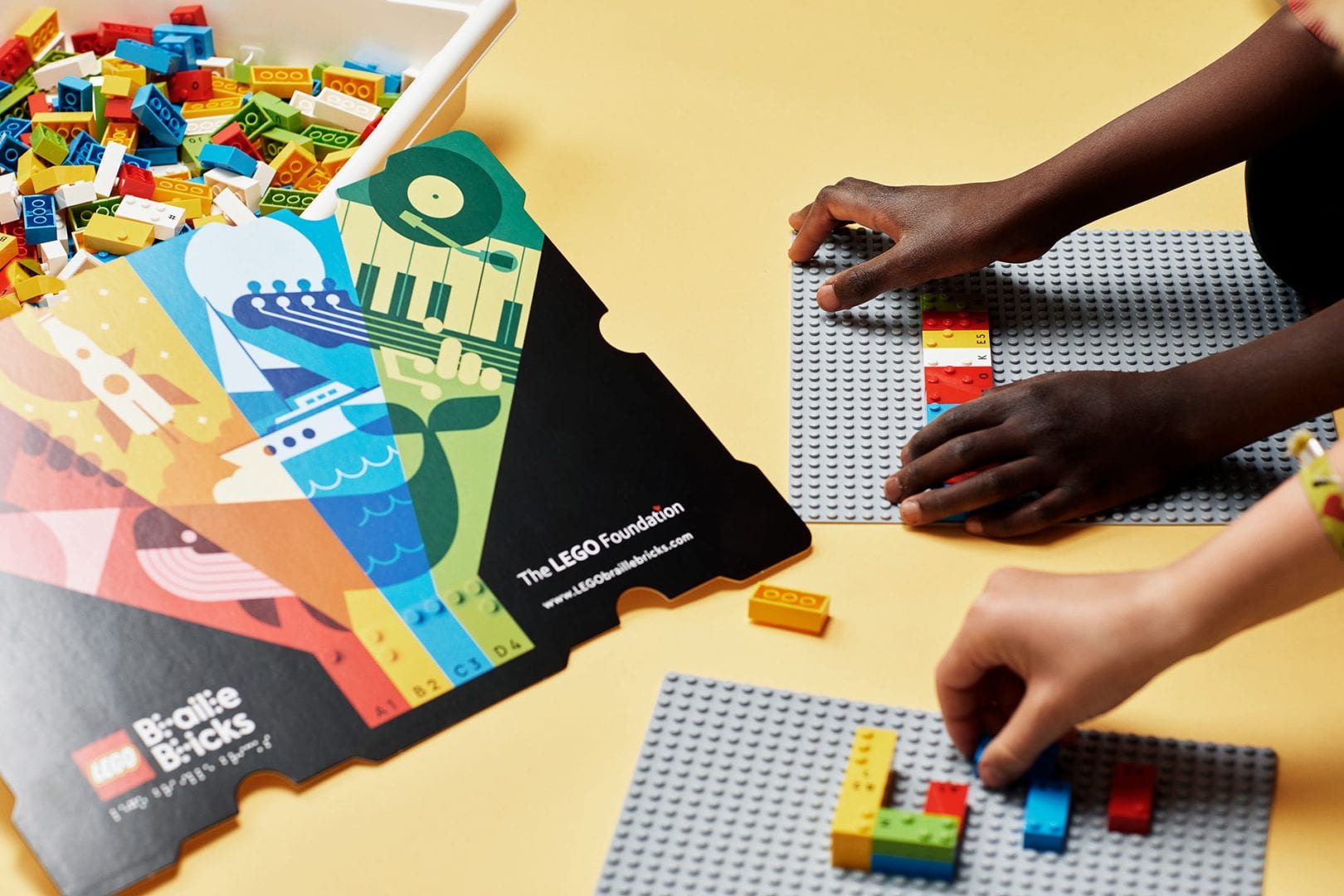 Preorder Your LEGO Braille Bricks Today!
The world of play just got even better for children who are blind and visually impaired. Developed by the LEGO Foundation and distributed by APH, LEGO Braille Bricks are a playful tool that teaches braille. Studs on the bricks correspond to numbers and letters in braille. A printed version of the letter or number is also included on each brick. Use LEGO Braille Bricks to learn the braille alphabet, practice spelling and punctuation, and complete basic math problems.
APH is accepting preorders for LEGO Braille Bricks from our educational audience now. Teachers, contact your state's Ex Officio Trustee (EOT) to request LEGO Braille Bricks for your students. Not sure who your EOT is? Search the APH Trustee Directory for the EOTs in your state.
Go to legobraillebricks.com to learn more and discover related activities that integrate LEGO Braille Bricks into braille instruction.