Cooking Activity: Ramen Noodle Recipes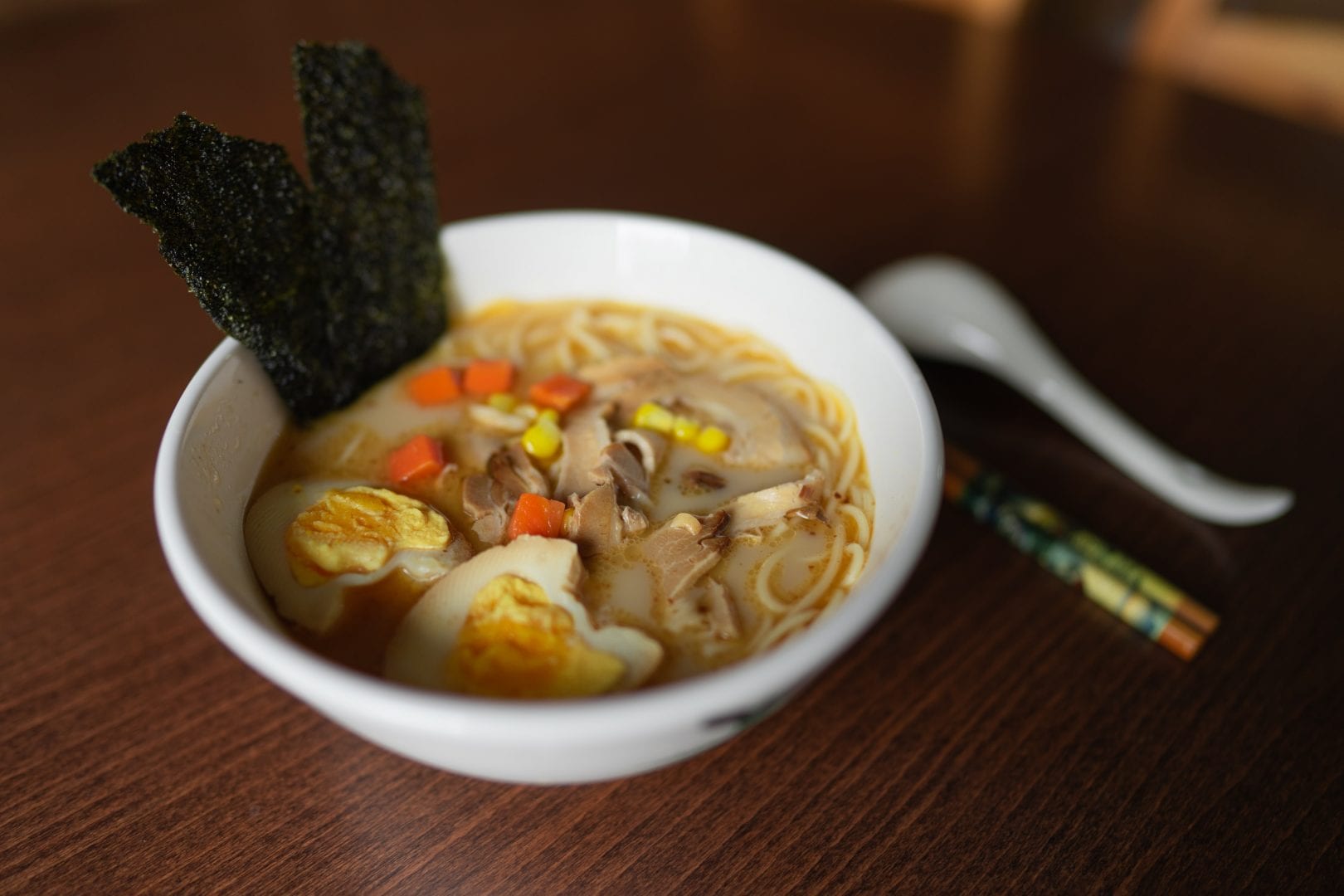 Let's get cooking! Ramen Noodles are a favorite and inexpensive snack that you can dress up with extra toppings and flavoring. Let's learn how!
This activity is pulled from our Virtual ExCEL Camps happening summer of 2020! While these activities are written to fit into the larger lesson plan of the camp themes, you can complete them with your little one at any time. Learn more about our Virtual ExCEL Summer Camp here!
Appropriate Age Range: 15 to age 21 
Materials Needed:
Once you pick your recipe below you'll need to get the needed ingredients and cooking tools
Part one: choose 1 of the 3 Ramen recipes:
Part two: gather your ingredients and make your grocery list
Here is an activity to test your grocery shopping skills! 
Part three: make your ramen recipe and enjoy!
Follow the steps in the recipe of your choice and eat up!
We would love to see and hear about your ramen cooking adventure! You can share videos or pictures of what you made with us. We would LOVE if you shared tips for how you made the recipe.
 Authors: 
JoAnne Chalom is President of In Focus Mobility and has been working with individuals with disabilities for over thirty years. JoAnne teaches younger and older individuals orientation and mobility. JoAnne enjoys spending quality time with her grand dog, Cody.
Robbin Keating Clark is the Expanded Core Curriculum Coordinator at Utah Schools for the Deaf & Blind and has been working with students with visual impairments for nearly two decades. She is enthusiastic and energetic about the Expanded Core Curriculum.  In her free time she likes to spend time with her children.
Susan Drake has been a special education teacher for seven years and is completing her certification as a teacher of the visually impaired at Missouri State University.  She lives on a farm with her veterinarian husband Randy, son Renin, a herd of corgis and cows.  
Share this article.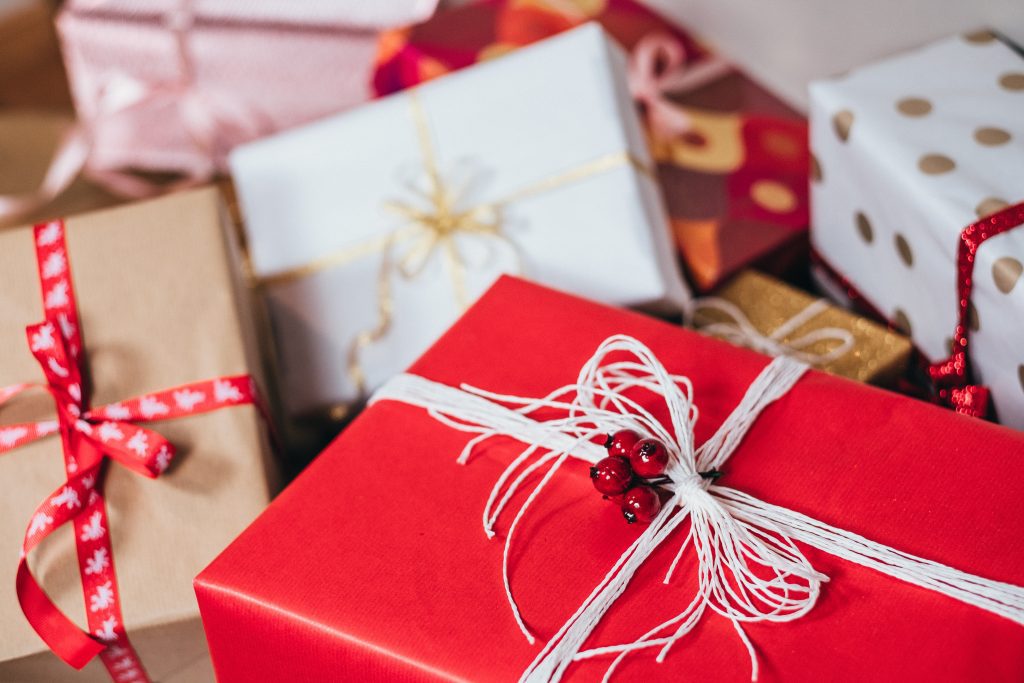 The holidays are a great time for fun, family, and food. This time of year also includes many learning and...