Creative Writing as an Immersive Task in Braille Literacy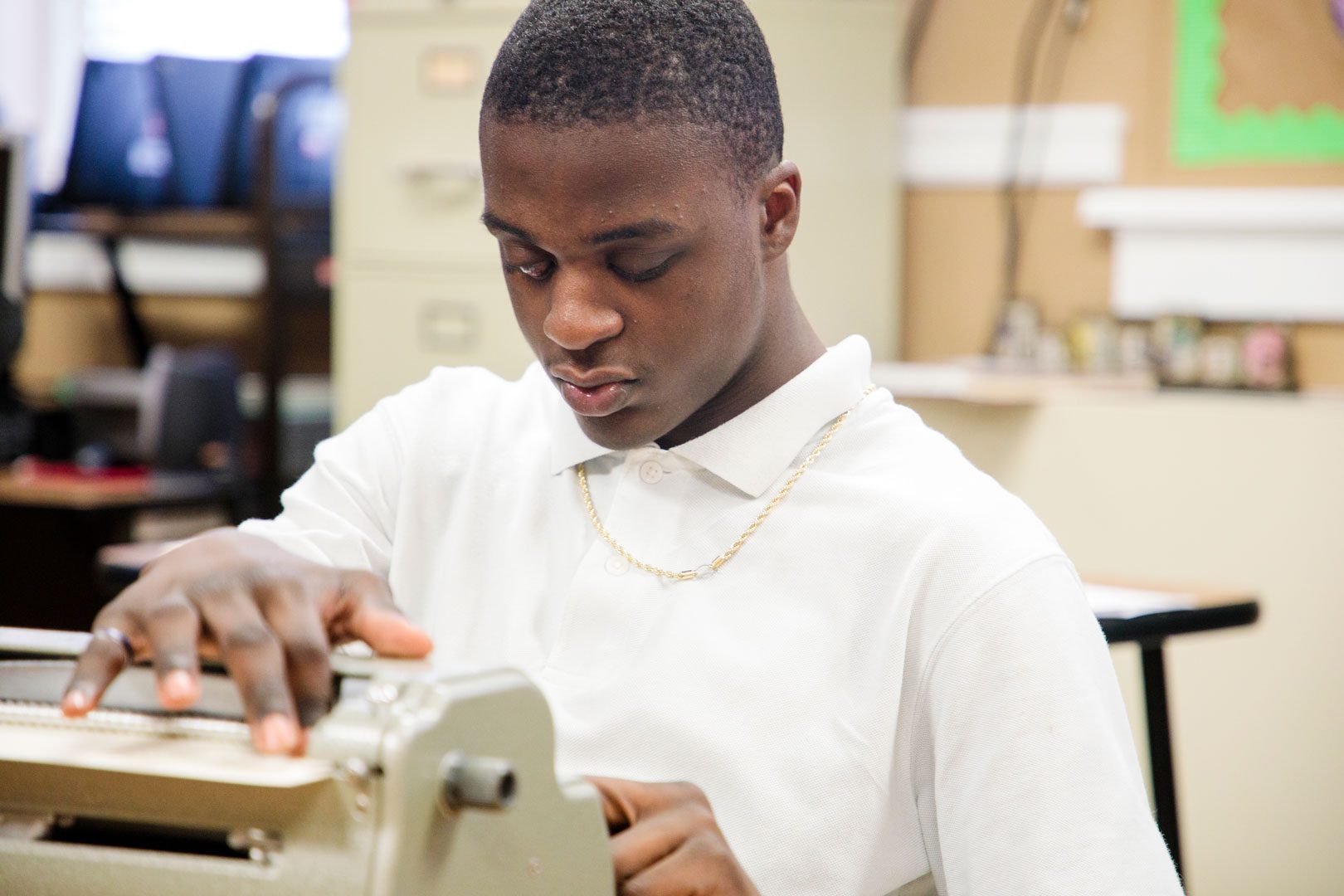 Are your students tired of the dry, dull, doldrums of basic braille drills? Try immersive creative writing! Immersive creative writing tasks in braille grant us the ability to conjure new realities, achieve our goals, and explore both new and familiar areas of interest. Read this blog to discover the importance of creative writing as it relates to braille literacy and find some activities you can do with your students.
The Importance of Creative Writing
Immersive learning allows students to engage with the subject matter and explore it in a multifaceted manner. Creative writing is a means of exploring and applying the braille code while building literacy skills beyond the confines of a braille drill. Immersion in creative writing allows the writer to build an entire world centered around the individual's personal areas of interest. Creative writing supports braille literacy skills by practicing grammar, fluency, word recognition, comprehension, phonics, and phonemic awareness.
Creative writing harnesses three of the nine areas of the Expanded Core Curriculum: compensatory access, recreation and leisure, and assistive technology. Compensatory access involves the means by which one accesses the material they are reading or writing, whether that is braille or large print. Recreation and leisure involve honing the ability to spend free time in a way the individual enjoys. Assistive technology refers to the devices used to enhance learning, communication, and access. APH assistive technology products that can aid in the braille creative writing process include the APH SMART Brailler by Perkins, APH Light-Touch Perkins Brailler®, Mantis Q40, and Chameleon 20.
Creative Writing Activities
Add these creative writing exercises to your curriculum.
Collect several small items that a student enjoys and place them in a bag. Have the student select three. The student then writes a paragraph involving the three items they select.
Play a powerful piece of music. Ask your student to write a story to which that song would be the soundtrack.
Discuss objects of sentimental nature with your student. Ask your student to think of their favorite sentimental object and write the object's story, including why the object is important, where it came from, if it was purchased or received as a gift, and the ties it has to friends or family.
Interested in more creative writing tools? Check out the fully accessible iOS and Android Audiojack app and related activities from our introduction to dramatic writing webinars (parts 1 and 2). To find similar APH products, read our Building Your Braille Literacy Toolkit blog.
Hunter Summerlin is a Braille Literacy Product Manager at the American Printing House for the Blind.
Share this article.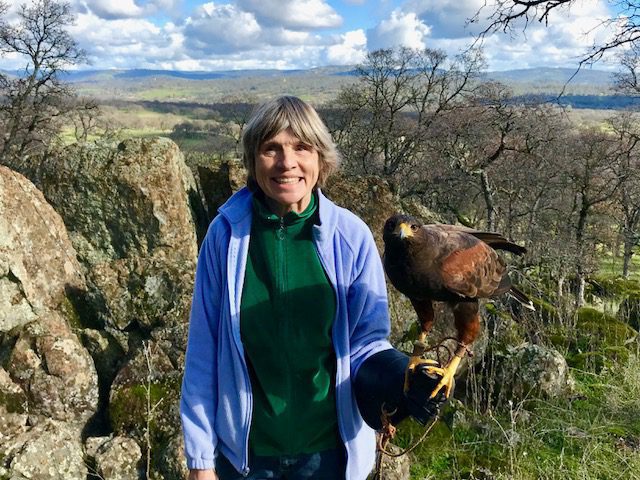 In April 1996, the Academy of American Poets launched National Poetry Month, a time to celebrate poets' role in our...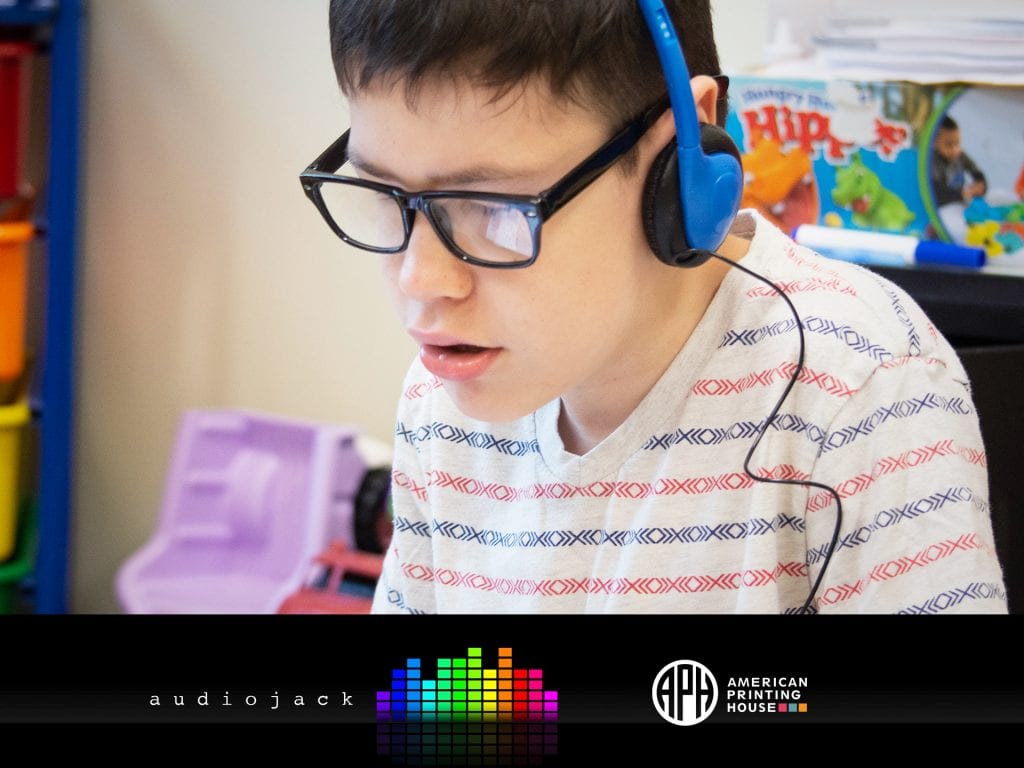 "Audiojack has given my son a tool that makes him want to verbalize and talk about what he's imagining, and...