Pacific Rim International Conference on Disability and Diversity 2023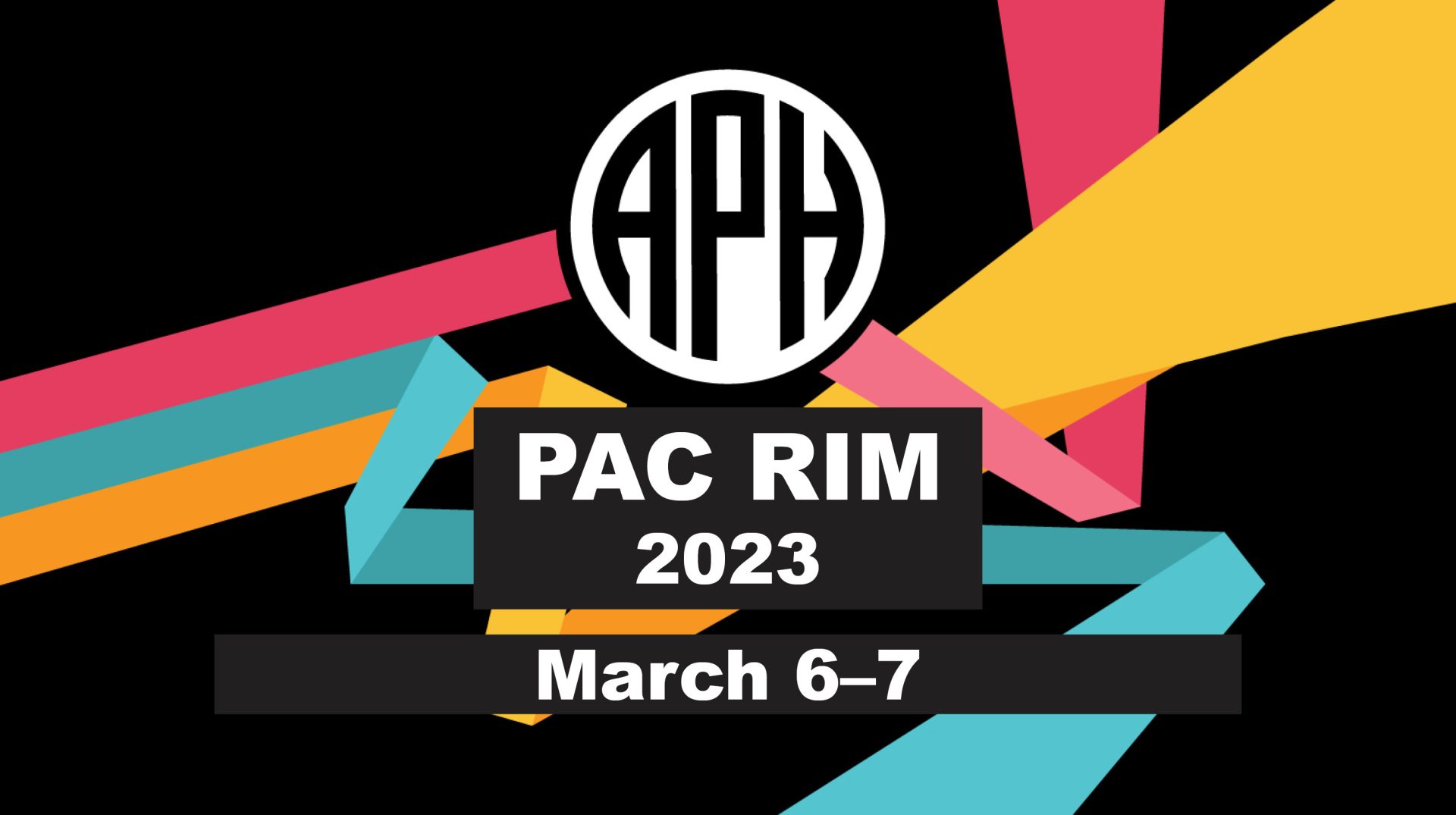 Dates
March 6, 2023 - March 7, 2023
Description
Hosted by the Center on Disability Studies (CDS), College of Education, University of Hawaiʻi at Mānoa since 1988, Pac Rim has evolved into an international conference that has welcomed thousands of presenters and attendees from across Hawaiʻi, the nation, and the world.
Sessions
Creating Early Literacy Opportunities Using Universally Designed APH Products — Jeff Schwartz and Leslie Weilbacher
Monday, March 6 1:30-1:55 p.m.
Opportunities for engaging students in early literacy are essential for all types of learners, but even more so for children who are blind or low vision.  With preplanning and preparation and the use of universally designed materials, it can also be easy and fun to do.
Going back to early fundamentals like exposure to letters and common use words, can be extremely impactful.  It sets a strong foundation for literacy, comprehension, and overall learning. Also, integrating various tools and strategies based on movement and play can ensure that children will be engaged during the learning process. A multi-sensory approach to learning that engages creativity and uses universally designed tools will benefit all types of learners.
The goal of the presentation is to dive deeper into the strategies that can be impactful in early childhood literacy and development using universally designed materials for all students. Combining a visual-contextual picture, auditory phrase, and kinesthetic action with other tools to accelerate sight-word acquisition, can assist educators in meeting students where they are at (since not all students learn in the same way).
The tools discussed will focus on early childhood and early elementary students who are blind or who have low vision, however students with other sensory, developmental, and physical disabilities alongside their typically developing peers can all benefit.
Functional Vision/Learning Media Assessment for All — Jeff Schwartz and Leslie Weilbacher
Tuesday, March 7 11:00 a.m-12:00 p.m.
In this presentation, we will discuss the foundation of the FVLMA and how this essential assessment tool can drive quality instruction for students who are blind or low vision. We will continue to explore our "tools of the trade" available from APH and how this can drive uniformity of practice in our field. Additionally, we will explore and offer "tips and tricks", identified through years of professional practice, to assist professionals in the implementation of these tools to make them work for you and your students.
Share this event.