Pacific Northwest Association for Education Rehabilitation 2023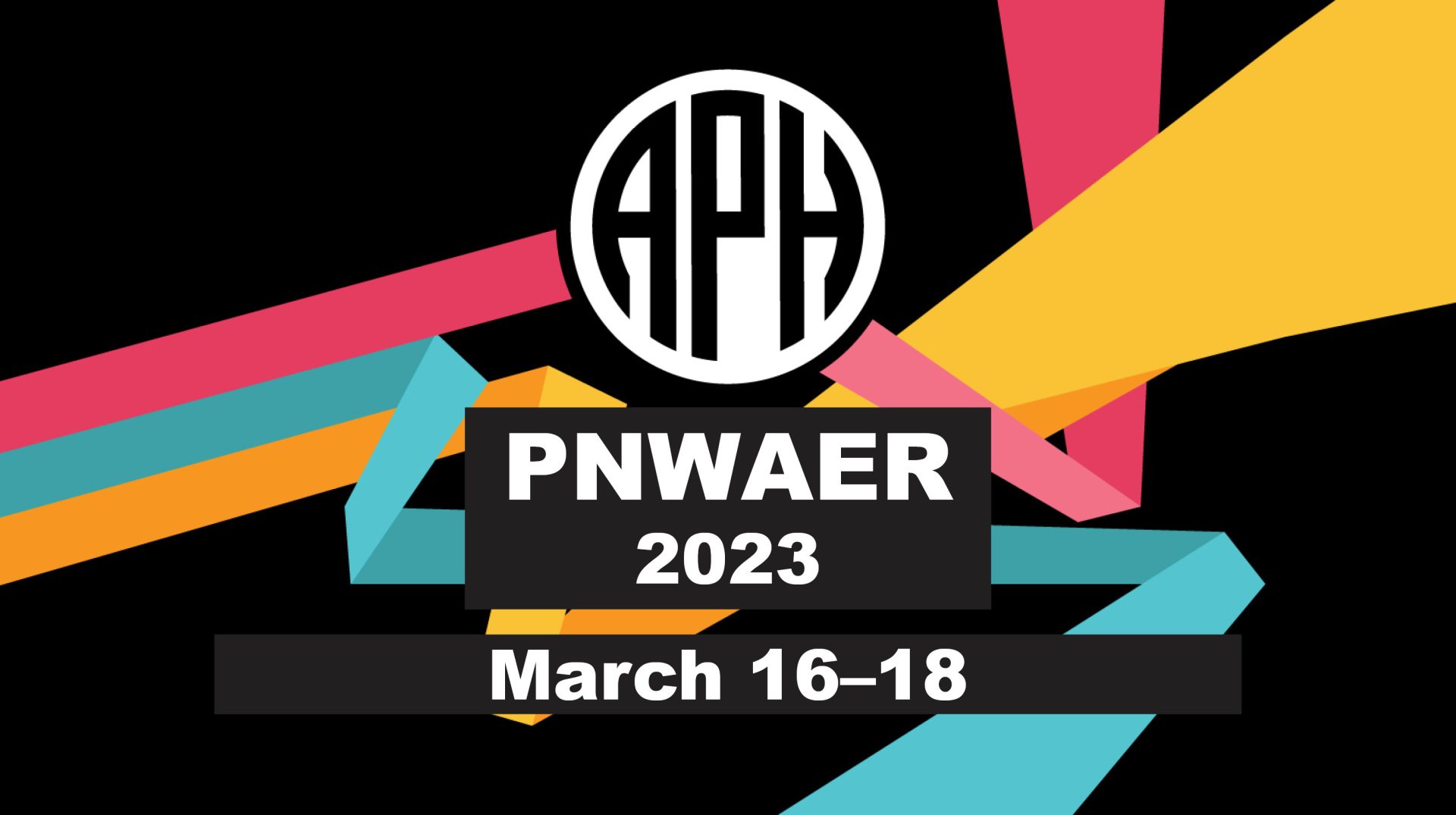 Dates
March 16, 2023 - March 18, 2023
Description
The Association for Education and Rehabilitation of the Blind and Visually Impaired (AER) is a professional membership organization dedicated to professionals who provide services to persons with vision loss. We promote and support the professions by advocating for evidence-based practices, high-quality standards, value-added resources, and giving voice to issues of critical importance.
Sessions
APH STEM Escape Room — Leslie Weilbacher
Friday, March 17
11:00 a.m.–12:10 p.m.
What's New with APH Services — Leslie Weilbacher
Saturday, March 18
9:00-10:10 a.m.
Music Education for All — Laura Zierer
Saturday, March 18
10:30-11:40 a.m.
Share this event.