Halloween Fun for Everyone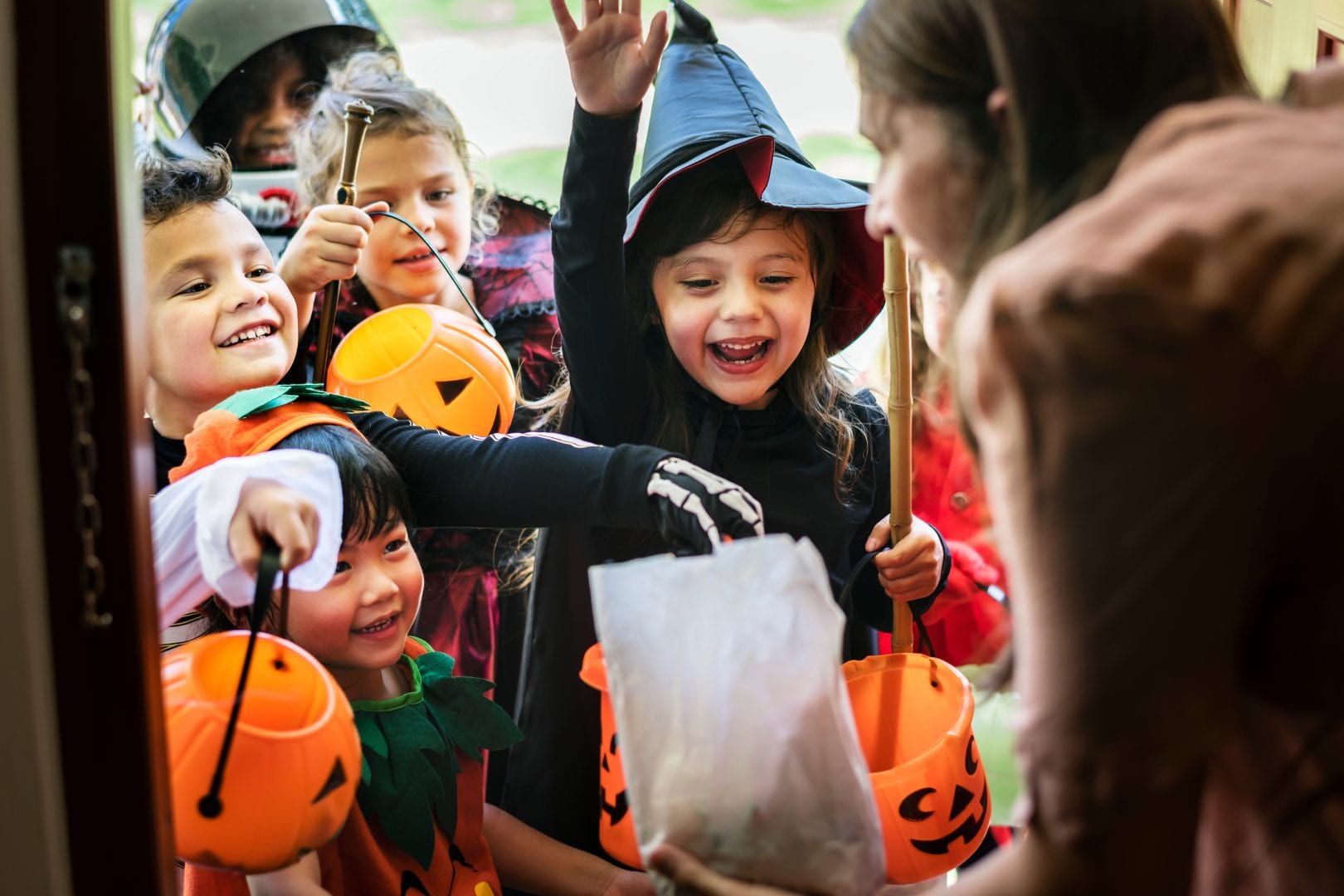 Halloween is here, and it's time for trick-or-treating and other fun fall activities! Here are some tips for how to make the festivities accessible and fun for all!
Trick-or-Treating
Try trunk-or-treating, which happens in a contained space like a field or parking lot, to avoid issues with traffic and navigating narrow sidewalks, steps, and porches.
Keep your child's sensory preferences in mind. Adding a sensory element like sound or texture to a costume can make it even more fun to dress up. On the other hand, some kids may find certain costumes create noise or physical discomfort.
Practice any O&M skills your child might need to navigate the neighborhood you intend to trick-or-treat in.
For kids with low vision, avoid masks  – they may further limit vision. Also, consider carrying a flashlight or lantern to provide extra light where needed.
Other Sensory Fall Activities
Leaf collecting
Apple Picking
Pumpkin Carving
Corn Mazes
For more information on holiday celebrations for kids that are blind and visually impaired check out our resource site familyconnect.org
Here are some blogs to get you started:
A Meaningful and Accessible Halloween for Children with Visual Impairments
"Trick-or-Treating" As an Orientation and Mobility Lesson- Oh Yeah!
Halloween Costumes: Things to Keep in Mind If Your Child Is Visually Impaired
Share this article.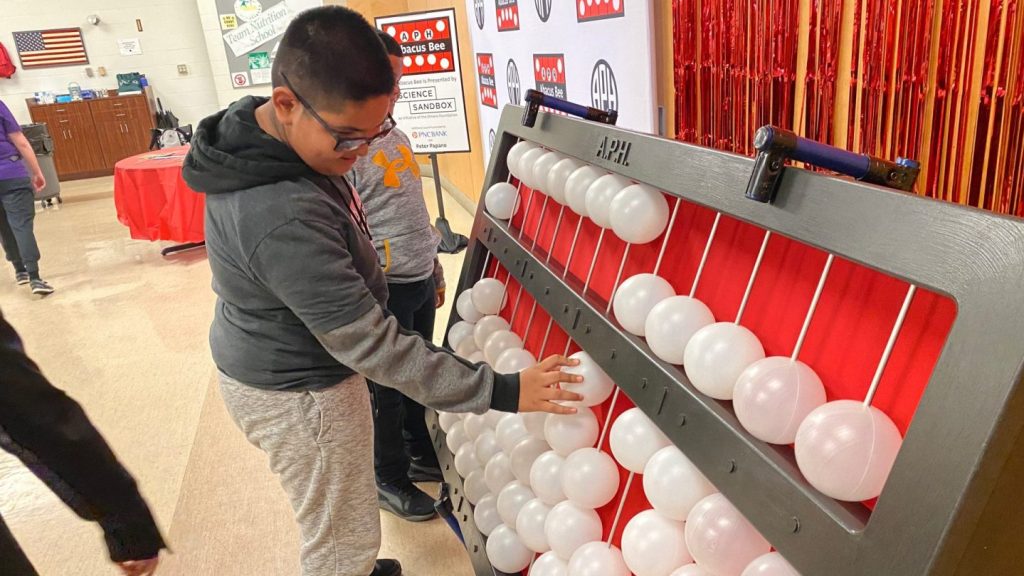 Created in China in 1200 C.E., the abacus is an ancient tool used by generations of mathematicians and students before...