If Not Us – Then Who?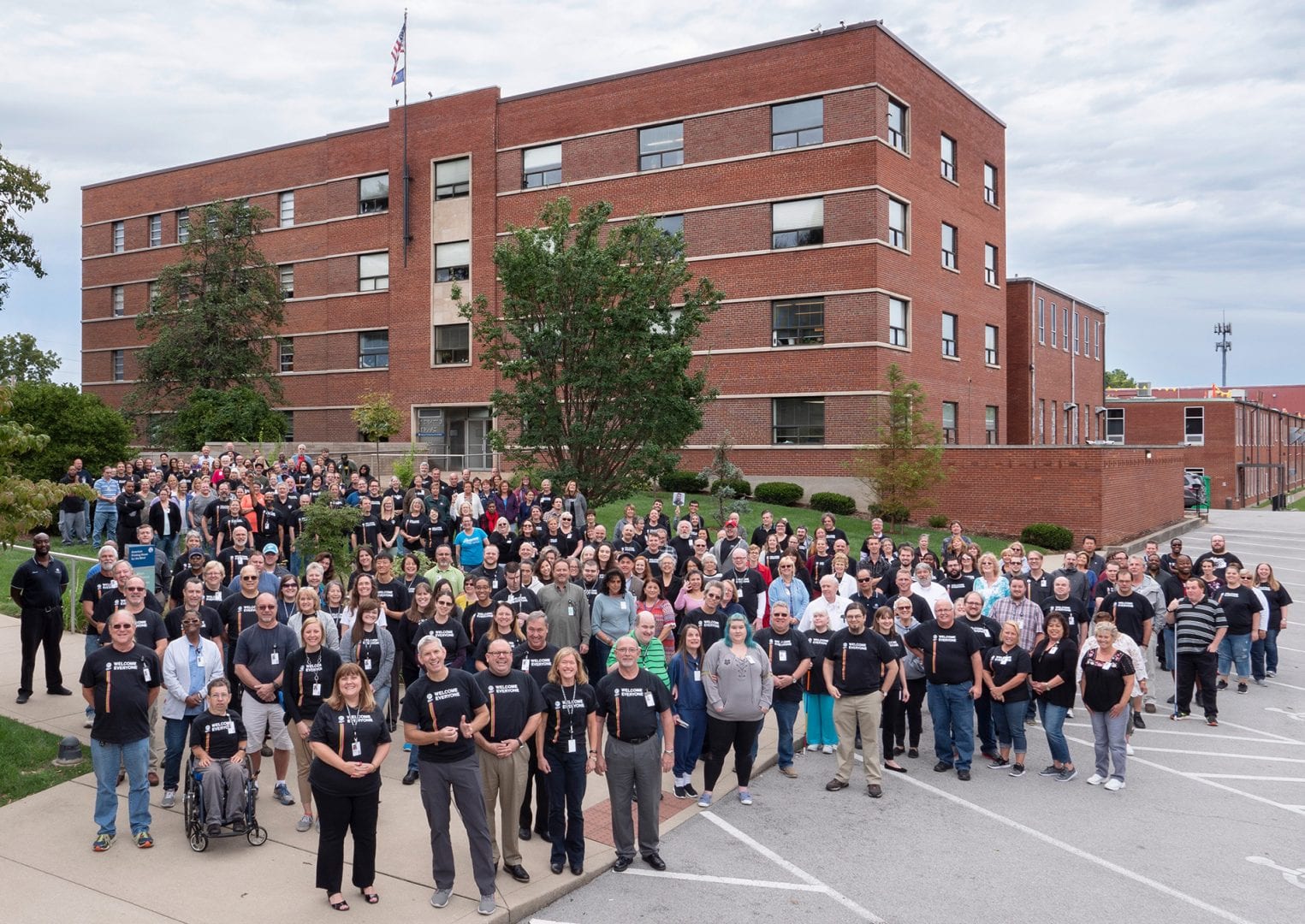 If the future is going to belong to everyone it's going to take teamwork.
Not only do we feel good about making products that change lives, but we get to see those products in action. Because a large number of the staff at APH are blind or visually impaired, we work in a unique setting. The products we create don't just impact people outside of our doors: they impact us, and our coworkers. We get to see the difference we make first hand, and that's what gives us such a deep sense of purpose. We have a work force with such a diverse set of skills, such a variety of talents and passions, that come together to work toward one amazing cause. That's why working at APH isn't like any other job. There's a reason so many people at APH have made lifelong careers out of the work we do.
We create unfettered access to happiness. We do that for the people we serve, every day. We do that for our co-workers. We do that for ourselves. And by breaking down these barriers, we create a better world
APH is one of the largest organizations working on behalf of people who are blind and visually impaired in the world. We have 320 of the most brilliant minds in the field employed here, but we will continue to work harder, push further, make the biggest difference because…
If not us – then who?
Share this article.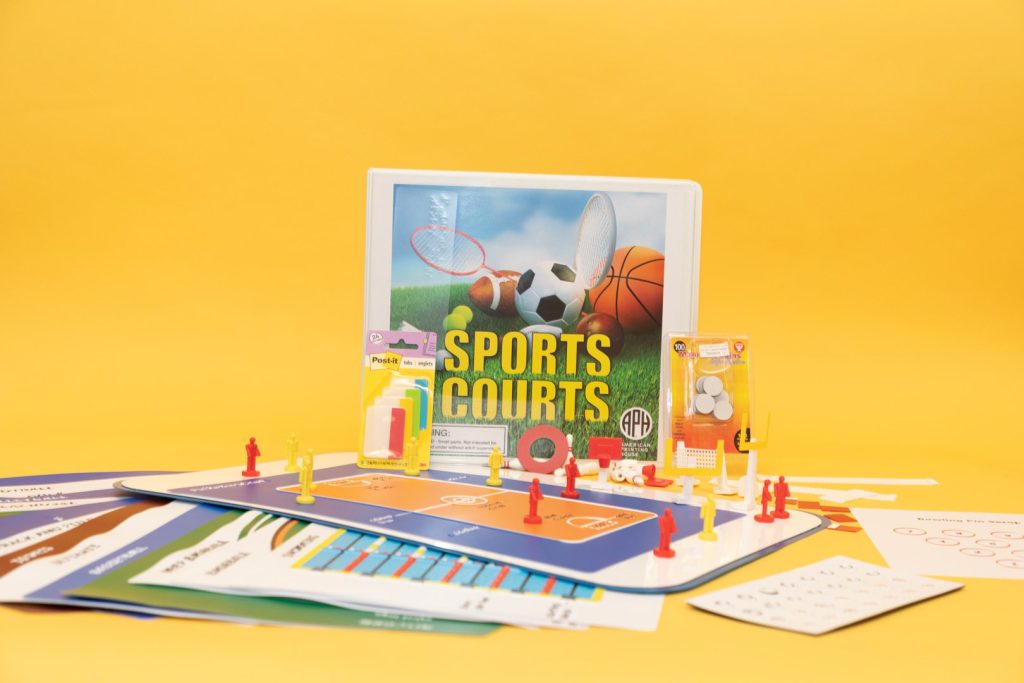 We recently spoke with Amanda Dennis, Paralympic Goalball athlete and APH's new Engagement Specialist, about the lack of adapted physical...