Illinois Braille Series now teaches Unified English Braille (UEB) code!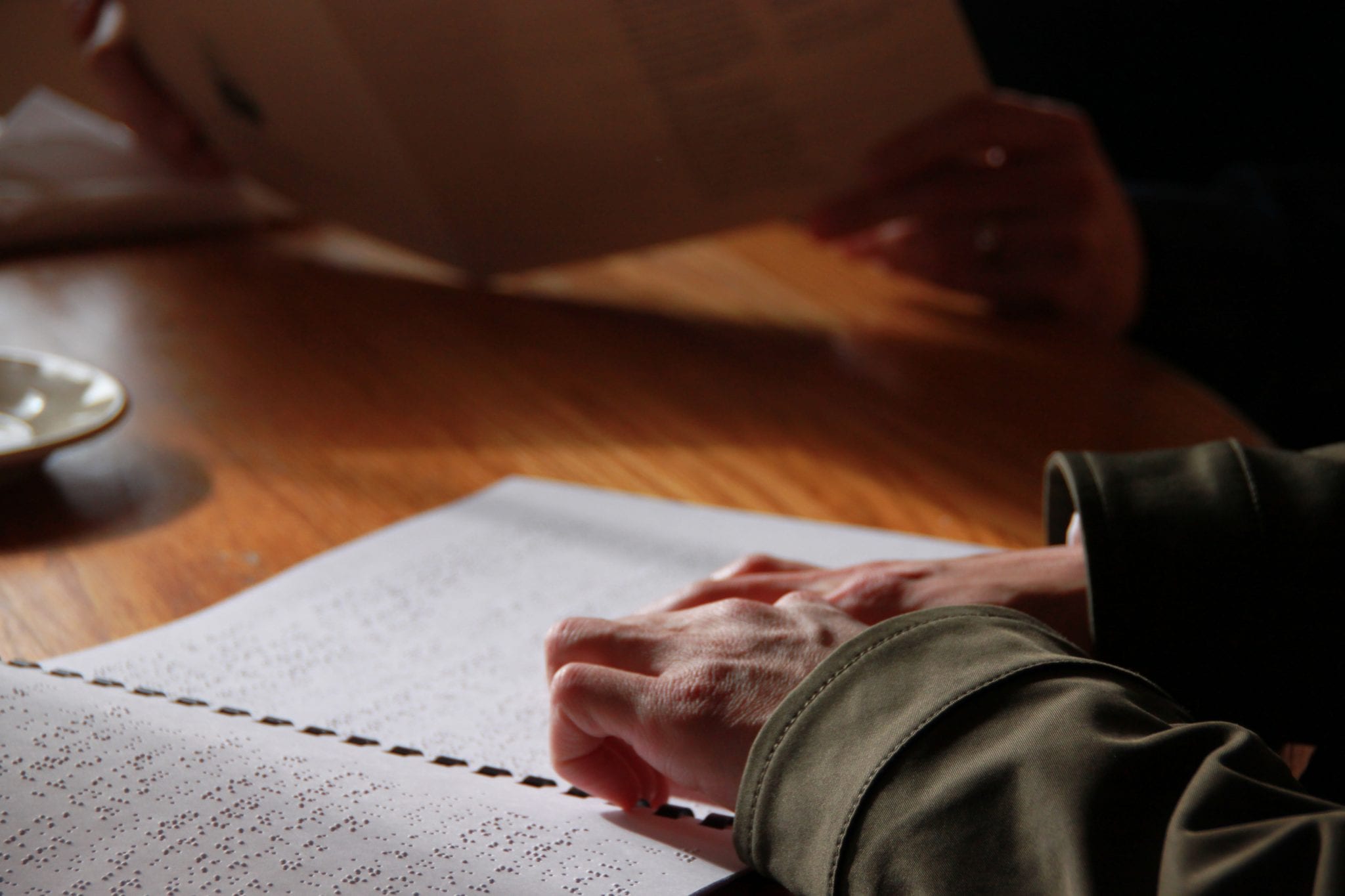 It's National Braille Literacy Month and we're happy to announce that the Illinois Braille Series, a classic program for teaching literary braille to former print readers, now teaches UEB code, and is also now a two-volume set instead of three.
Designed to introduce braille code to adult individuals transitioning from print to braille literacy, the Illinois Braille Series continues to include raised print letters, braille, tracking guidelines, practice activities, writing drills, and an interesting variety of reading selections. The two-volume set progresses from uncontracted to contracted braille.
Illinois Braille Series, Book I can be purchased now.
Note: Instructors will need to purchase the print version (7-17230-01) separately.
Illinois Braille Series, Book II, Contracted Braille (5-17240-02) and its printed instructor's book (7-17240-01), will be available for order soon – stay tuned to APH News for forthcoming details. Note: Book II now combines lessons from both books II and III from the previous series.
Share this article.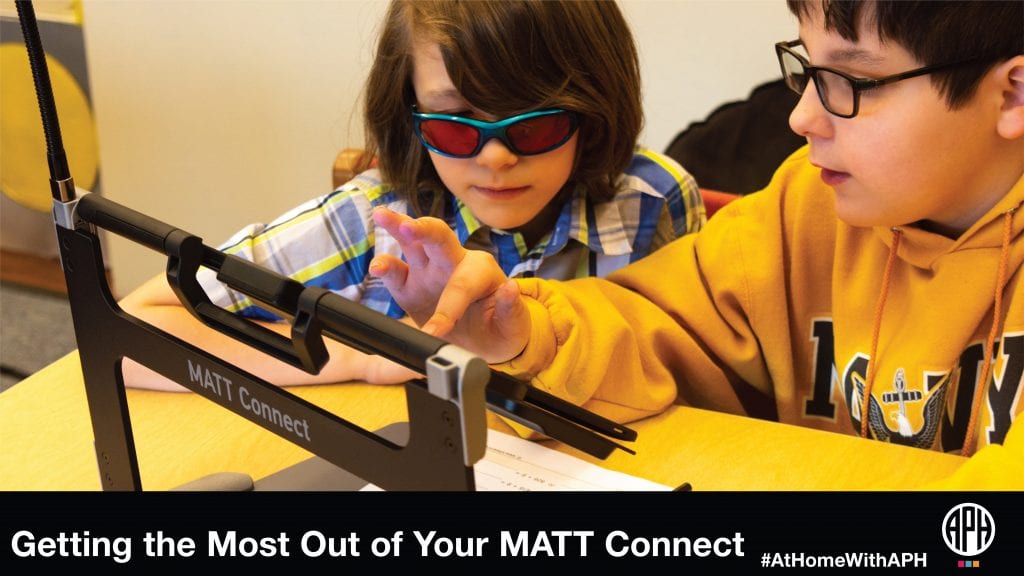 Whether you're a parent of a child with low vision, or an adult experiencing vision loss, you may be looking...