APH Online Community Guidelines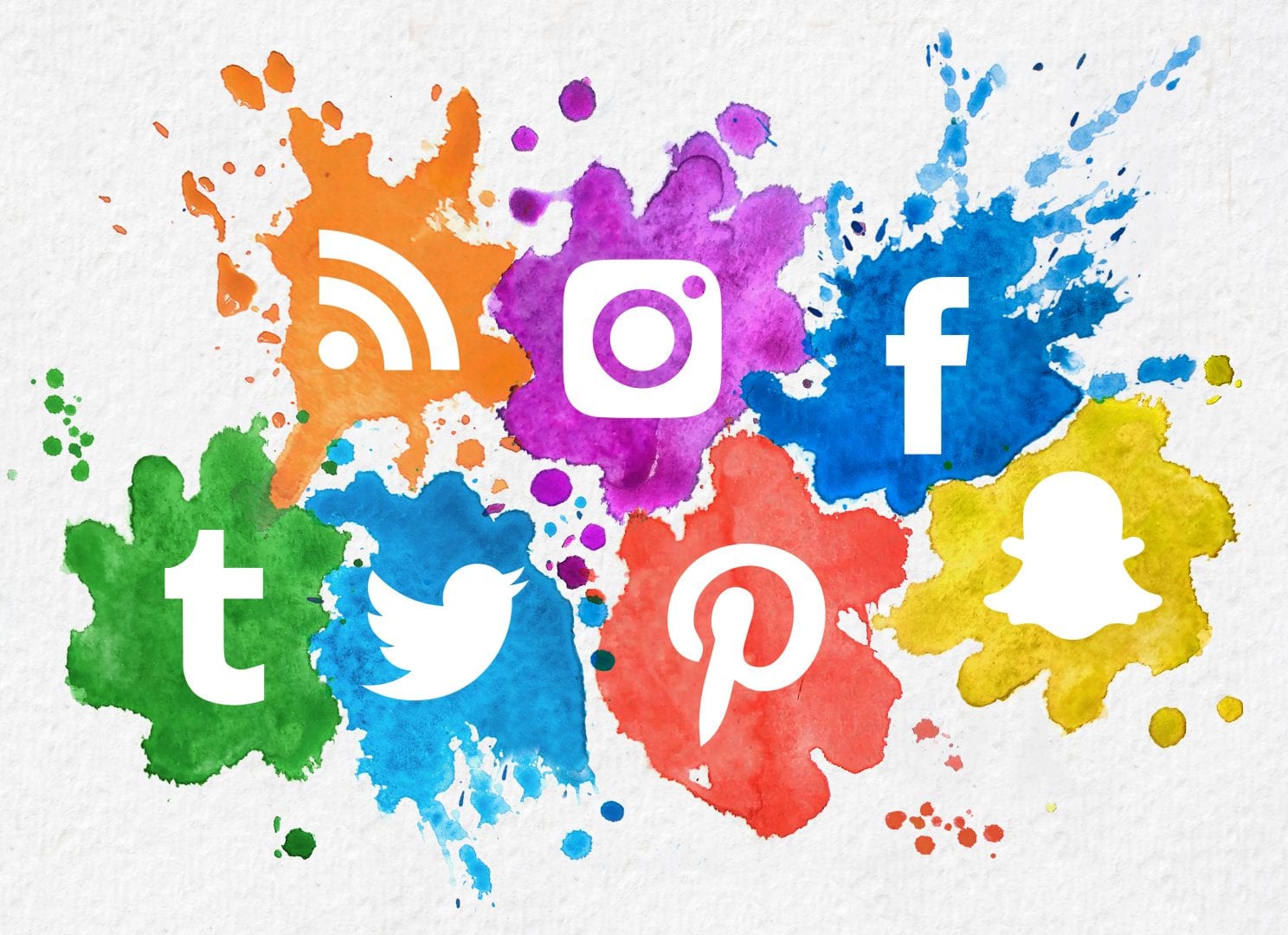 Welcome to the APH Online Community! We appreciate the time that our readers take to share ideas and give feedback. We are dedicated to maintaining a respectful community that actively engages in lively discussions about topics of interest to our community and those who serve them. Therefore, we strongly believe that the APH Online Community should be a safe space where the ideas of everyone are welcome. Please keep the following in mind when writing your comments:
Be polite to all the members of our Community, including other commenters, authors and the subjects of articles.
Post topics that are relevant to the American Printing House for the Blinds' mission statement.
Keep our community commercial and promotion free.
Share positive thoughts and ideas – we won't allow rudeness, insults, hate, hostility, profanity or unsupported accusations.
Identify yourself when you post your comments; however, don't include your personal information (like address or phone number) in your comments for your own safety.
In order to provide a safe space for our Community, comments may be pre-moderated by our team before posting to the site. Your comment may be removed at any time, at our Moderator's discretion, in the best interest of the Community.
If you have any questions on our policy, or if you want to share comments with us privately that you feel may violate these public posting guidelines, please let us know.
Share this article.