2020 in Review: A Year of Tech (+ Juno Coming Soon!)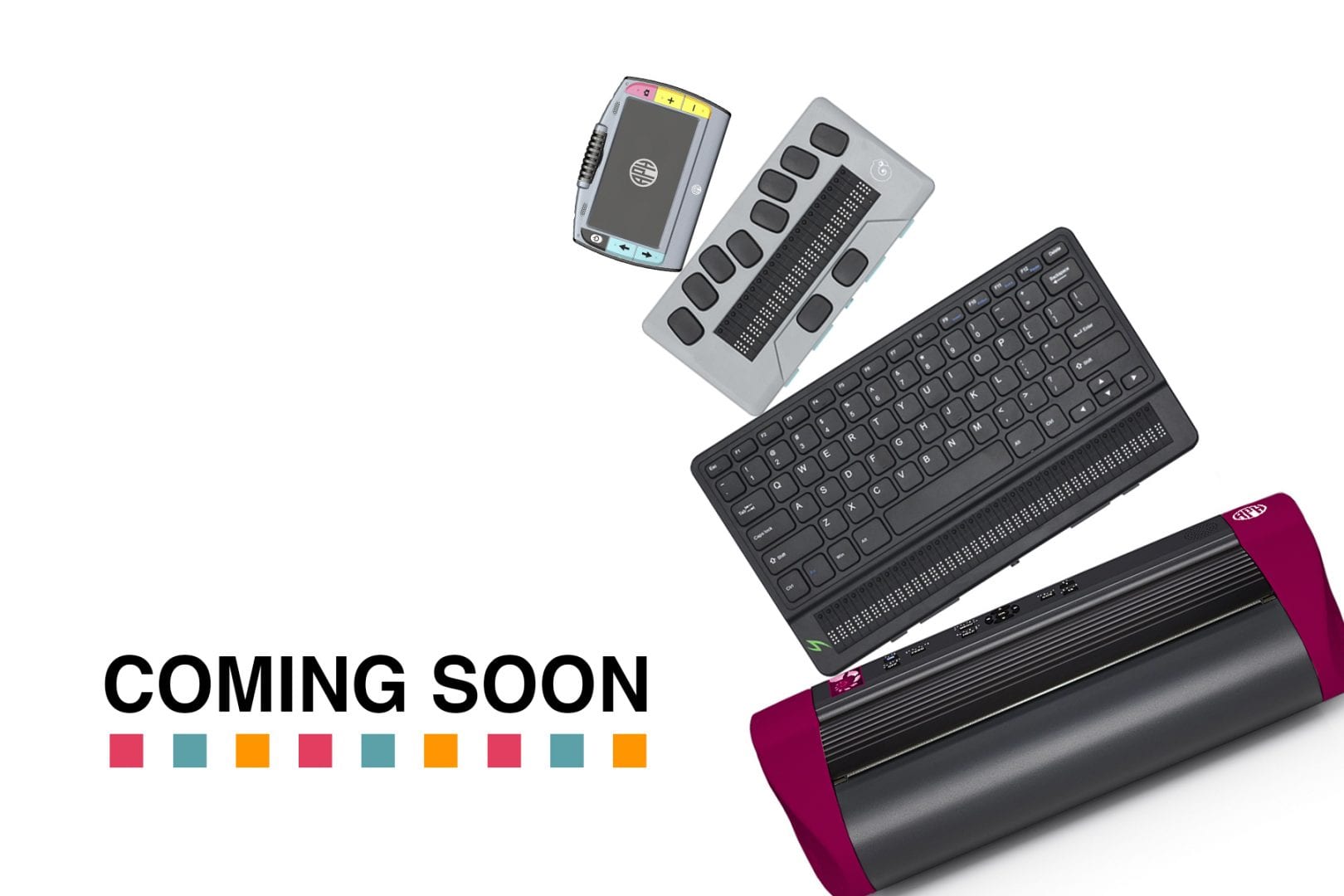 As the year starts to wrap up we're looking back at all the exciting new products we launched in 2020. From Code Jumper to Feel the Beat, and Hop-a-Dot to Color Raceway – that doesn't even scratch the surface of the educational and innovative products that came out this year including several new game-changing products, designed to improve school, college, work, and overall life success. Learn more about these most recent tech releases below and check out a sneak peek of our upcoming handheld magnifier!
Refreshable Braille Displays
Developed specifically for education, with teachers and school-age children in mind. The classroom experience will be enhanced by these innovative, fun, and engaging features/benefits:
Students can complete lessons in braille, and send content to teacher in print.
Edit DOC, DOCX, TXT, BRF, and BRL files.
Easily switch between contracted and uncontracted braille.
Instantly access downloadable digital content and the digital world of books, including Bookshare.
Connect to multiple host devices using screen readers such as VoiceOver, Jaws, and NVDA.
20 refreshable braille cells.
Just for fun: includes a variety of colored "bumper cases" from which to choose, based on student preference.
Many other features, including a calculator, clock, file management, internal storage, and wireless/Bluetooth connectivity.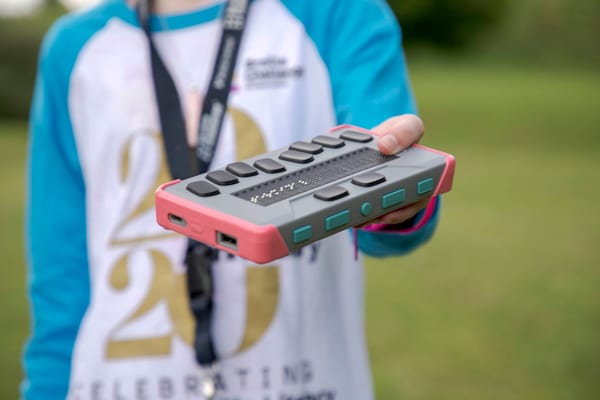 The first of its kind, Mantis Q40 combines 40 refreshable braille cells with a QWERTY keyboard, and is designed for the student or professional. Whether connected to screen readers or using its standalone applications, you can use your Mantis anywhere. With the same software features as the Chameleon 20, the Mantis also offers the following:
Students can learn to be proficient typists without sacrificing the use of braille – particularly essential for transition into the workplace.
Whether you prefer braille or QWERTY input, you can decide with a simple toggle option.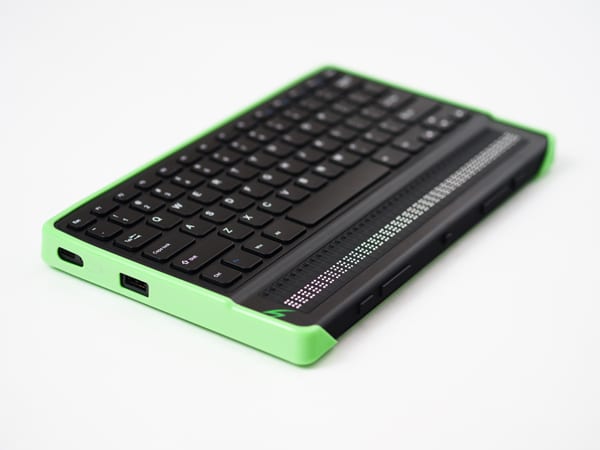 Embossers
We want to make it easy for you to get the braille you need for your students! That's why APH has partnered with HumanWare and ViewPlus to bring two desktop embossers to quota for the first time ever – PixBlaster and PageBlaster. From worksheets and handouts, to tactile graphics – you'll have the braille you/your students need right at your fingertips.
PixBlaster and PageBlaster features include:
Compatible with, and make use of, APH's braille transcription software – BrailleBlaster.
Support Duxbury and other popular translation programs.
Include accessibility features, such as tactile, accessible labels on the control panel.
Compatible with Mac, PC, and mobile devices.
USB and Wi-Fi connectivity.
Embossers operate as a desktop printer on any business or home network.
Training tutorials.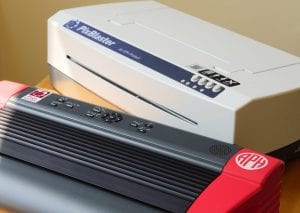 COMING SOON:
Juno Magnifier
Our commitment to ensuring our customers have access and choices in low vision technology led us to develop the next product in our family of magnifiers. Juno is a handheld video magnifier with OCR, and is perfect for the classroom and at home. It features:
7-inch screen.
OCR capability, in multiple languages.
Distance, near, self-view and handwriting view.
High contrast tactile buttons.
Built-in stand.
Touch screen.
Audible menus.
USB Connectivity.
All of our products can be found at www.aph.org/shop. To stay up-to-date on new products sign up for our monthly newsletter!
Share this article.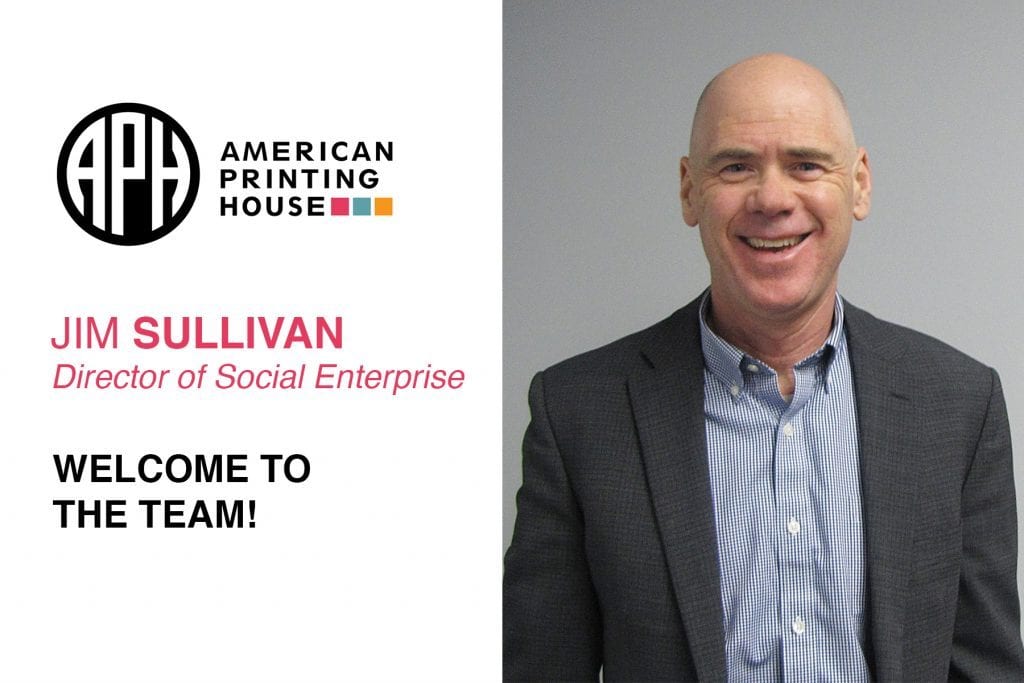 APH is always looking for ways to remove barriers to education and employment for people who are blind and visually...