Peanut Butter and Jelly Challenge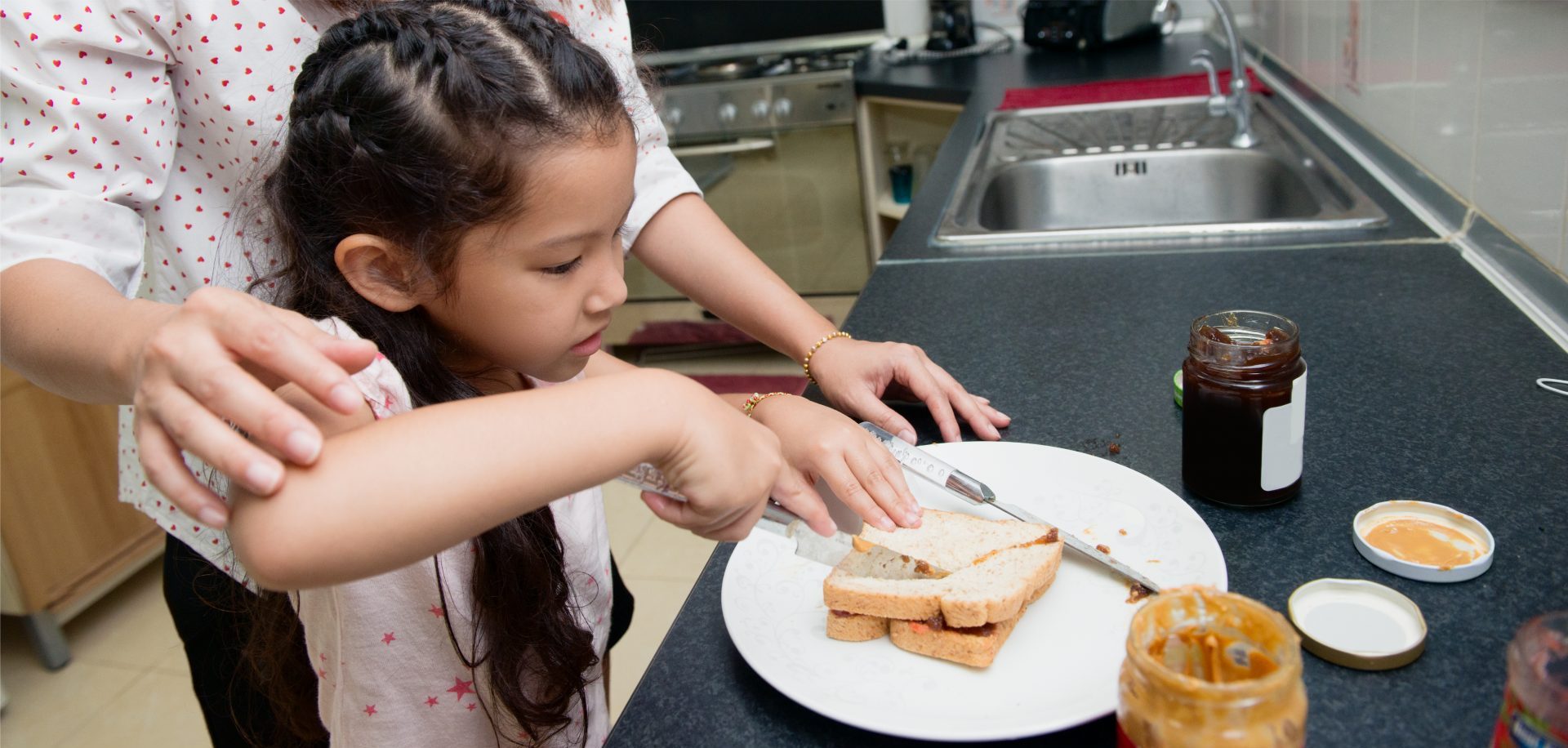 Yogi Bear loved his picnic baskets. Why not have a picnic with peanut butter and jelly sandwiches made by your own little chef? Of course, he wasn't allergic to peanuts. You can adapt as needed for your chef.
Making a peanut butter and jelly sandwich can be a simple, yet challenging, and fun learning experience. If your chef is not a fan of peanut butter and jelly sandwiches, you can choose another sandwich.
Start With Questions
How do peanuts grow? Do they grow on trees? You can expand for older chefs and ask the same of grapes or their favorite jelly. Make it a family affair! Look up the information together. Take turns reading aloud the information. Remember to look up any words they're unfamiliar with. They can make a list of these words and start their own foodie dictionary. Who first came up with the idea of peanut butter? How is it made? Here's a resource to get you started.
Get in the mood for food! Before you begin, try making your own chef hat!
Time to Get Cooking!
Explain that you want them to write the directions as a recipe. Remind them it is important to include every ingredient with the amounts needed and list each step in the correct sequence. Tell your chef when they have finished their recipe they will read it to you and you will make the sandwich exactly how they wrote it.
This is where the fun starts! For example, if they say you need to put the peanut butter on the bread, put the jar on the loaf of bread. Ask them if that's what they meant. Once you have your laugh, you will need to remind them that they wouldn't put a jar of peanut butter on bread! Time for them to revise their directions. They need to be specific in directing the cook to take the lid off the jar, select a knife, dip it in the jar, and get some peanut butter to spread on the slice of bread. How much peanut butter? One-fourth teaspoon, one tablespoon, one cup?
After you have one sandwich made, you will need some music to make some more sandwiches for everyone going on the picnic. Take a listen!
Once your sandwiches are made, it's time to go on that picnic and enjoy the fun!
Voila! You just had a reading, social studies, language arts, math, science, art, and music lesson with your little chef! Bon appétit!
Extension: Food Trivia! Have them choose other favorite foods. Make a trivia game about different foods and their origins.
Share this article.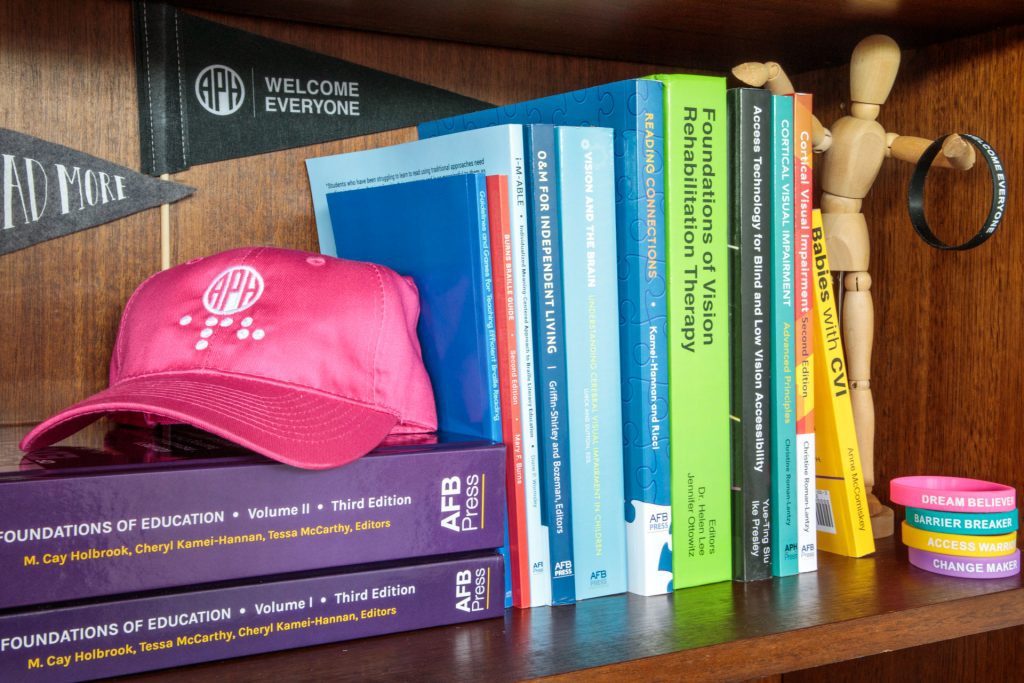 Reading is an important skill used in daily living. Yet many children struggle with becoming proficient readers. The APH Press...