Skills and Actions from APH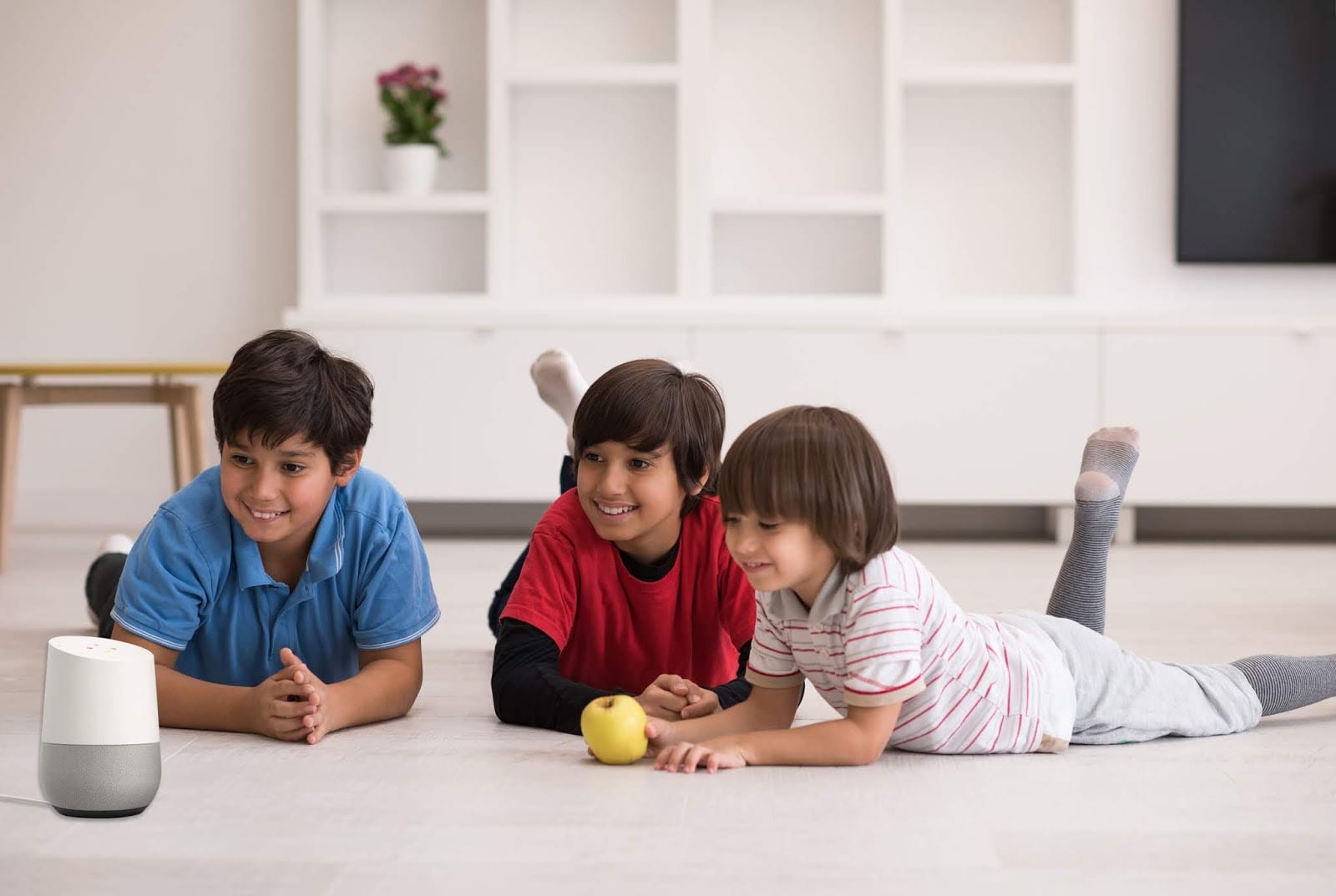 Free fun at home!
Did you know American Printing House has skills and actions for your virtual assistant that you can play right now? With the help of your Amazon Alexa®, you could be playing one of these fun and educational games at home, or in the classroom!
O&M Trivia
O&M Trivia is a fun way to learn and reinforce orientation and mobility knowledge for people of all ages! Cardinal directions, cane techniques, and landmarks are just a few of the topics covered within the game. Users can play alone or with up to three additional players. Scores are calculated automatically for friendly competition. Game settings also allow users to select appropriate difficulty levels.
Amazon Invocation: "Alexa, open O M Trivia"
Get O&M Trivia for Amazon Alexa
Math Flash
We've taken our popular Math Flash desktop flash card game and brought it to your voice assistant! Instead of entering answers on a computer like with the desktop version, users can speak answers to Math Flash through Alexa  — making solving addition, subtraction, division and multiplication problems a fun and fully interactive, hands-free experience.
Amazon Invocation: "Alexa, open Math Flash"
Get Math Flash for Amazon Alexa
Stay tuned for even more exciting ways to play from APH!
Share this article.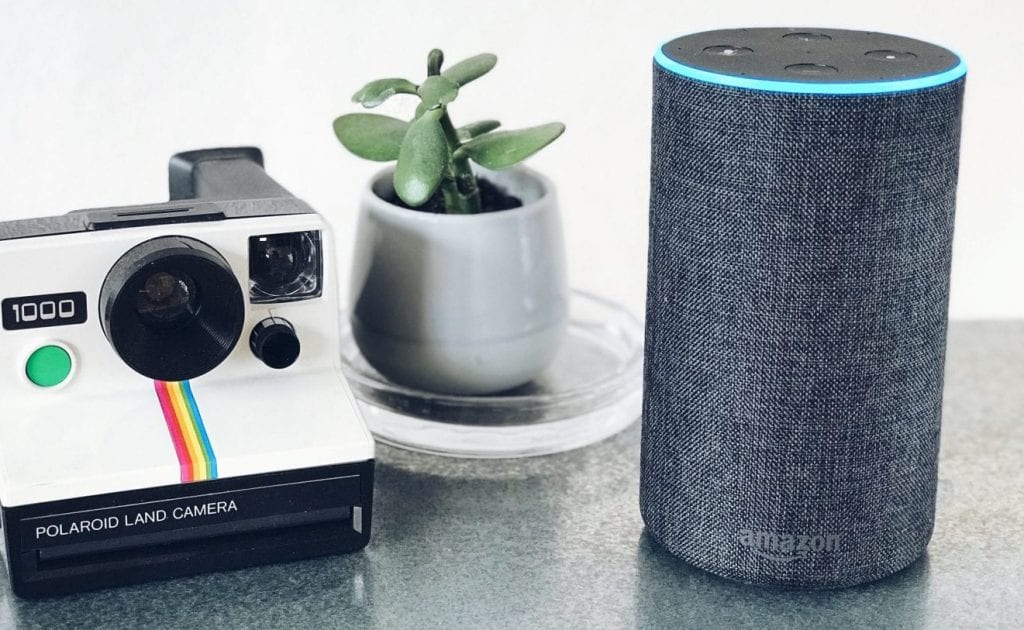 In need of some entertainment during the holiday season? Use Amazon Alexa ™ to access a plethora of accessible, entertaining...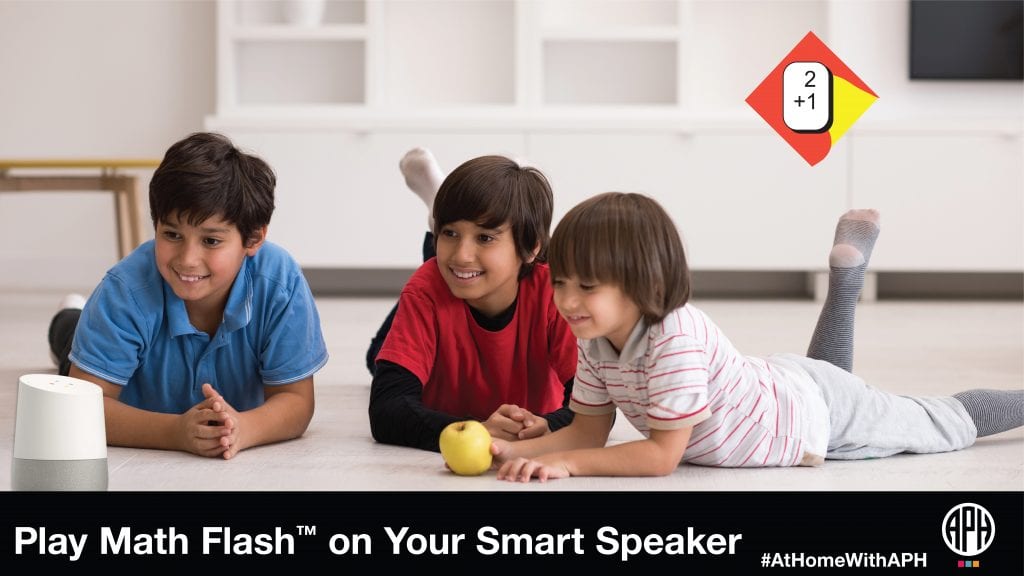 We've taken our popular electronic flashcard software Math Flash and combined it with fun audio feedback and a snarky personality...