Snail Mail to Everywhere!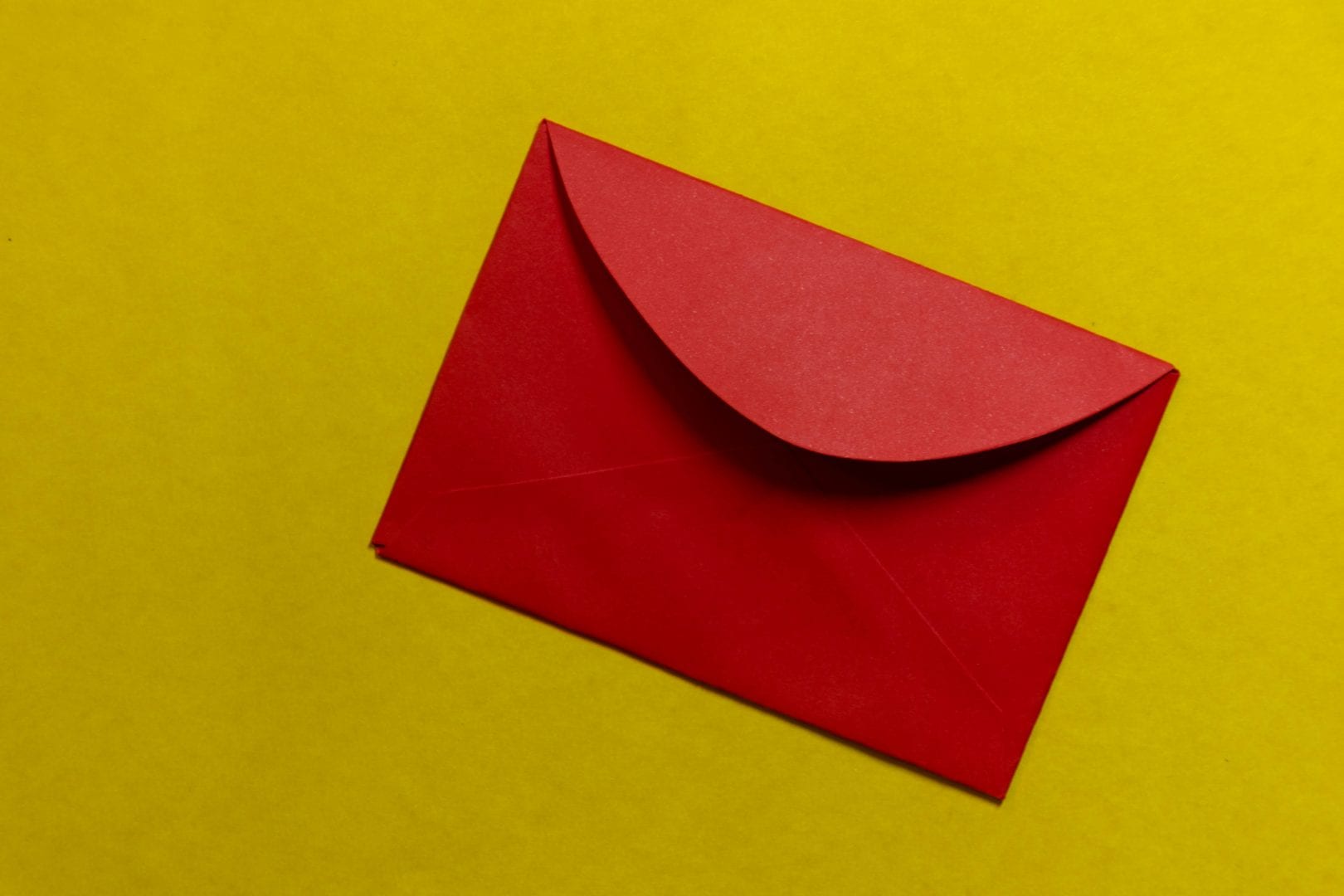 How many of us miss a friend or family member that is too far away to see regularly? I know I do! Pick a person that you don't get to see regularly. Think of all of the things you might want to tell them or ask them and write it down to send to them.
This activity is pulled from our Virtual ExCEL Camps happening summer of 2020! While these activities are written to fit into the larger lesson plan of the camp themes, you can complete them with your little one at any time. Learn more about our Virtual ExCEL Summer Camp here!
Appropriate Age Range: Jr. High
Materials Needed:
Paper, Pen or Brailler
Envelope
Stamp
Address
Activity: 
Now that you have a friend or family member in mind to your letter to, follow the steps in the video below and write away. You can write in pen, type and print, or braille on your braille. Whatever fits your needs will work for your letter!
Directions for writing a letter can be found here:
https://www.youtube.com/watch?v=y2d-0dIimgY
Once you are finished writing, you can watch this video to see how to address the envelope: https://www.youtube.com/watch?v=7I7c67KM4FA
Outcome:
As you get older, you will need to know how to send letters, payments, applications, and other information in the mail. Now is the fun part, put that stamp on and go stick it in the mailbox so it can get sent off to your person. While it isn't as fast as an email, it is so much fun to open that mail and see something with your name on it inside. Just imagine how happy your person is going to be when they see your letter inside!
Instructors:
Heather Pichette-Spencer, Teacher of the Visually Impaired at Duval County Public Schools, FL
Jennifer Stelmach, Teacher of the Visually Impaired at Duval County Public Schools, FL and Florida School for the Deaf and the Blind
Susan Drake, Special education teacher and student in VI college program at Missouri State University
Share this article.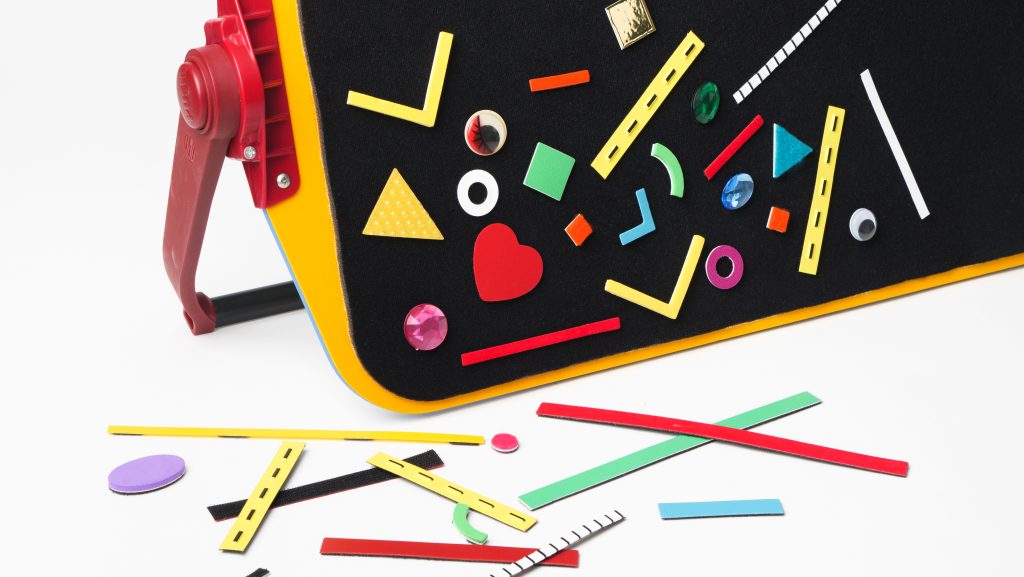 APH's All-in-One Boards—large and small—provide two commonplace working surfaces that can accommodate a variety of learning and recreational activities. These...