Teaching Students With Visual Impairments About COVID-19 Disease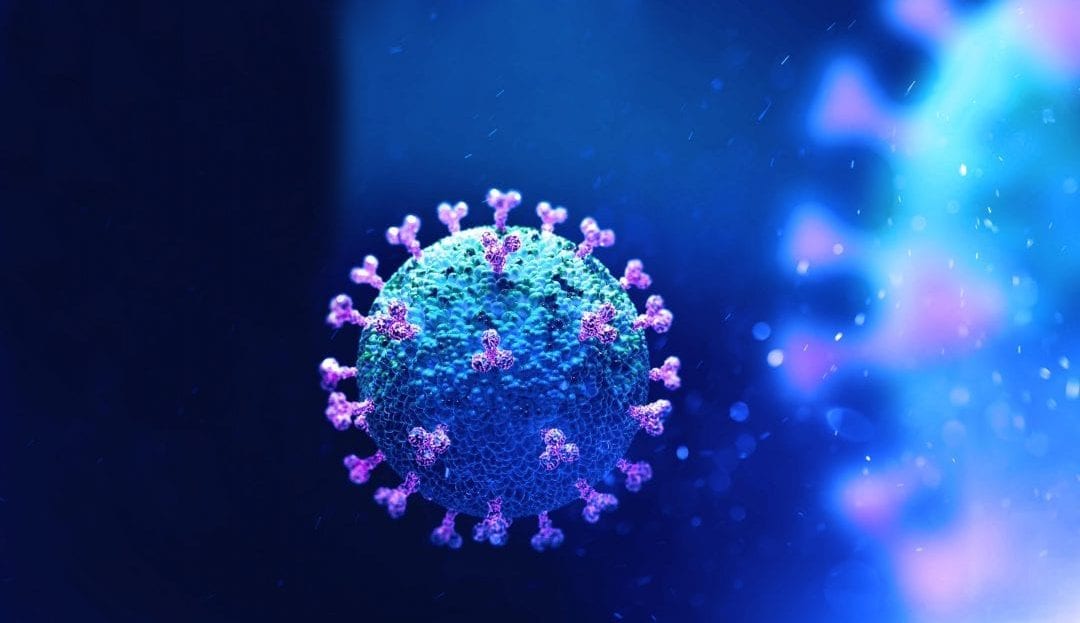 Are you looking for resources to help teach your students about COVID-19? We've got good news! A supplement to APH's Health Education Guidebook (catalog #1-08054-00) is now available to assist teachers in providing information about COVID-19 disease to their students with visual impairments.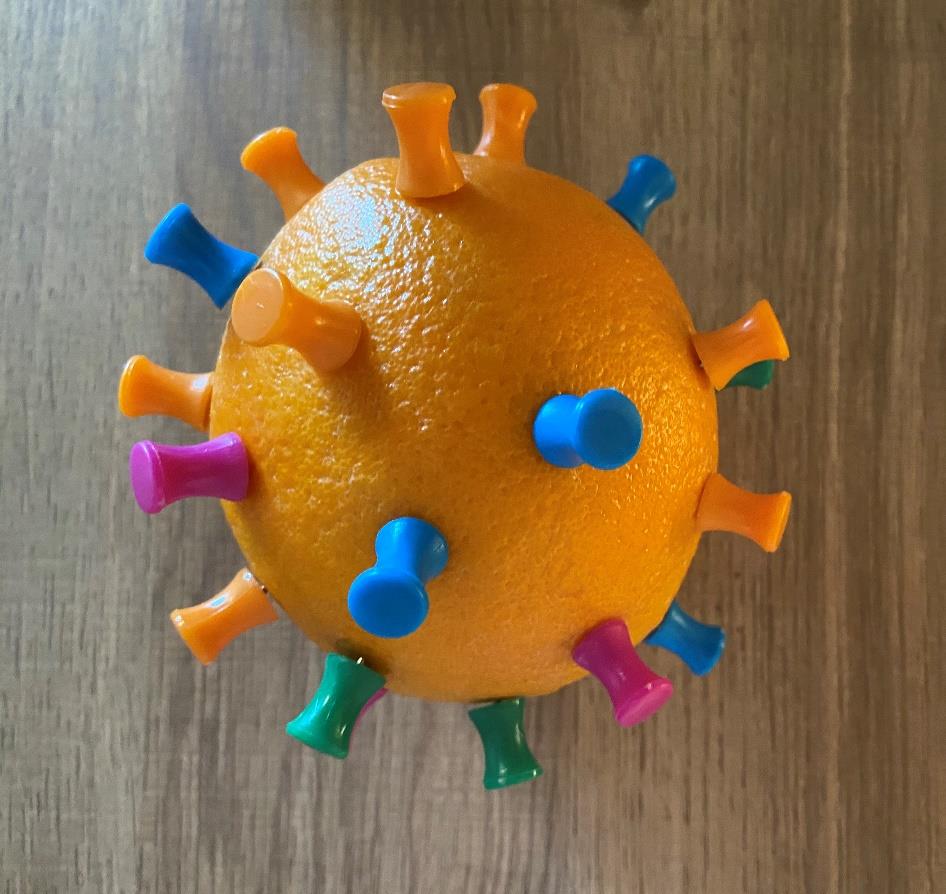 Written by Tiffany Wild and Sanja Ilic, two of the authors of the Health Education Guidebook, this supplement includes background information about COVID-19 disease along with activities that help students learn the importance of wearing masks and social distancing. View and download this accessible PDF from the Health Education Guidebook web page on the APH shop site under the Downloads accordion here.
Try This Activity
Need a fun activity for teaching handwashing best practices? Help your students keep their hands clean by washing away glittery "germs" in this activity.
Share this article.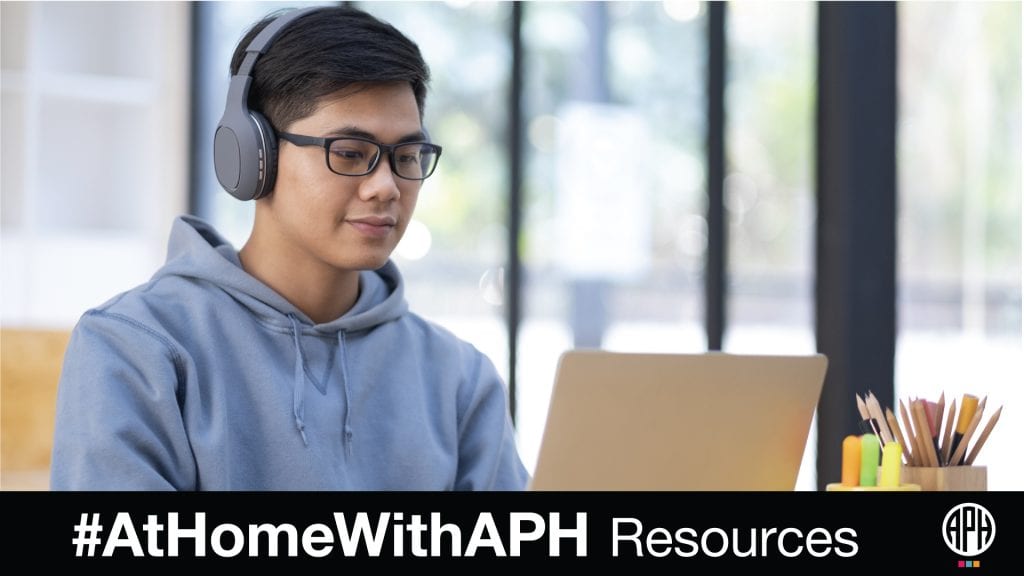 We're all familiar with the effects that social distancing, self-quarantine, and canceled in-person services are having on our day-to-day lives....