The Braille You Need – FAST!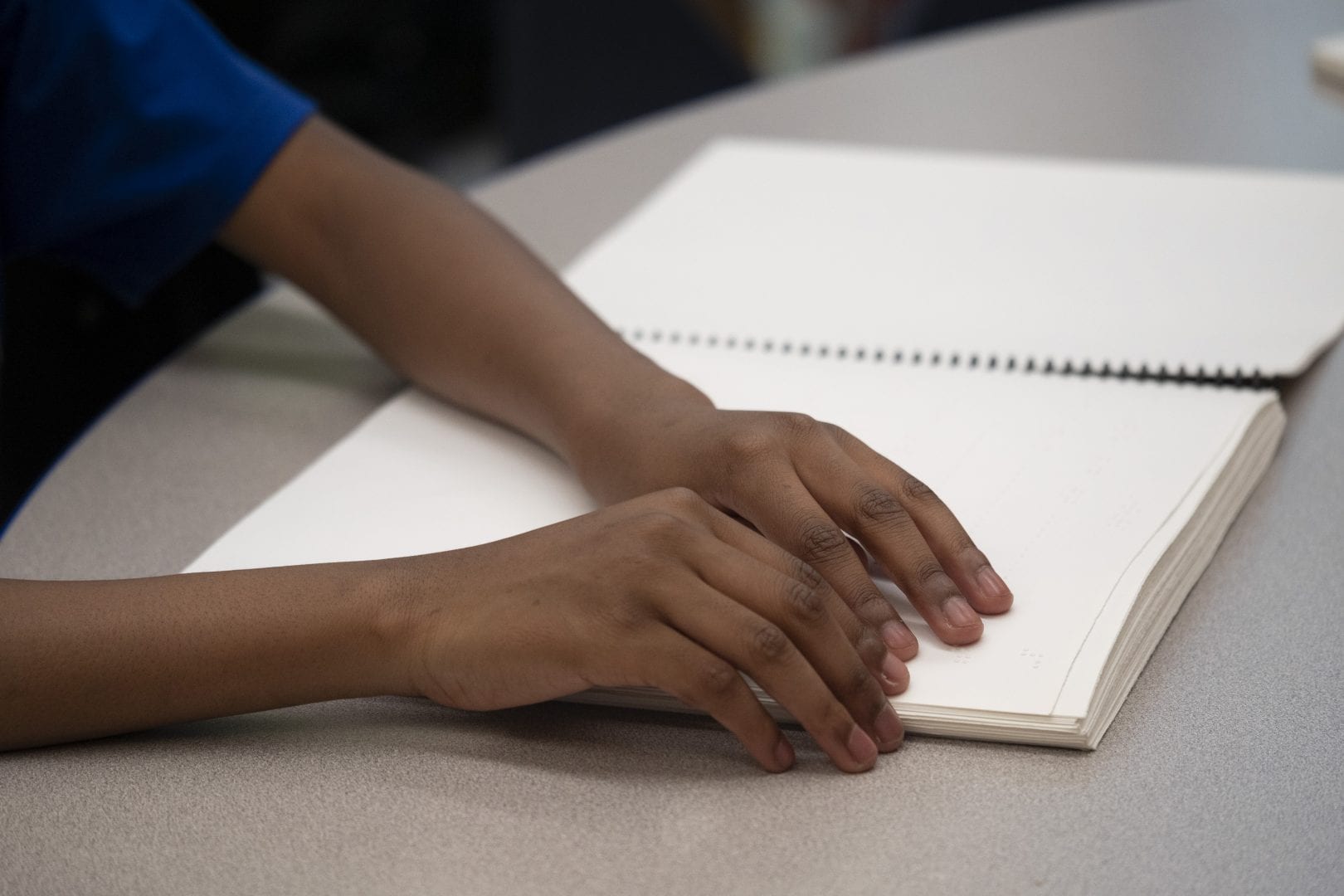 It takes time to transcribe and emboss a book – but we know there are times you need braille right away! To help meet this demand, APH has a FREE NIMAS-to-braille translation service. Perfect for working or learning from home!
If a NIMAS source file is available, the APH team can convert it to a .bbx and .brf file for you within 3 business days. The files will be formatted and will contain headers, paragraphs, and page numbers. The .brf files are ready to use with refreshable braille devices, while the .bbx files can be opened in BrailleBlaster or your braille translation software to complete braille translation.
How to Request a File:
Check the NIMAC (or Louis Plus) to see if the NIMAC has the file.
Ask a NIMAC Authorized User for your state to assign APH the digital file.
APH will notify you when the BrailleBlaster files are ready for download from the APH File Repository.
Ask an approved APH File Repository user to download the completed file for your student.
Once produced, the BrailleBlaster files will be available in the APH File Repository. If APH receives an order for the hard copy braille transcription, the BrailleBlaster file will be replaced with the BRF for the completed book once that is available. (BRF files for APH embossed braille books are available for $25 from the APH File Repository, with tactile graphics packages sold separately.)
Are you ready for your FAST, FORMATTED, and FREE braille files? Request your BrailleBlaster file today!
Share this article.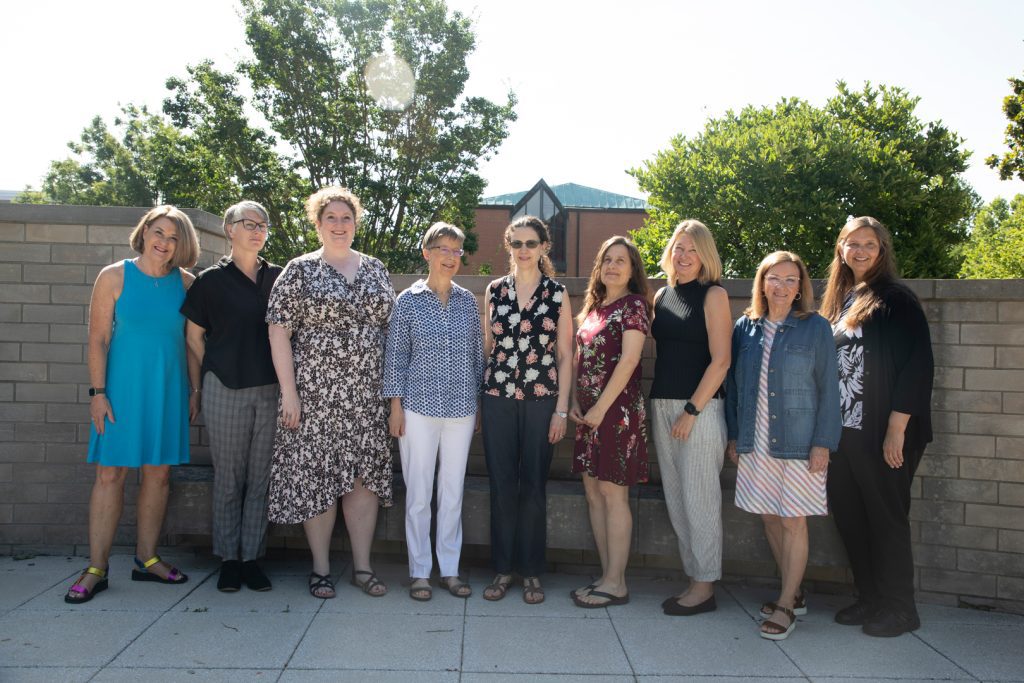 Caption: From left to right: Luanne Blaylock (AR), Kate Dilworth (OR), Kristen Buhler (OR), Anna Swenson (VA), Cathy Senft-Graves (APH),...