US House Committee Approves Funding Increase for Department of Education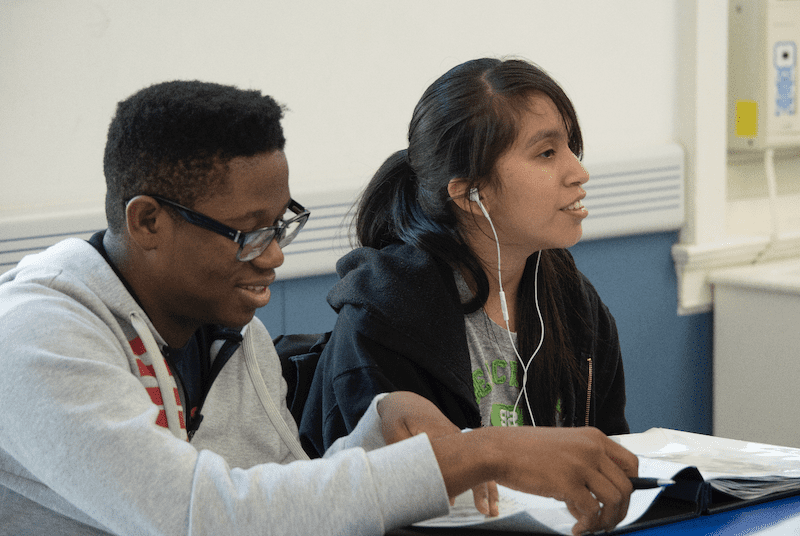 A potential funding increase for education of students who are blind or visually impaired has cleared its first hurdle, as The US House of Representatives Committee on Appropriations has approved a spending bill for programs within the Department of Education, along with other federal agencies. The legislation includes a $3 million increase for APH, which would set the spending level for the next fiscal year at $37,431,000. This is the first step in the Congressional process to establish federal spending for the fiscal year that begins October 1, 2021. The full House must approve the legislation and the Senate must also approve it.
Overall, the legislation provided a total of $102.8 billion for the Department of Education and increased funding for Special Education to $17.2 billion. 
"We are very appreciative of the President and the House Committee for recommending the three million dollar increase for APH," said Paul Schroeder, APH Vice President, Government, Community Affairs. "This money will go directly into support for students in the form of quota and research and outreach."
Listen to APH's Change Makers podcast (Episode 34) and hear Paul Schroeder discuss the funding increase at https://www.aph.org/change-makers-podcast/.
Share this article.