Use Water and Soap to Wash Away Germs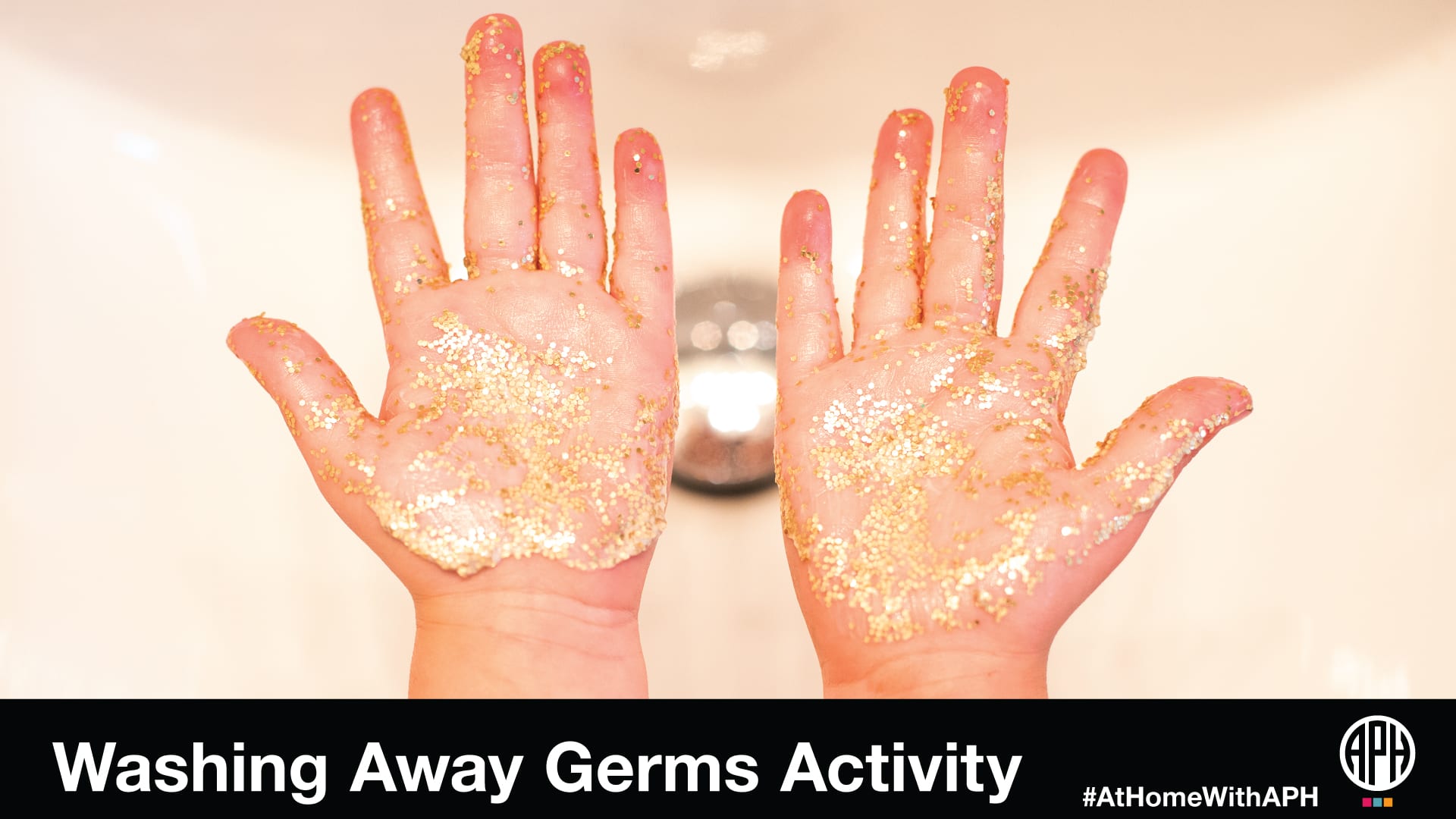 Appropriate age for this activity: Elementary School
Engage in this activity to emphasize how important it is to use soap with water when washing our hands and doing so for the appropriate amount of time – something that is critical when preventing infection with the Coronavirus.
Materials Needed: 
Glitter
Lotion or hand sanitizer
Container and mixing utensil
Hand Soap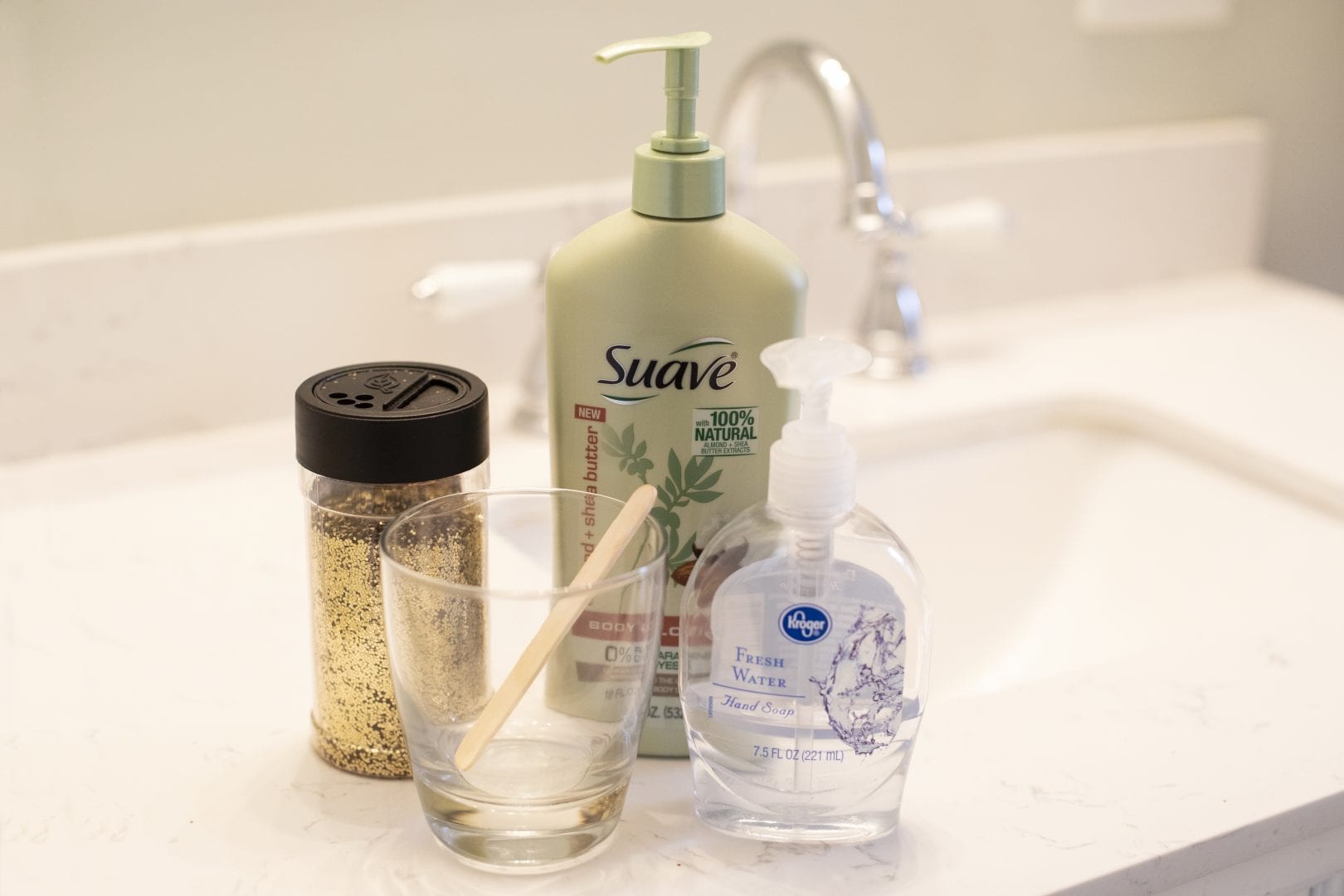 Let's get started!
First, mix some glitter with a little bit of lotion or hand sanitizer and place a small amount of the mixture (representing germs like bacteria and viruses) onto the hands of your students.
Next, ask them to rub their hands together to spread the glitter over their skin. Ask them to touch another place on their body, such as their arm, and see or feel how the glitter transfers from their fingers. Make sure they understand that is how germs can spread.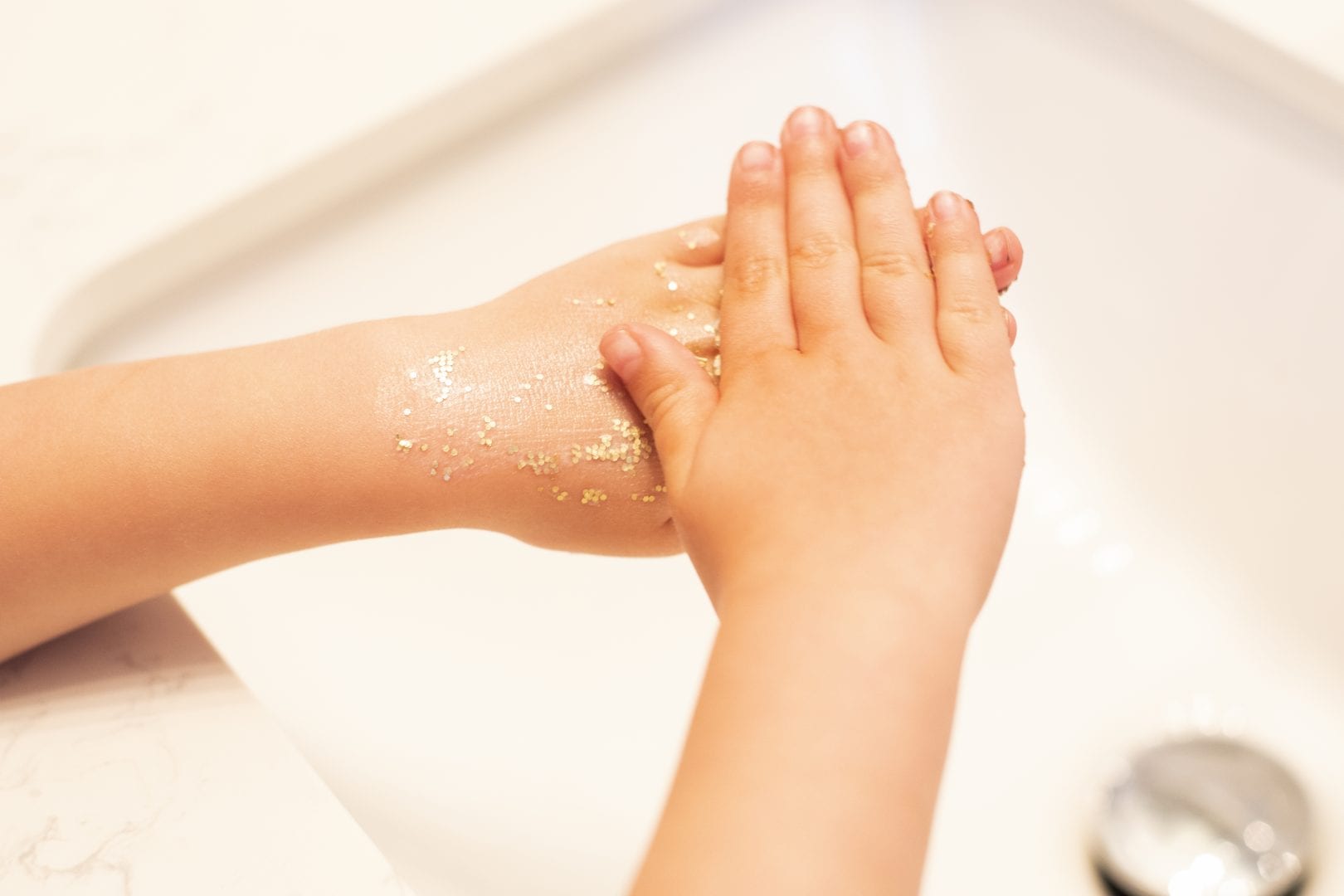 Now, ask your child to wash their hands with just water; very likely some or most of the glitter will remain on their hands. Repeat the glitter application if necessary and ask the students to wash their hands with soap and water. Most or all of the glitter should wash away. This activity can be done with cocoa powder as well, but it will have less of a tactile effect.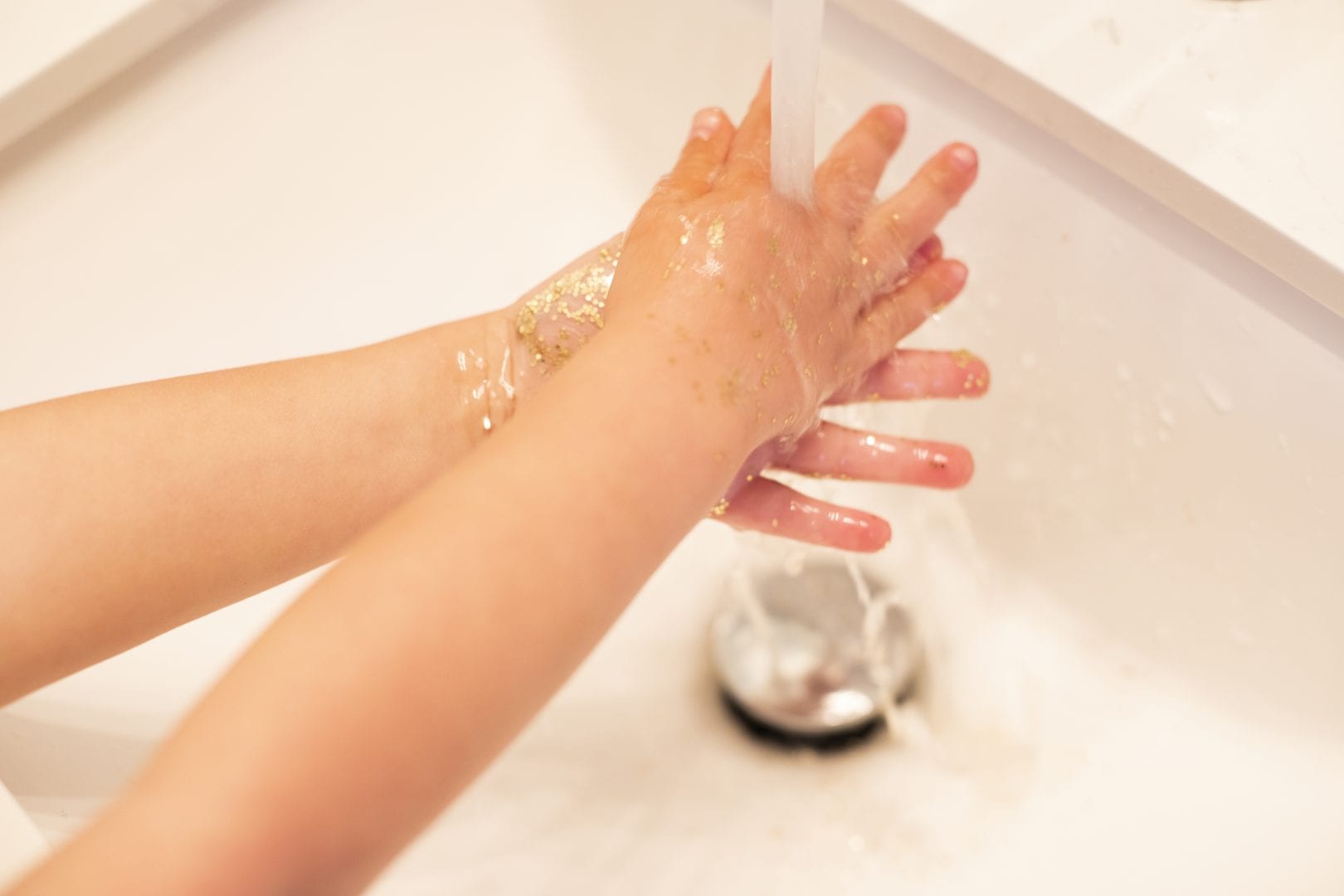 For more resources please check out our #AtHomeWithAPH resource list for free and accessible activities, tips, webinars, and more from APH, our partners, and the field at large. Have a free and accessible resource you would like us to include? Email us at communications@aph.org to tell us about it!
Share this article.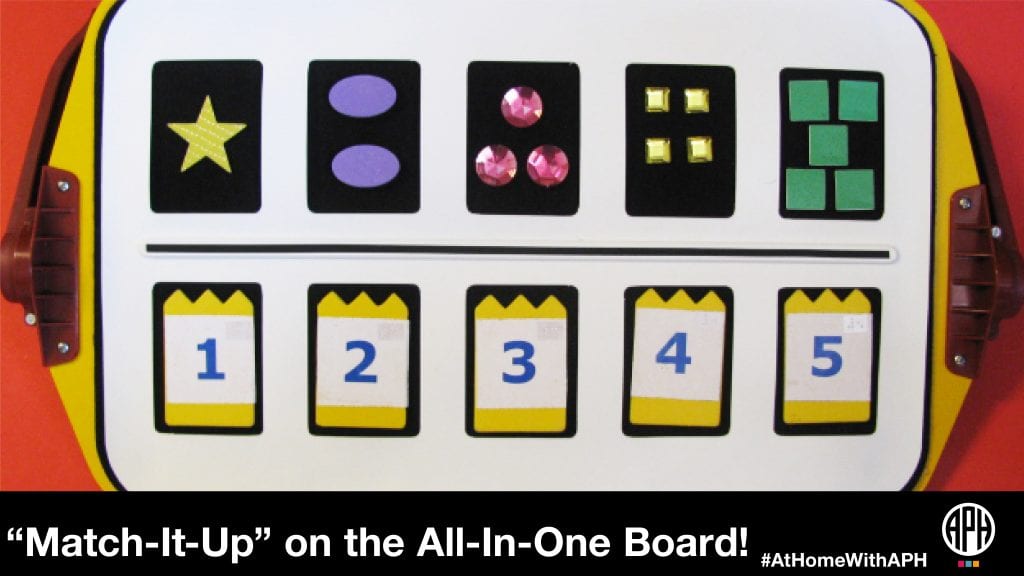 Do you have access to an APH All-In-One Board and Match-It-Up Frames? If so, add them together to accommodate a...