You Must Remember This: Research in the APH archives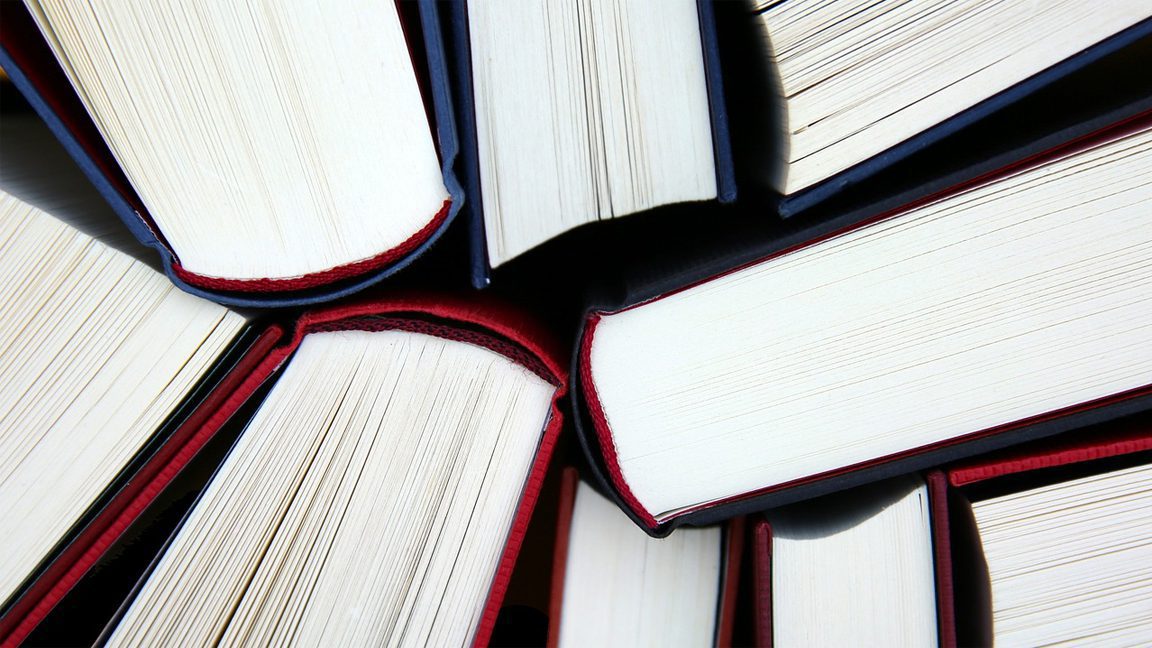 In my previous position at a university archive, I worked closely with researchers. My colleagues and I helped these researchers identify collections that might prove helpful in their search for information—whether it was a student working on an assignment for class, a documentary filmmaker, an author working on a book, or a member of the community searching for an old photograph of their house. It was fun being a small part of their journey. I always enjoyed hearing about their various research projects and celebrated alongside them when they found that sought-after gem.
At APH I hosted my first researcher not long into my tenure working in the museum archives. It was so much fun dusting off those reference librarian skills, especially after Covid closed so many archives for so long. Our researcher was a former APH staff member who, along with his wife, had come in to look at an old yearbook from a school for the blind where they had both worked in the 1970s. I enjoyed hearing about their experiences working at the school, and I was delighted by their nostalgia as they showed me pictures in the book and shared what those photos meant to them.
One of the things I enjoy about working in archives is making the materials available for people to access. My background in museums admittedly ran counter to this archival mindset. A few years ago when I first handed a box of manuscript materials over to a student researcher, every bone in my curator body wanted to say "don't touch!" But of course, that's precisely the point of archives. We are the memory keepers. Through our collections, we preserve the stories of various organizations, businesses, people, and movements. Time capsules in paper form (and a surprising number of other formats) to be preserved so that the content within can be accessed, interpreted, and used in a capacity the creator often never envisioned. Whether it's a yearbook, personal correspondence, or a company's business records, archives shine a light on the past. That past can sometimes be troubled or upsetting, but the records of the past must be preserved nonetheless. As I continue to learn about our collection and archival holdings, I keep thinking about future researchers who may one day flip through these same boxes and folders on their hunt for information. I look forward to working with them and helping them on their research journey.
APH's archives are open to researchers by appointment Monday-Friday 8:30 AM-4 PM. A large portion of our museum collection and archive are available online to browse on our newly revamped website. Check back as more collections are listed online, or reach out to us if you have a research inquiry. Whether you're a Ph.D. student in the field of blindness, or simply someone with an interest in our holdings, we welcome all researchers. If you see any archival materials online that you would like to research please reach out and we can make arrangements to accommodate your visit (Covid protocols permitting).
We are proud of our archive, and welcome you to explore it as well!
Share this article.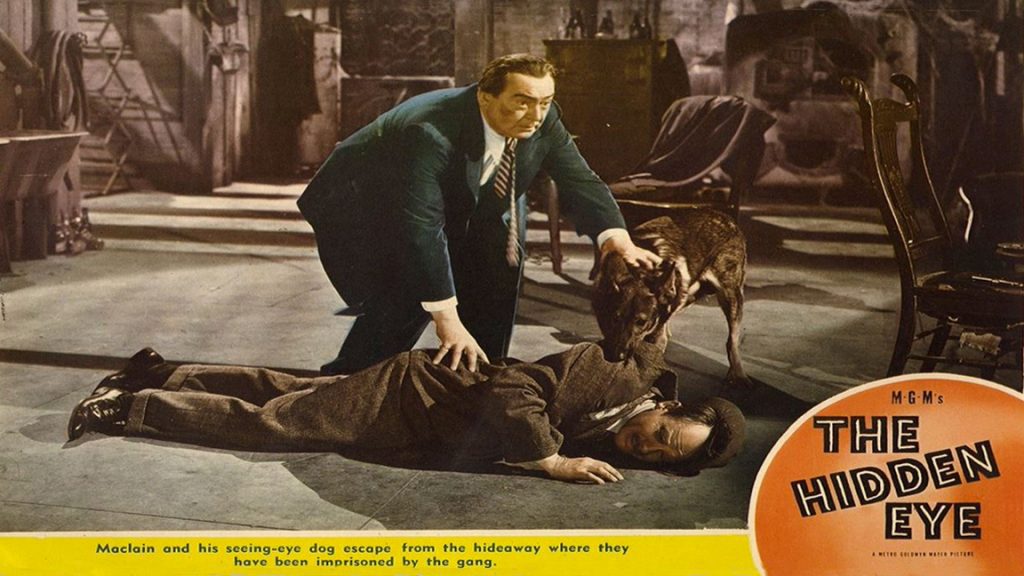 This month, on the museum's Facebook and Twitter, we're posting some photos and brief histories of blind detectives in fiction,...