APH News
March 2020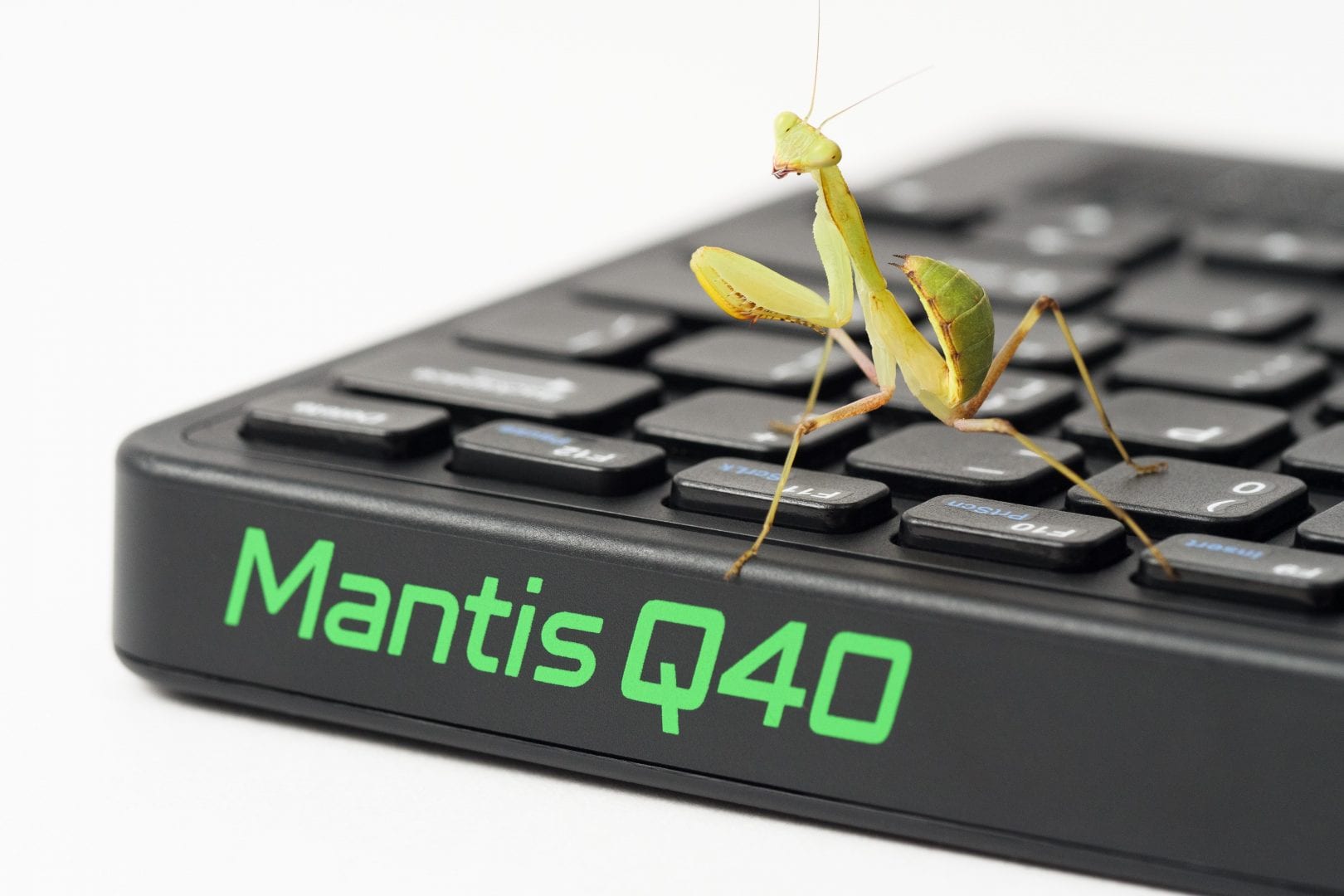 Introducing the Mantis Q40: A First-of-Its Kind Bluetooth ® Keyboard and Refreshable Braille Display
Be one of the first to get your hands on this revolutionary new product developed by APH and HumanWare! Consisting of a full-size QWERTY keyboard and a built-in, 40-cell refreshable braille display; the Mantis ensures that students and professionals don't have to sacrifice the use of braille when typing on a keyboard. Learn more about the Mantis Q40 and subscribe to the waiting list.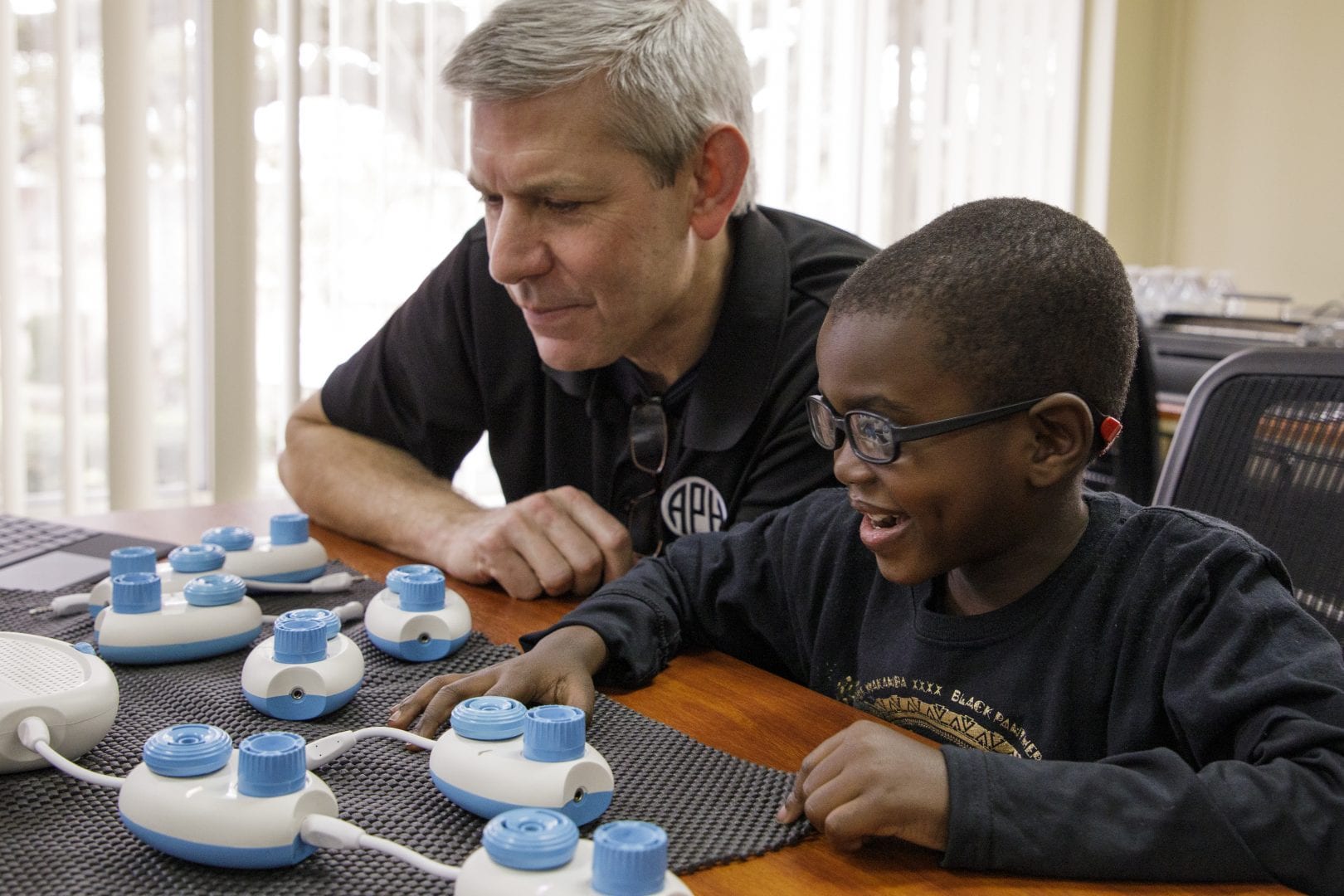 Connecting with Code Jumper
By now, the first of the Code Jumper kits are arriving in classrooms around the country, and the world! As students get hands-on with the colorful pods, easy-to-turn knobs, and hilarious sound sets for building songs and stories, we want to encourage you to share! Code Jumper is meant to be used collaboratively; so we want to build a global community of users sharing their Code Jumper journeys. Post pictures or video of you and your students "jumping code" and tag us on Facebook, Twitter, and Instagram! Here are some fun hashtags to get you started:
#LetsGetCoding
#ImACodeJumper
#TheFutureBelongsToCoders
#NowCodeJumping
Already Code Jumping? Be sure to access the User Guide, Curriculum, Assessments, and more at https://codejumper.com/resources.html.