There is life after vision loss. APH can help.
Life with vision loss certainly comes with its own challenges. But those challenges are surmountable. In fact, there are people and organizations, like APH, advocating and innovating every day to help people with vision loss thrive.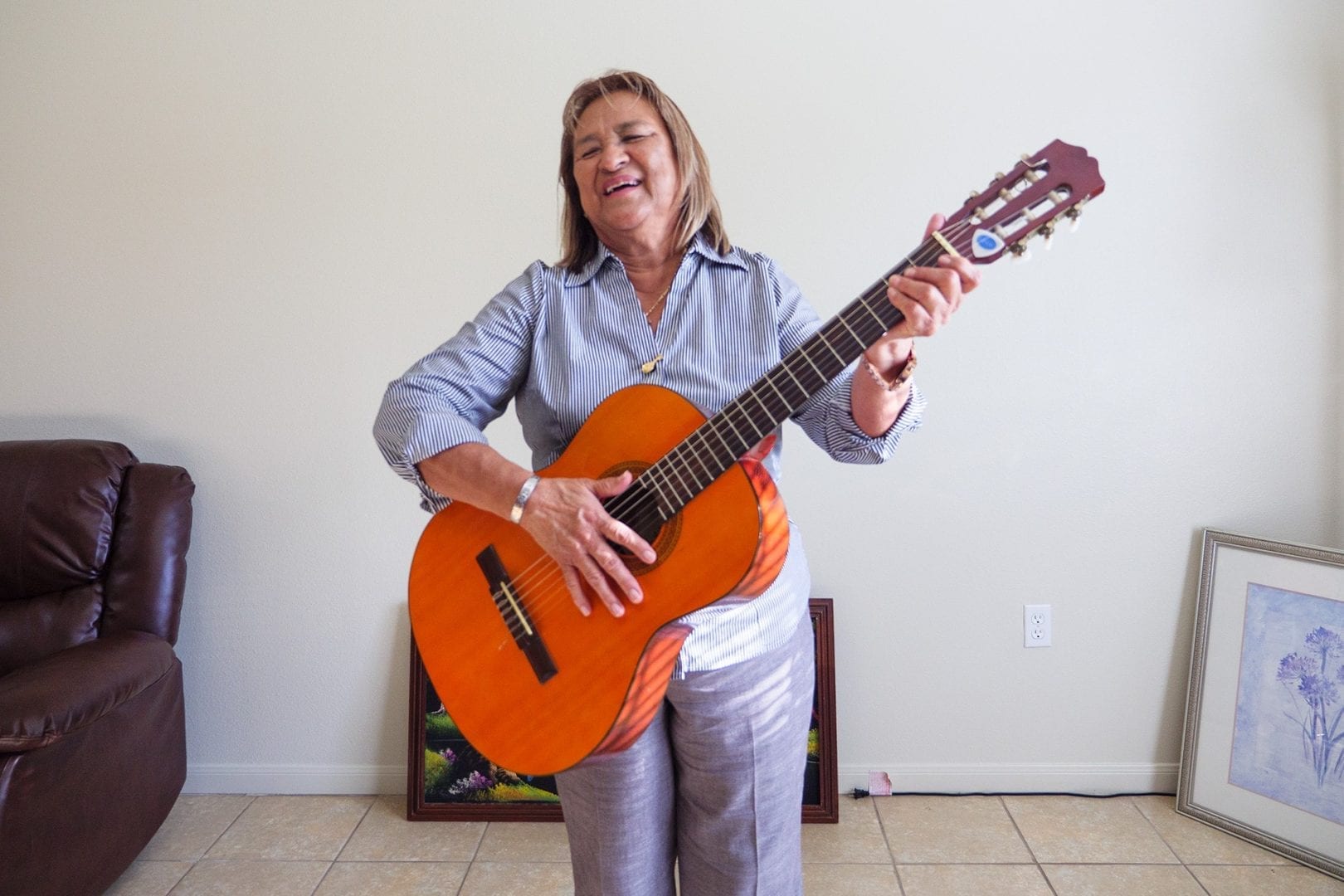 APH ConnectCenter
Reliable, free information for all ages on virtually every aspect of vision loss.
Questions about vision loss?
Free APH ConnectCenter helpline:
1‑800‑232‑5463 or email connectcenter@aph.org
Hours of operation:
8am – 8pm
The future belongs to everyone.
New products, new technology, and new information are regularly being rolled out to make life more accessible than ever for people with vision loss.
A wealth of knowledge.
APH is as much about providing people with resources and information as it is about inventing new and helpful products. From our publication to our websites packed with useful information, we're here to help educate and advocate — always.
Make a donation.
Young children, students, job seekers, adults, and seniors depend on valuable information from APH—please consider donating.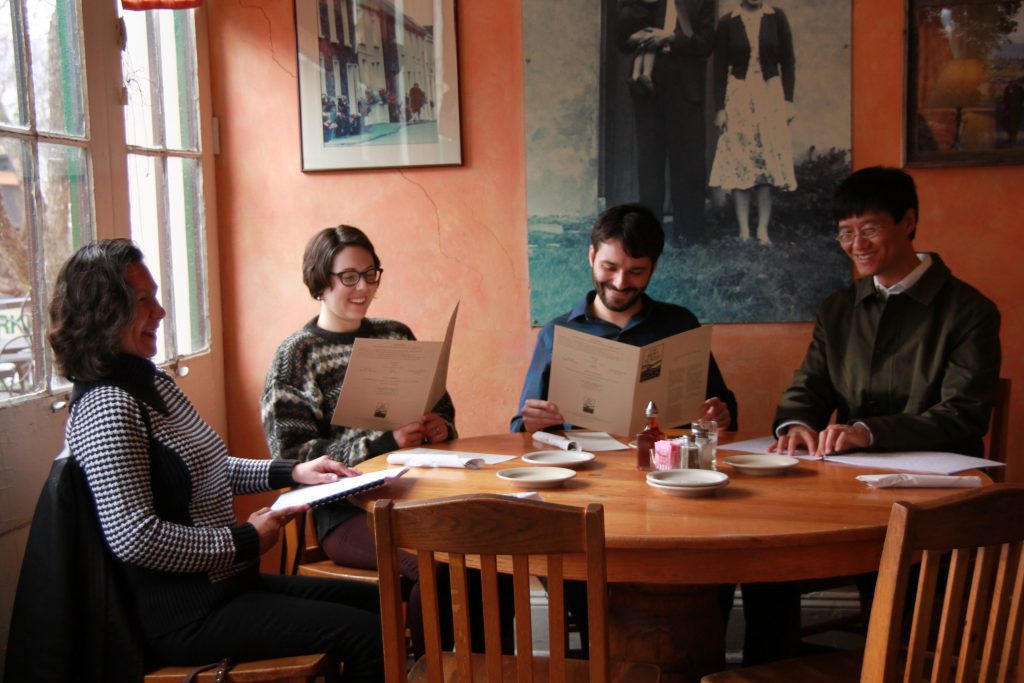 The average sighted person probably doesn't know how to offer O&M instruction or how to be a human guide when...