What's the best way to learn? Your way.
At APH, we know that each student learns in his or her own way. To help you find the perfect learning solution for your students, we have created a number of resources to help you with fresh ideas and new approaches to creating meaningful learning plans.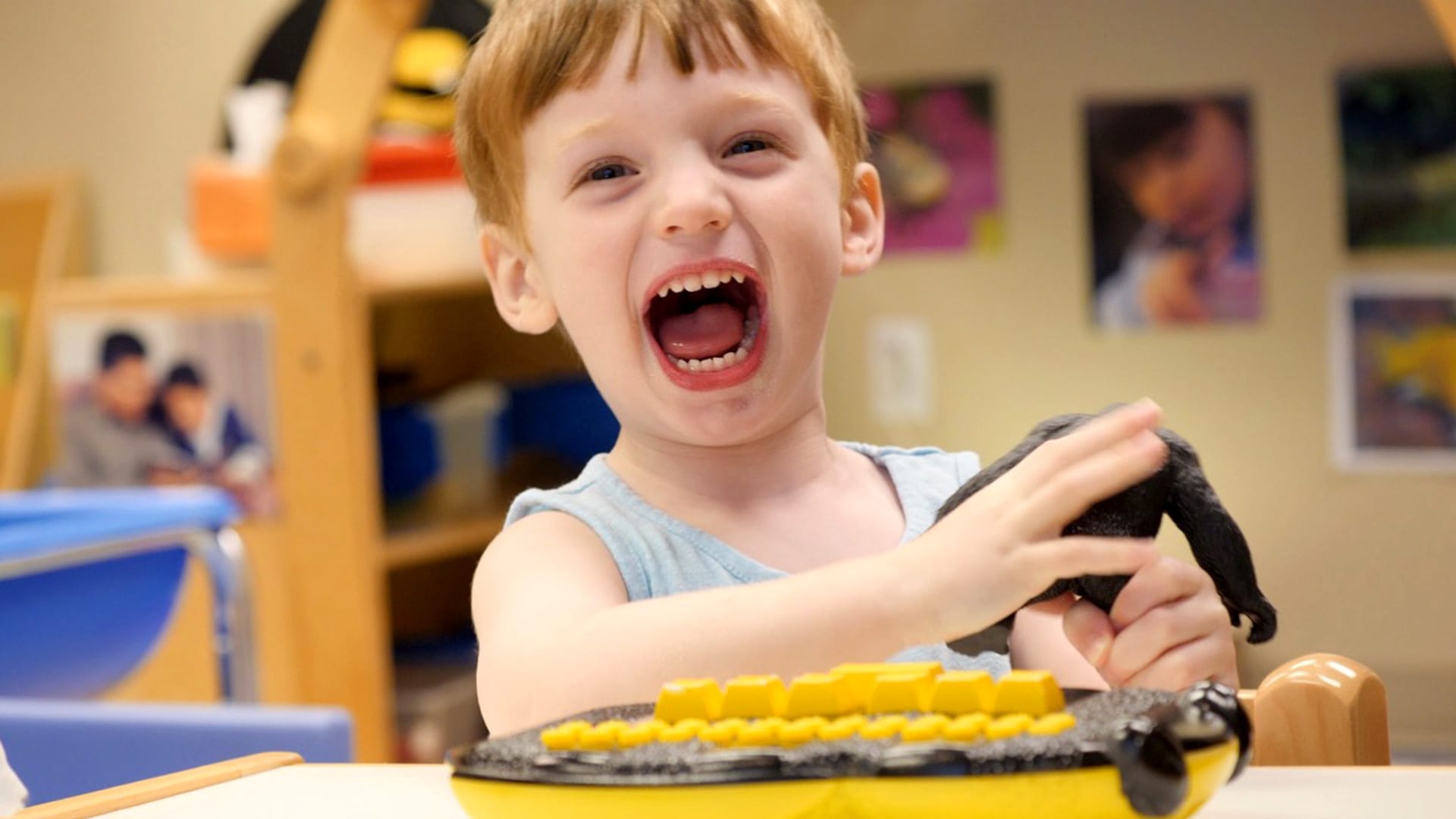 Braille Bug
Designed for elementary students, Braille Bug combines accessibility with a fun and playful environment designed to teach sighted children about braille and to encourage inclusion.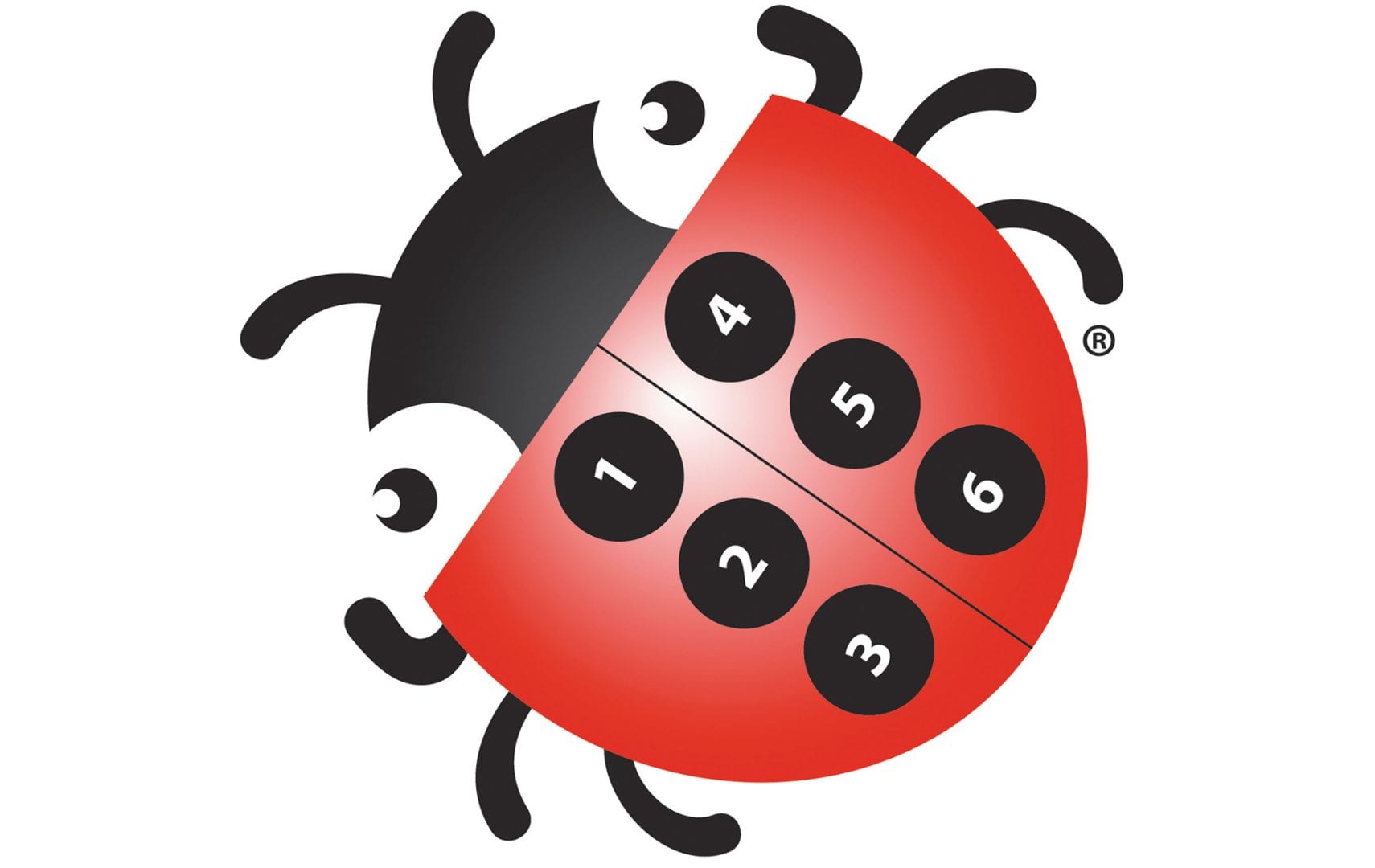 Building on Patterns (BOP)
Building on Patterns (BOP) is a systematic, comprehensive literacy program designed to teach young children with visual impairments to read and write using braille.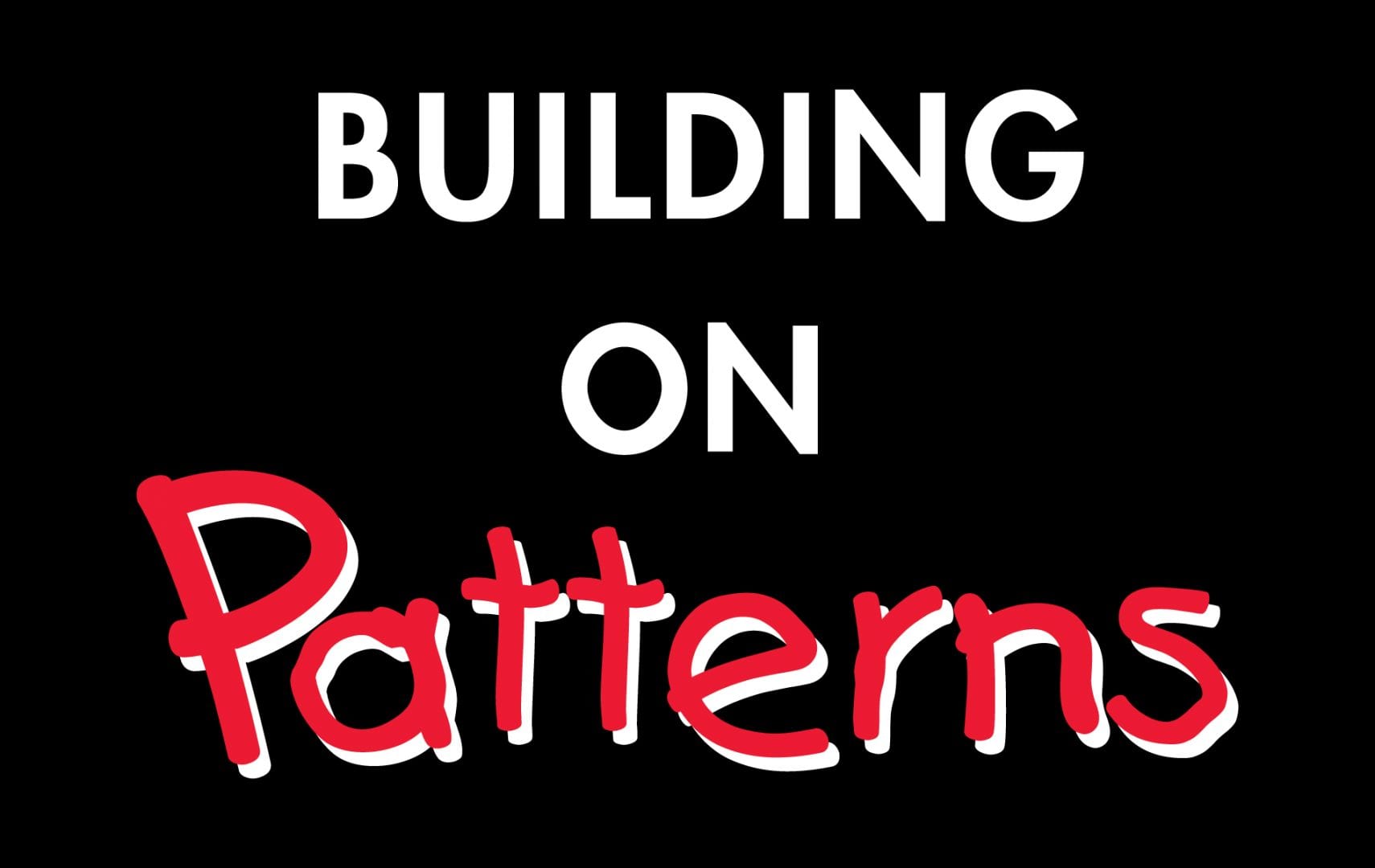 Cortical Visual Impairment (CVI)
APH offers a variety of products and publications to support children living with Cortical Visual Impairment.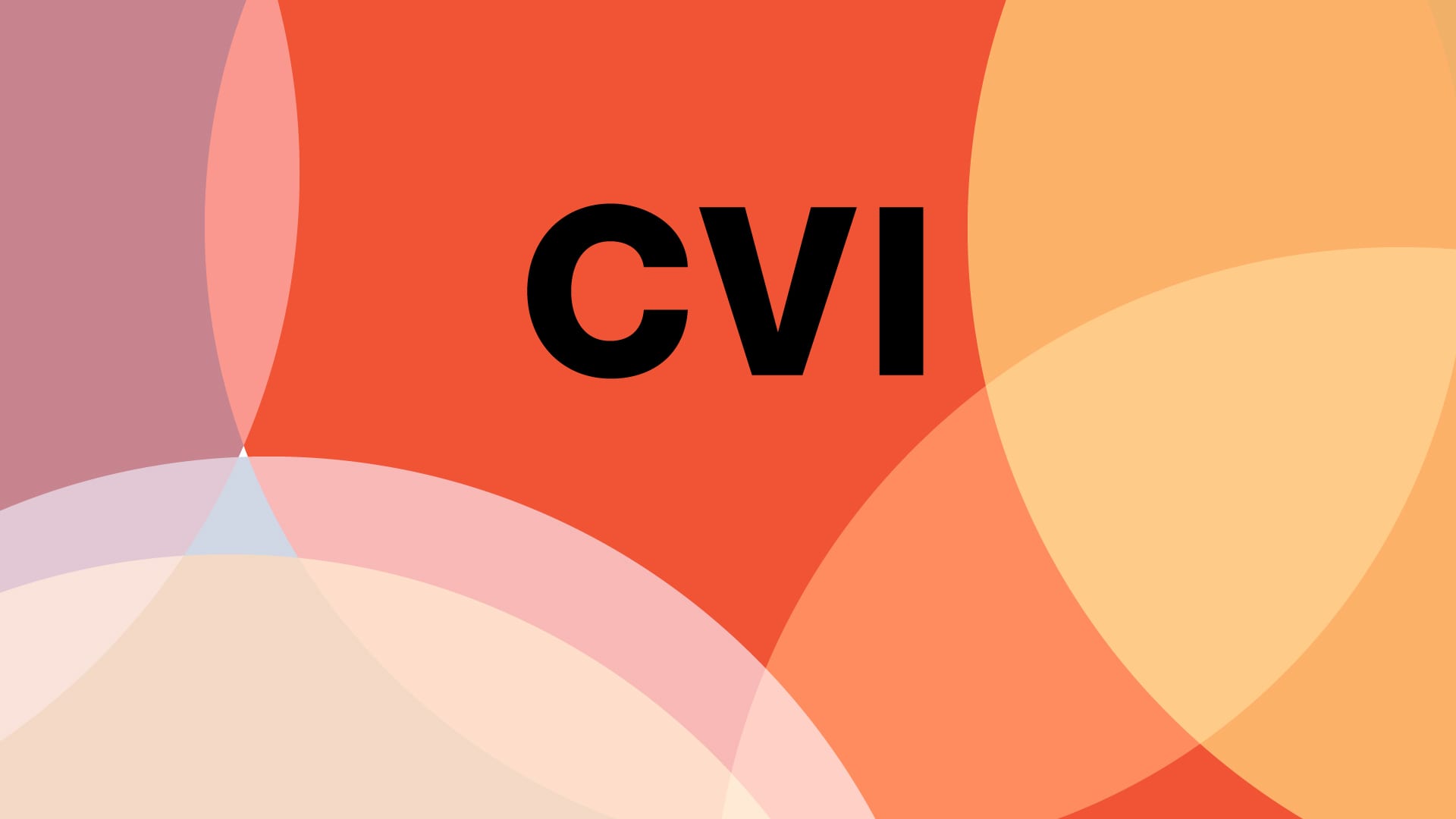 Tactile Skills Matrix
Locate APH products that support the development of skills and concepts that contribute to students' tactile literacy.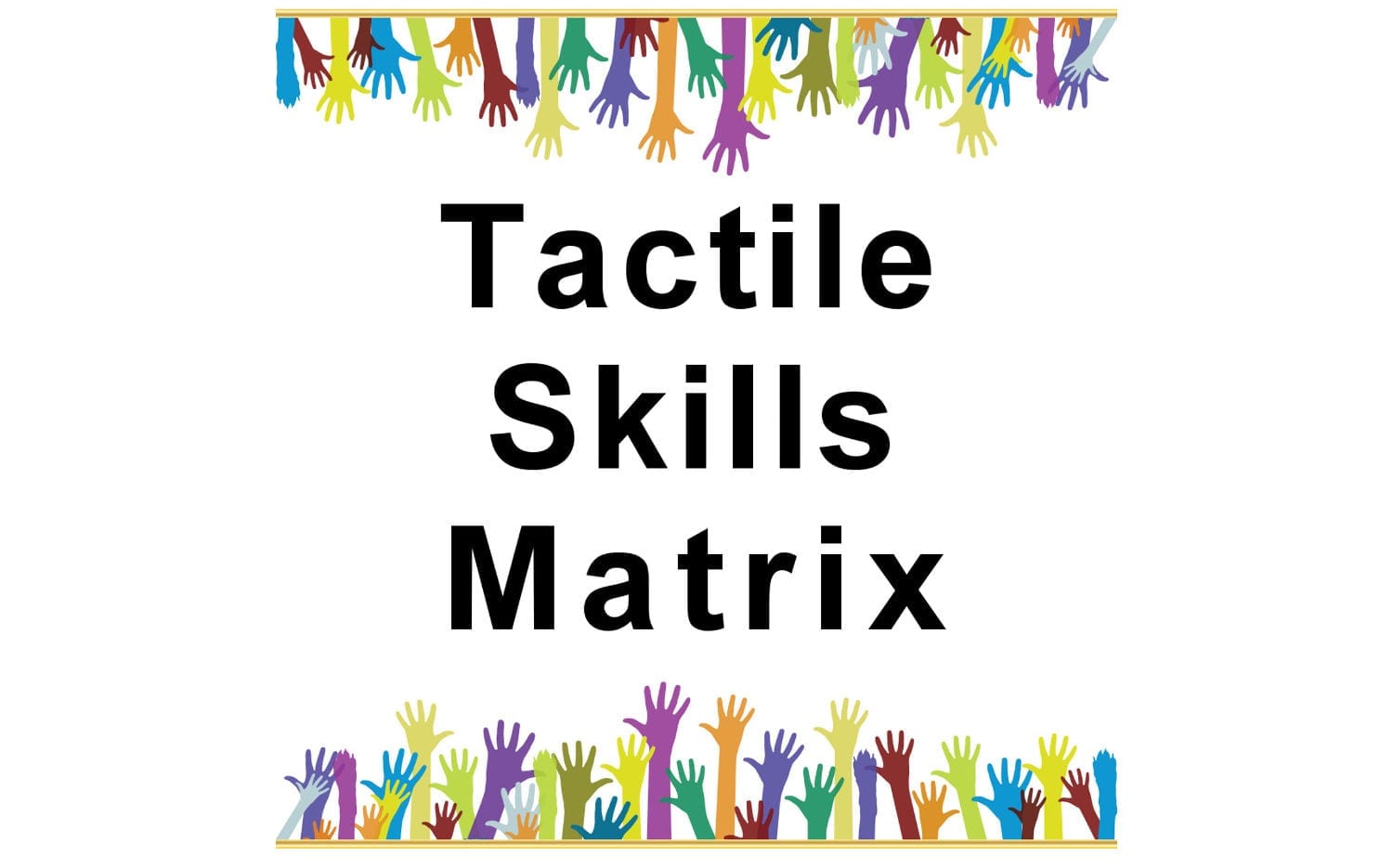 Symbols and Meaning (SAM)
Understanding symbols and their meanings is an important part of a child's educational development. The SAM Guidebook provides strategies for developing a strong foundation for this important cognitive skill.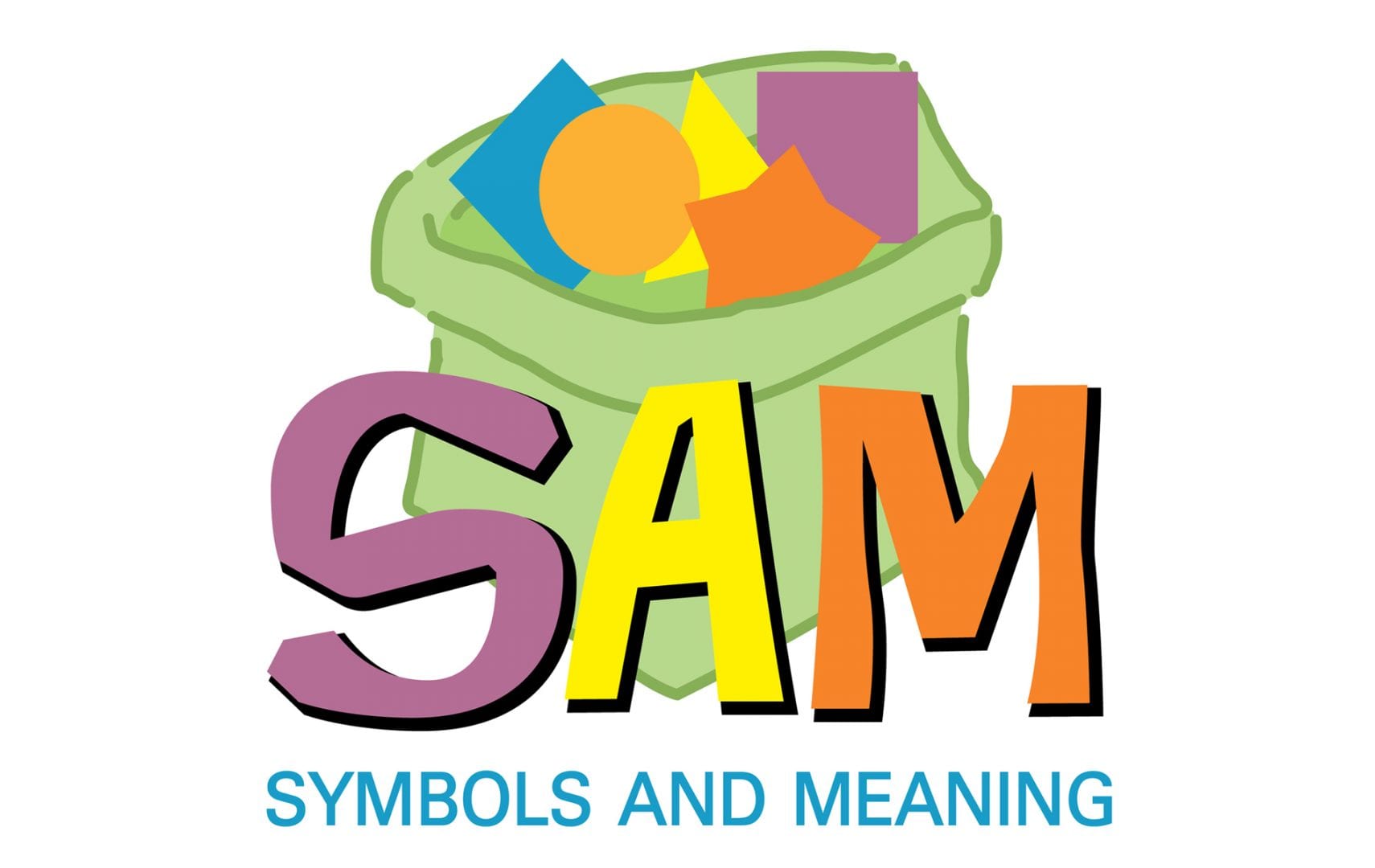 Guide to Designing Tactile Illustrations for Children's Books
Whether you are a teacher, transcriber or caregiver of a child with a visual impairment, this guide provides information to assist you in the creation of tactile illustrations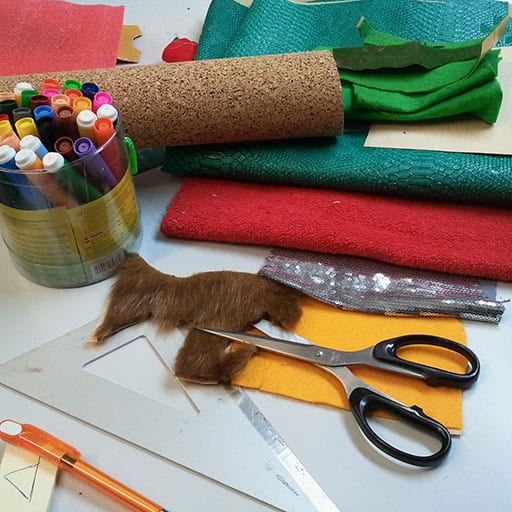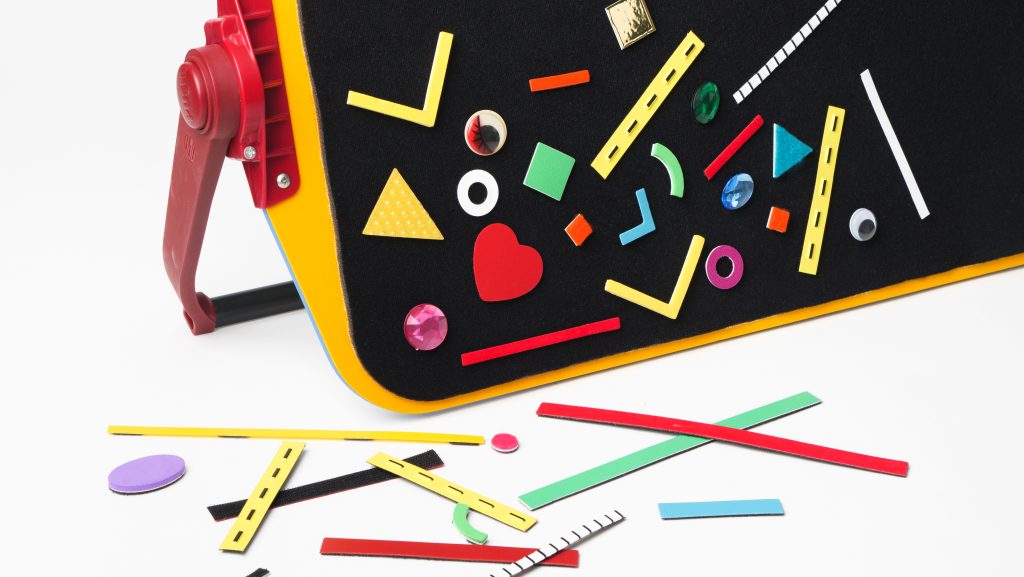 APH's All-in-One Boards—large and small—provide two commonplace working surfaces that can accommodate a variety of learning and recreational activities. These...