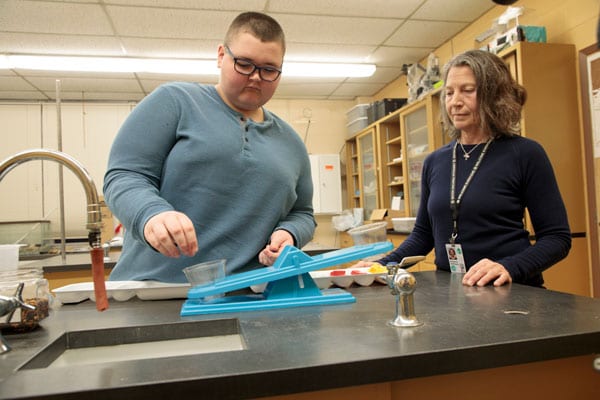 Bring out your students' inner scientist with the Adapted Science Materials Kit!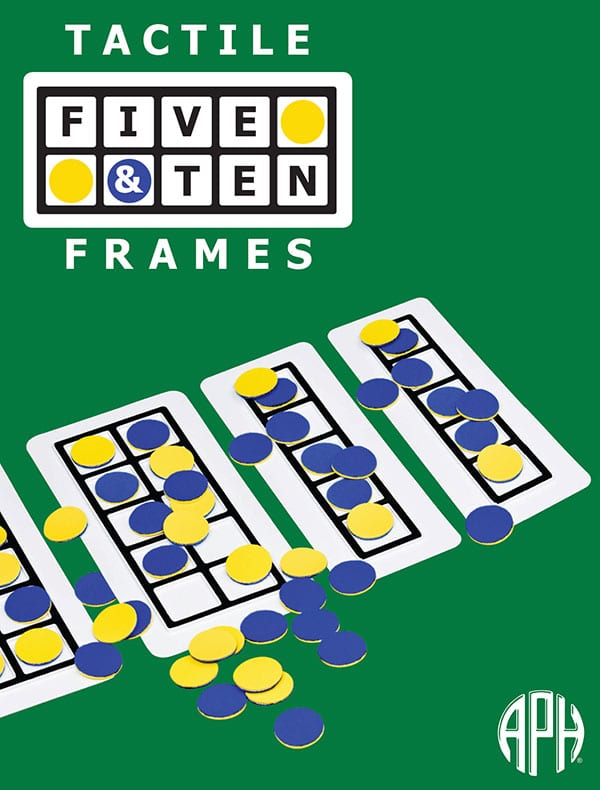 These graphic organizers help young students visualize sets of five and ten, thus helping to develop subitizing skills – the...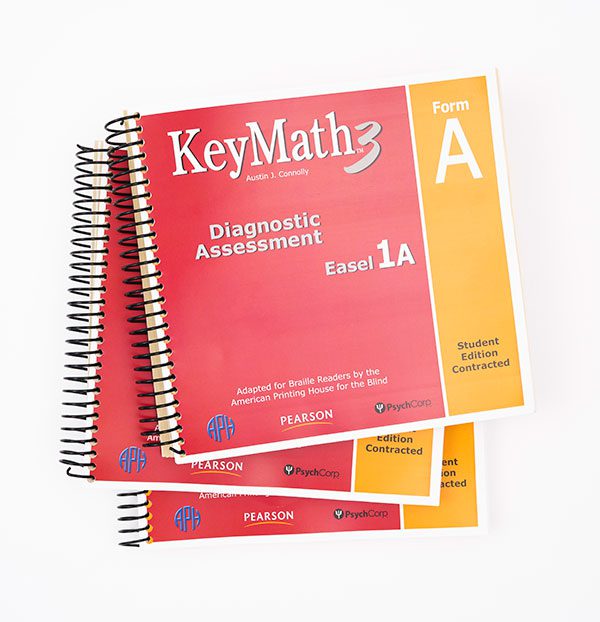 Aligned with the NCTM standards, the KeyMath™3 Braille Student Kit diagnostic assessment measures essential mathematical concepts and skills for students in grades Pre-K through ninth. Note: The Teachers Guides are...