The first thing you need to know: we're here for you.
Whether your child, your parent, or you yourself have recently been diagnosed with vision loss, you probably have a lot of questions and you may feel overwhelmed. The good news is by arming yourself with knowledge and a few helpful tools, you can meet those challenges.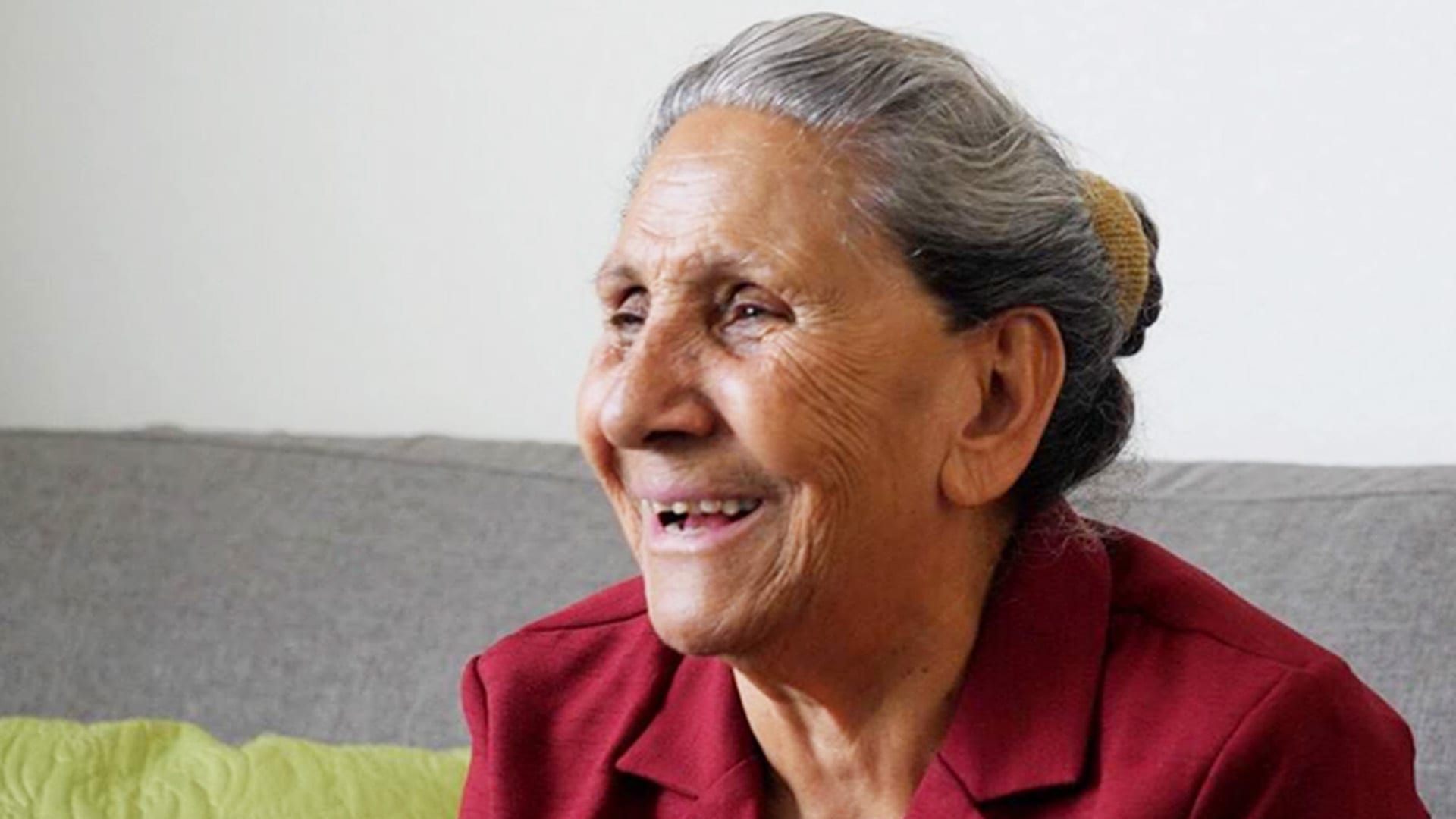 Begin at the APH ConnectCenter
Reliable, free information for all ages on virtually every aspect of vision loss.
Questions about vision loss?
Free APH ConnectCenter helpline: 1‑800‑232‑5463 or email connectcenter@aph.org
Learn more about your eye condition.
Our glossary of eye conditions will help you understand the medical whys behind your vision loss. Knowledge is power.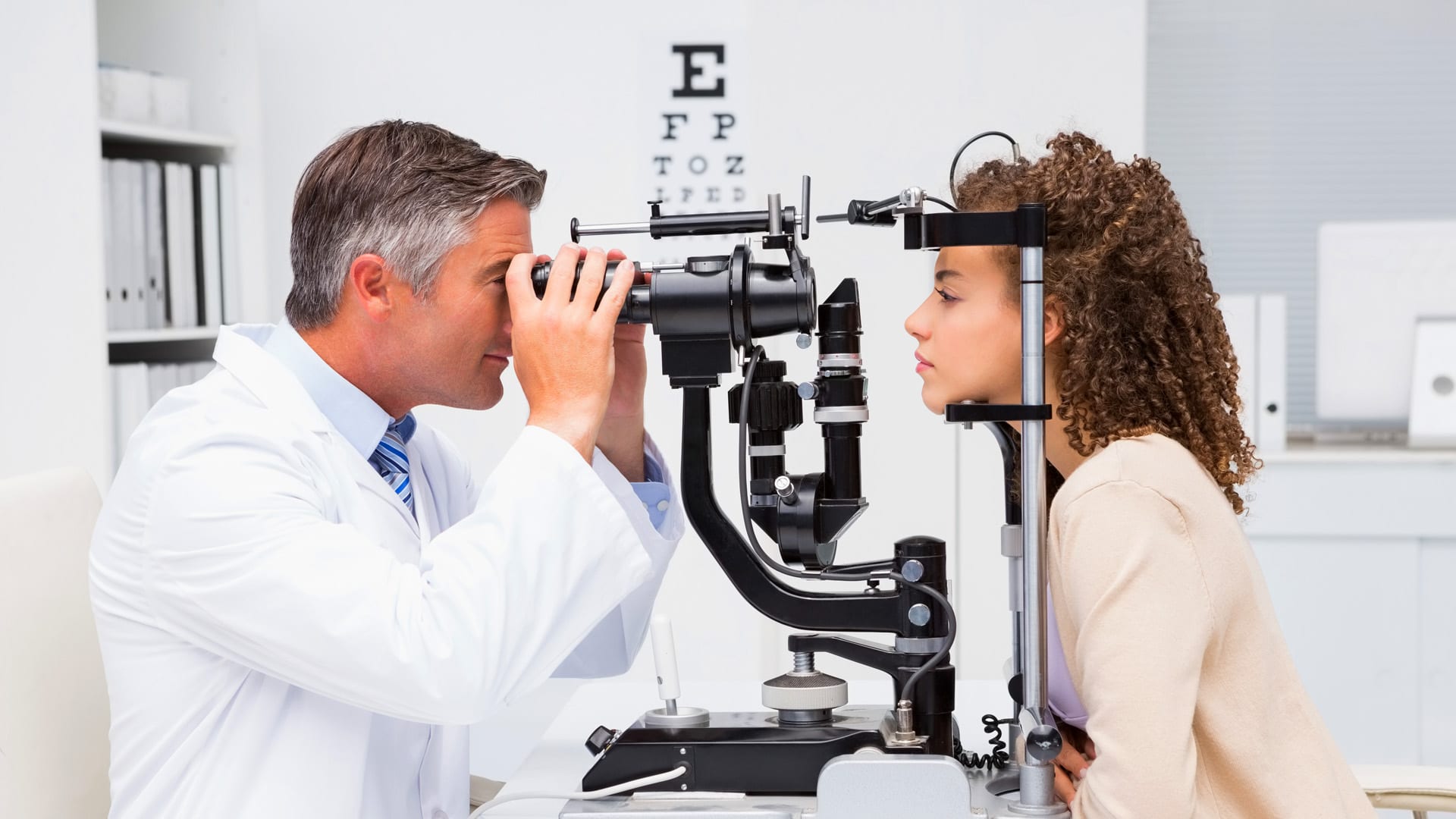 Learn more about CVI.
We're learning more about neurological visual impairments every day. Parents, start your learning journey here.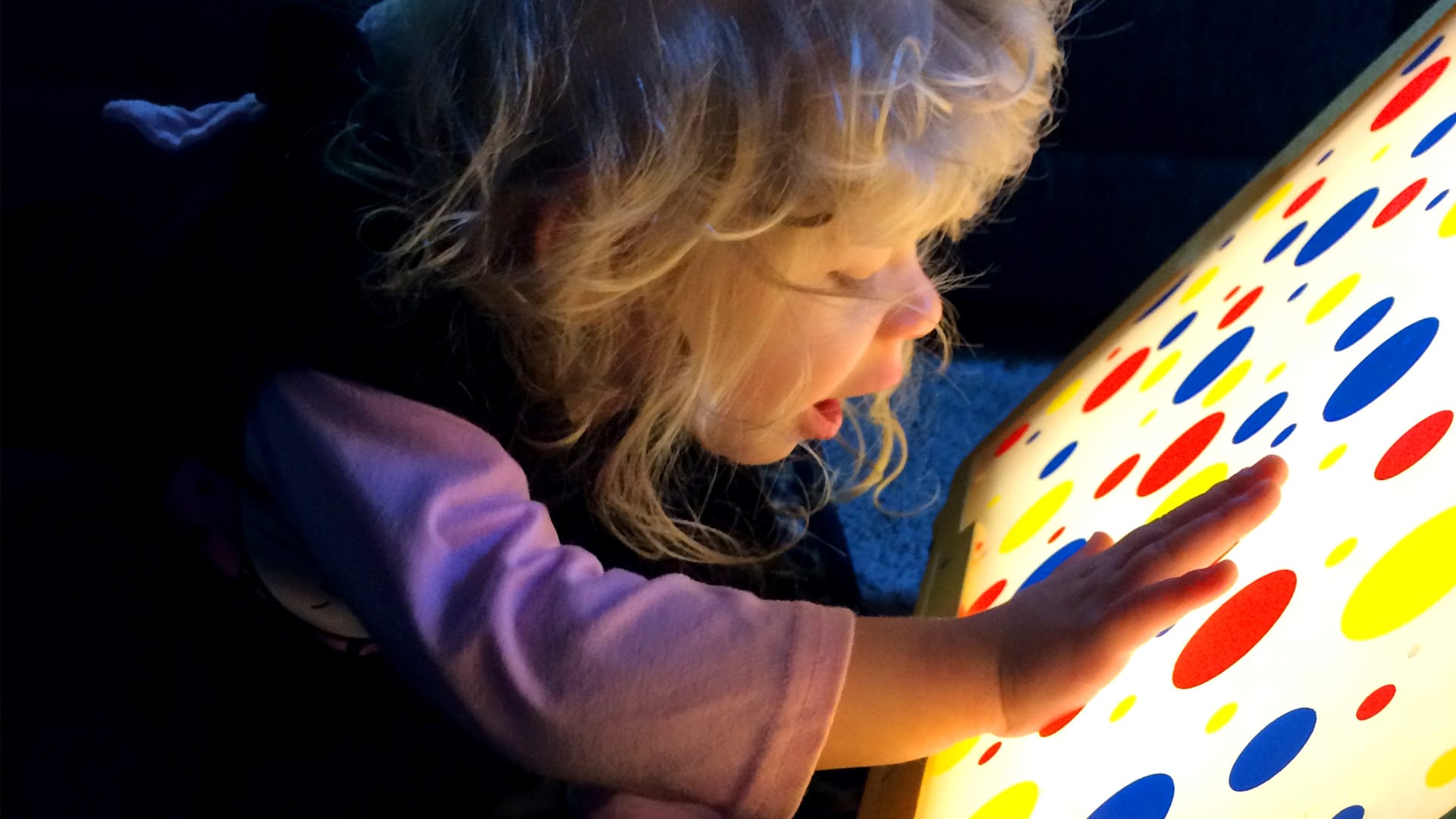 Find services and support.
You're not in this alone. Browse our directory to find resources and support in your area.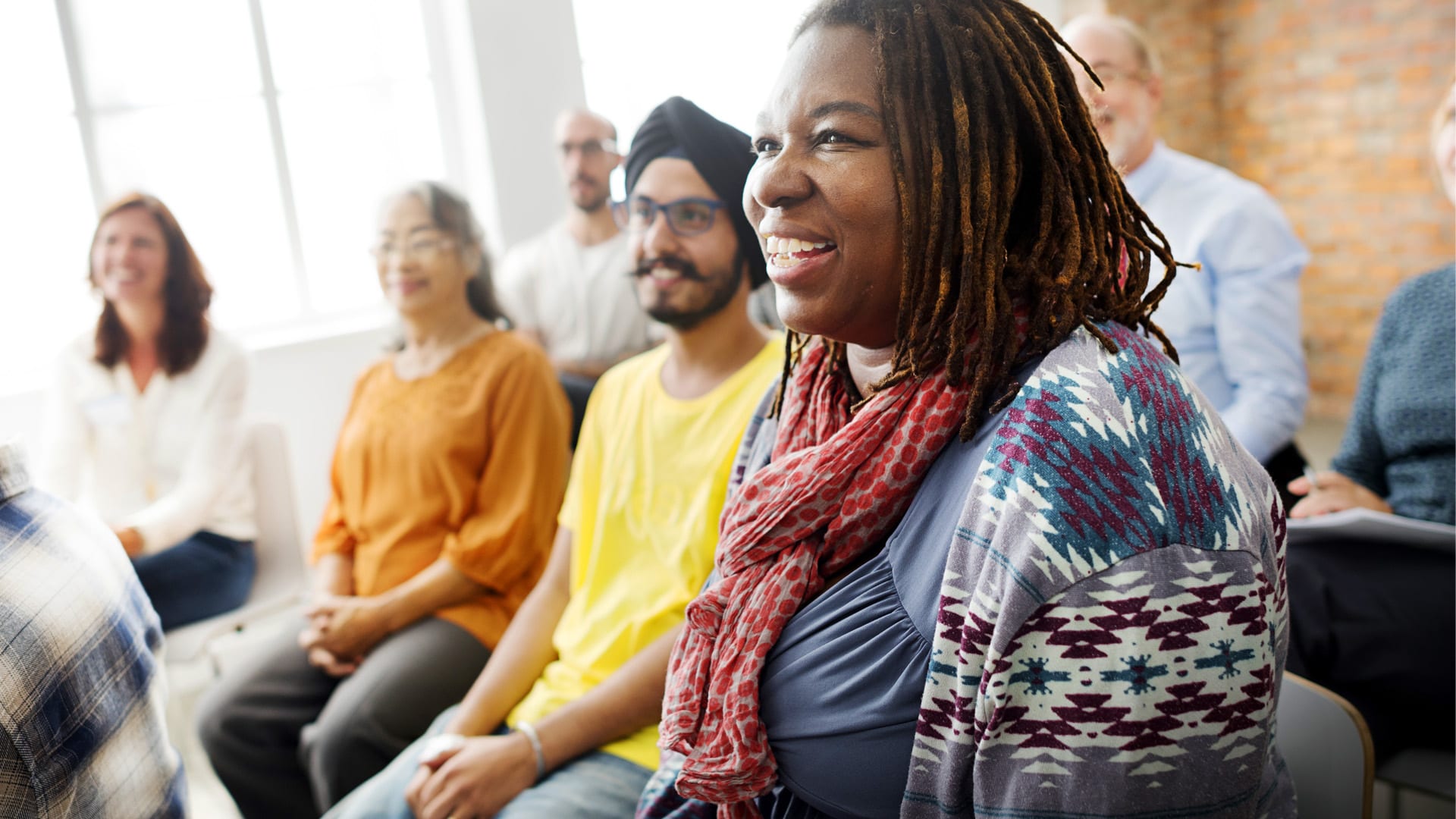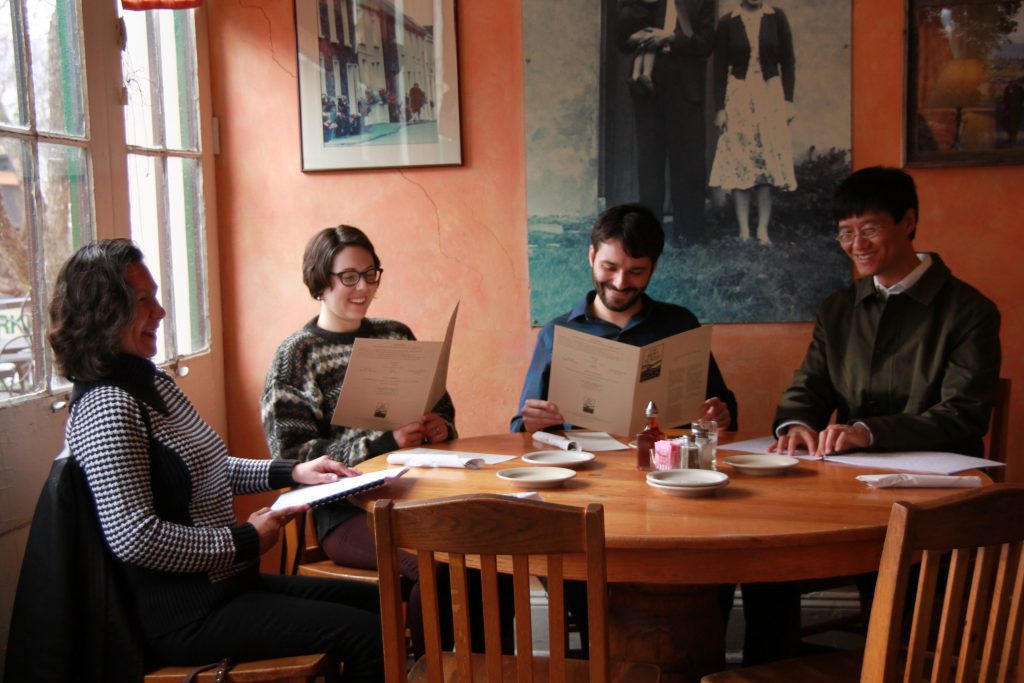 The average sighted person probably doesn't know how to offer O&M instruction or how to be a human guide when...