Help us build a future that belongs to everyone.
"Alone we can do so little; together we can do so much." -Helen Keller
Here at APH, we believe that through our collective talents and actions, we can create a world of empowerment, independence, and opportunities for people who are blind and visually impaired. We invite you to become part of our life changing mission. Will you accept?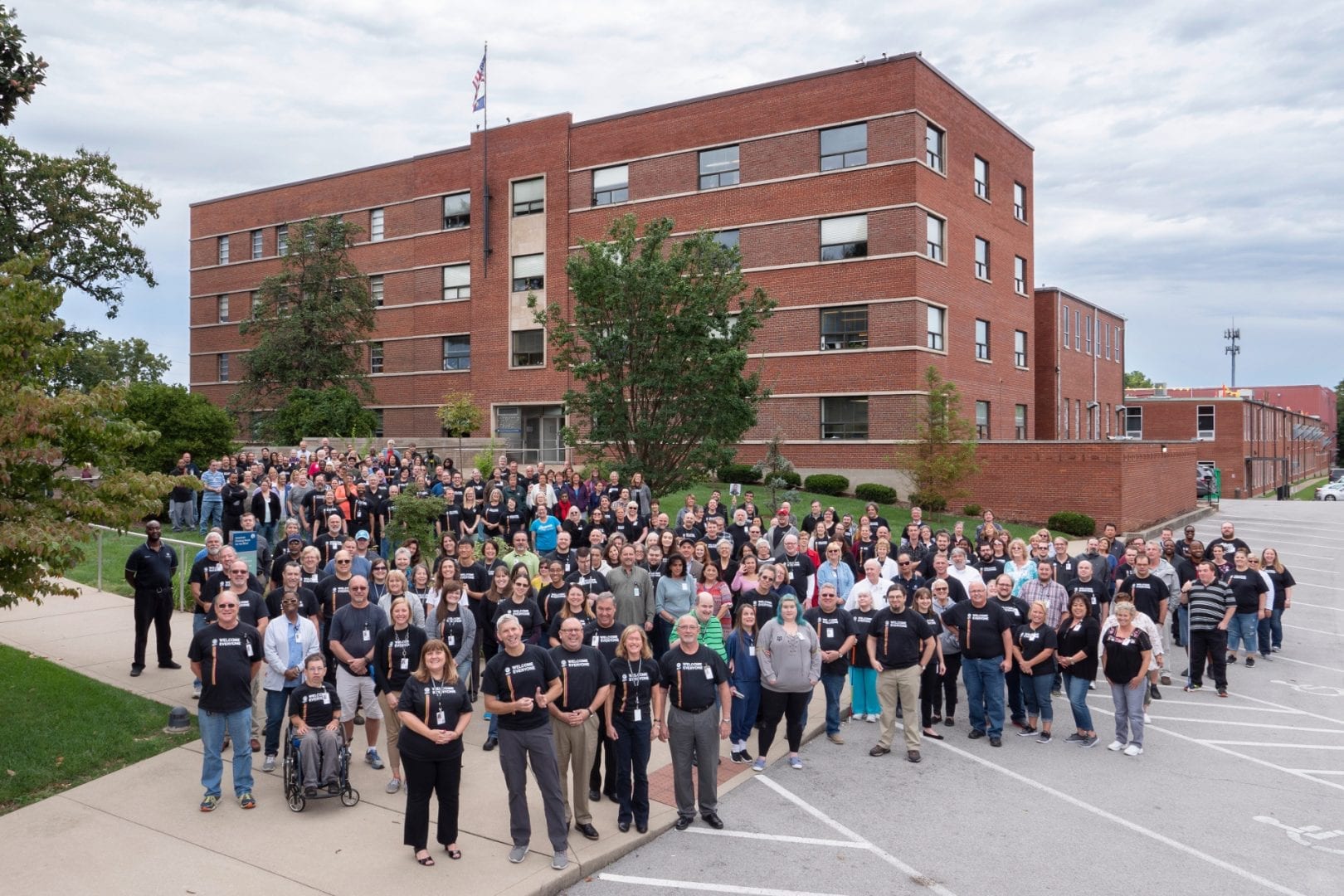 View our current openings below.
Business Development Manager
The Business Development Manager will be a highly motivated and energetic professional who will identify new business opportunities, develop strong relationships with potential clients, and create strategies to increase demand for our products at APH.
Software Project Manager of Ecommerce, IT
The Project Manager works directly with our Director, Ecommerce, IT to provide the direction and coordination of activities to ensure that project goals are accomplished within the prescribed time frame and within the project budget.
Communications and Accessibility Editor
The Communications Accessibility Editor works to ensure that all communication produced by American Printing House for the Blind (APH) is accessible and/or available in alternate formats, specifically braille. The Communications Accessibility Editor reviews and adapts public facing websites, brochures, videos, textbooks, e-books, posters, social media, flyers, exhibit giveaways, sales materials, and more. They assure that our company is delivering on its brand promise that APH eliminates barriers to learning and is creating a future that belongs to everyone.
Services Engagement Manager
The APH is seeking a Services Engagement Manager at our Louisville, KY headquarters. We are looking for a creative, detail-oriented communications and marketing professional to build and maintain awareness of our products/services, our organization and its brand, and our mission in the field of blindness and low vision. Our Services Engagement Manager will work closely with our multiple services teams – education, awareness, and public affairs, to promote these growing service lines of APH. This position is focused on understanding our customers' unique needs and will drive demand for our services through positioning, messaging, and branding.
Our ideal candidate will have experience developing information and awareness campaigns, managing multiple projects, and collaborating with or leading cross-functional teams. This person will also have strong writing skills and the ability to develop engaging content that will build and maintain a positive image for our organization. APH's Service Engagement Manager will have the ability, motivation, and responsibility to represent our brand in a way that connects customers with the products and services they need to improve their lives and help positively shape the world's attitude about the importance of learning equity.
The Services Engagement Manager reports to the Director of Communications and Consumer Engagement.
Materials Expeditor
Under general supervision of the Planning Manager, this position will serve as the liaison between the Warehouse, the Production floor, and the Planning Departments. The major responsibilities include working closely with the warehouse personnel in receiving the correct quantities of materials needed for upcoming jobs; staging the materials in a timely manner according to the schedule; and communicating with Planners to ensure materials are ready when needed and any issues are acknowledged and addressed.
This is a non-bumpable position, selection based on most senior employee meeting the majority of qualifications.
Senior Museum Educator
The APH is seeking a Senior Museum Educator for the Dot Experience at APH in Louisville, KY. This position will lead the development of services, programs, and activities that highlight the innovative and essential work of this Louisville-based organization and the story of progress and challenge experienced by individuals who are blind or low vision.
The Dot Experience at APH (the Dot), involves a complete reimagining of our former museum and factory tour on our 165-year-old campus in a facility that will open in 2025. The Senior Museum Educator position fills a key role working with The Dot staff and across APH departments to design and implement education programming for a wide range of target audiences within the museum and local community and through national and global channels.
Regional Administrative Assistant II
The APH is seeking a Regional Administrative Assistant to join our Outreach Services Department to assist with regional training and outreach. Reporting to the Senior Director of Outreach Services, the Regional Administrative Assistant will provide administrative support to regional partnerships and the regional outreach specialists of the Outreach Services team. Develop and maintain databases for the regional partnerships and outreach specialists in conjunction with regional partnerships, APH Finance, and APH Outreach Services. This includes procurements, budget spread sheets, information database of contractors, etc. The Regional Administrative Assistant will prepare, process, and track invoices, credit card charges, and reimbursements via requisitions for the regional partnerships and outreach specialists; assist with budget planning and review.
Braille Production Worker
Collates, inspects, assembles, and sorts braille printed materials. Operates equipment to reproduce braille books. Makes and assembles cases; packages materials. Other duties may be assigned.
Need career resources and life transition support?
CareerConnect removes barriers so people who are blind or visually impaired can achieve their full potential.
Equal employment opportunity is the law.
Welcome Everyone!
All qualified applicants will receive consideration for employment without regard to race, color, ethnicity, national origin, place of birth, religion, sex, sexual orientation, gender identity, age, disability, or protected veteran status. EOE / Minorities / Females / Vet / Disability Employer.
APH is a Drug-Free Workplace. Any offer of employment is conditioned upon successfully passing a drug screening test and background check.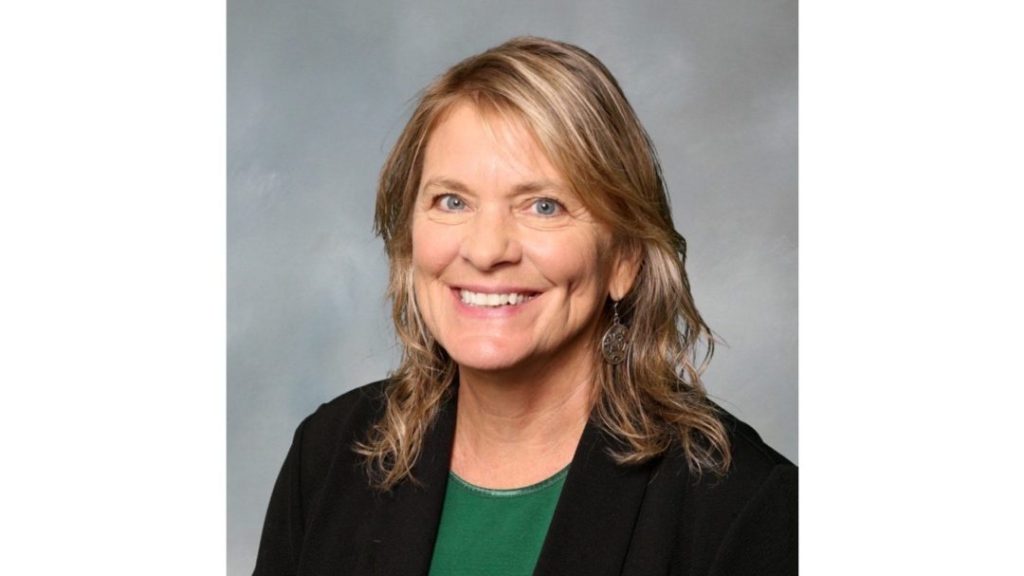 APH is excited to recognize Jennifer Bliss, nominated by EOT, Elizabeth Pieters, as one of our 2023-2024 APH Scholars. When...