Polly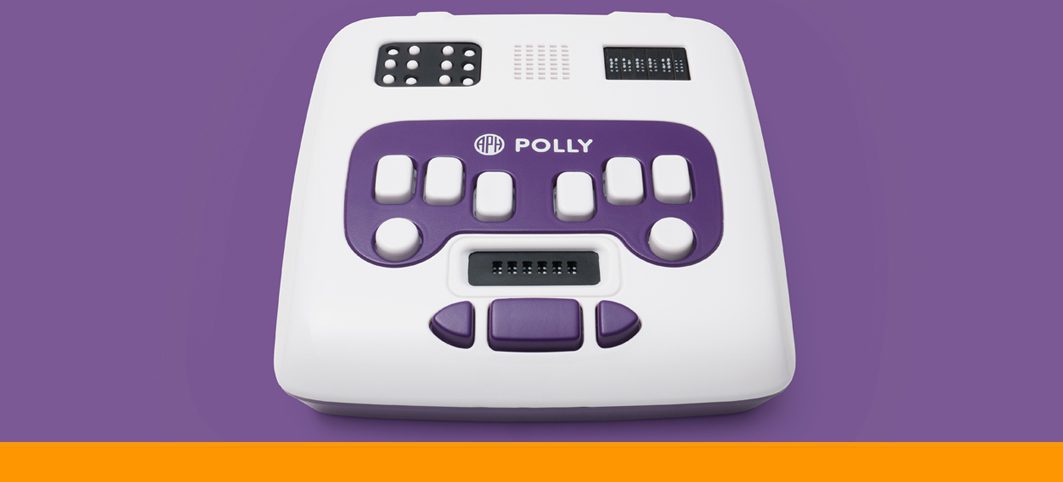 Juno™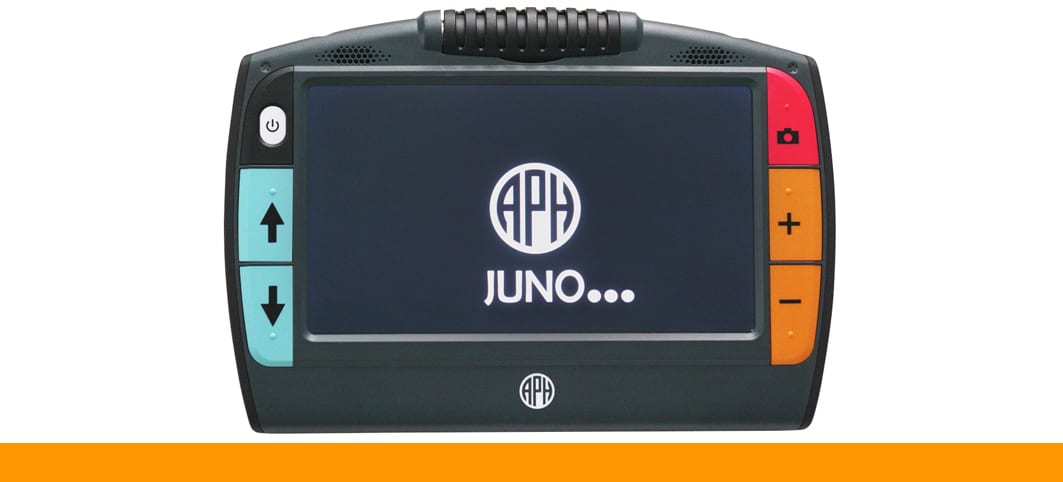 Chameleon™ 20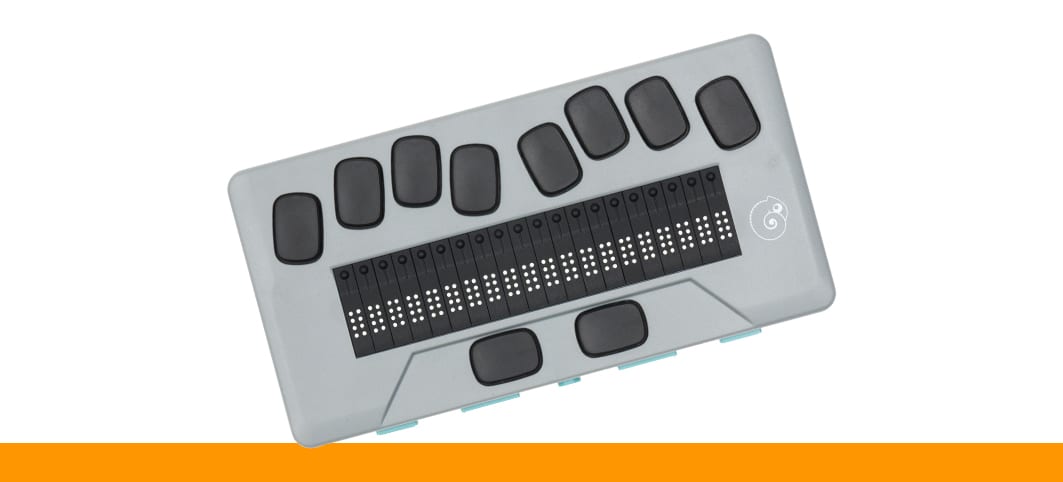 PixBlaster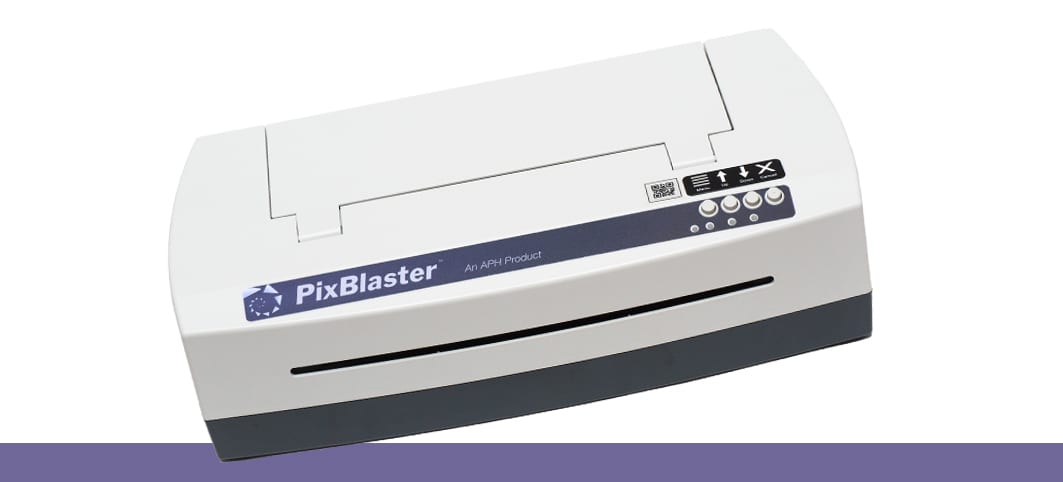 PageBlaster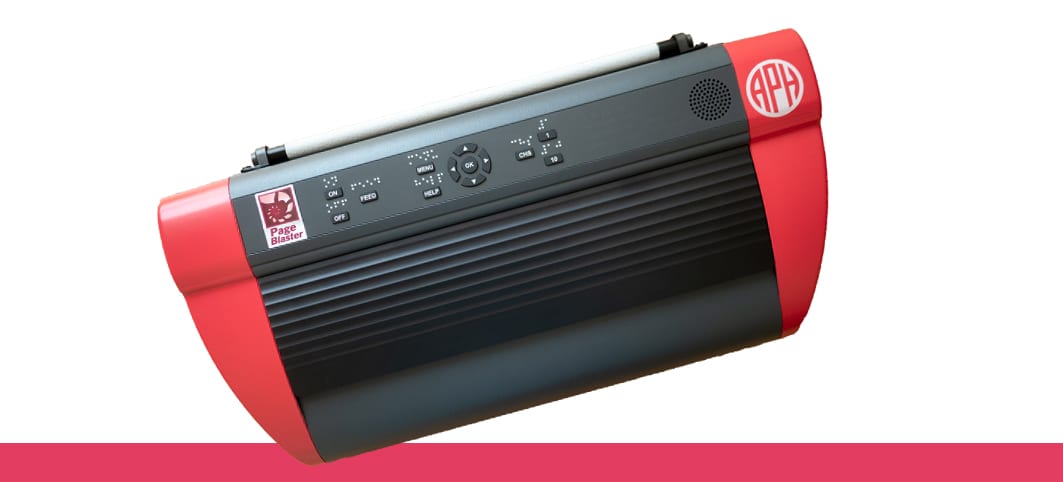 Code Jumper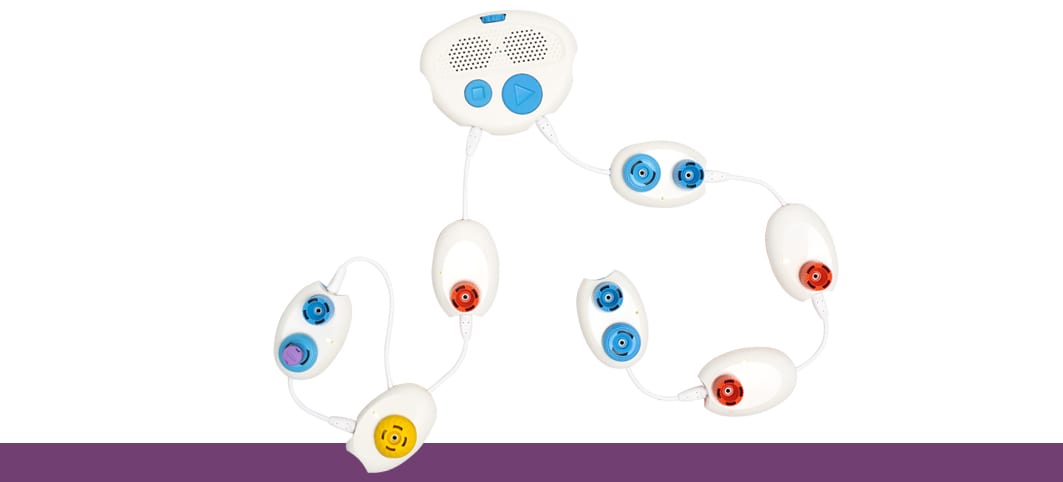 Jupiter Portable Magnifier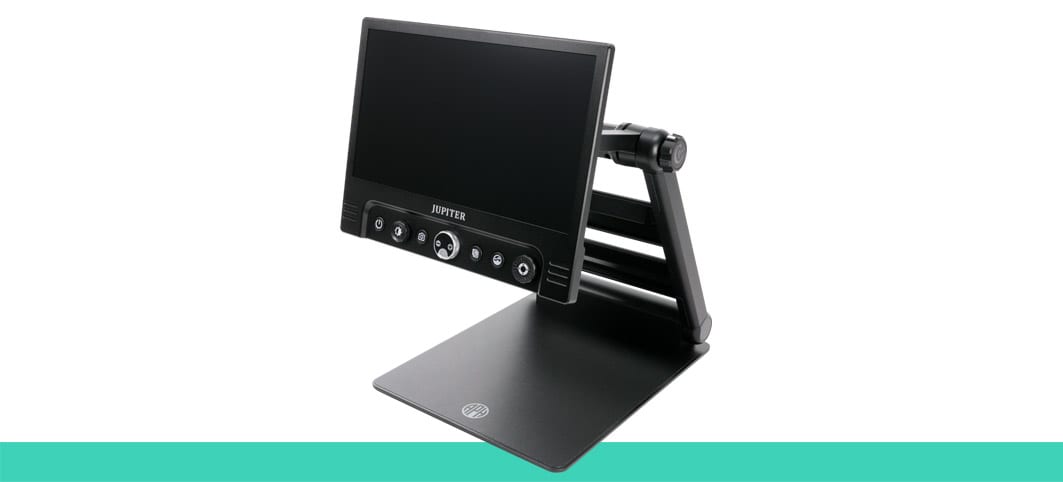 MATT Connect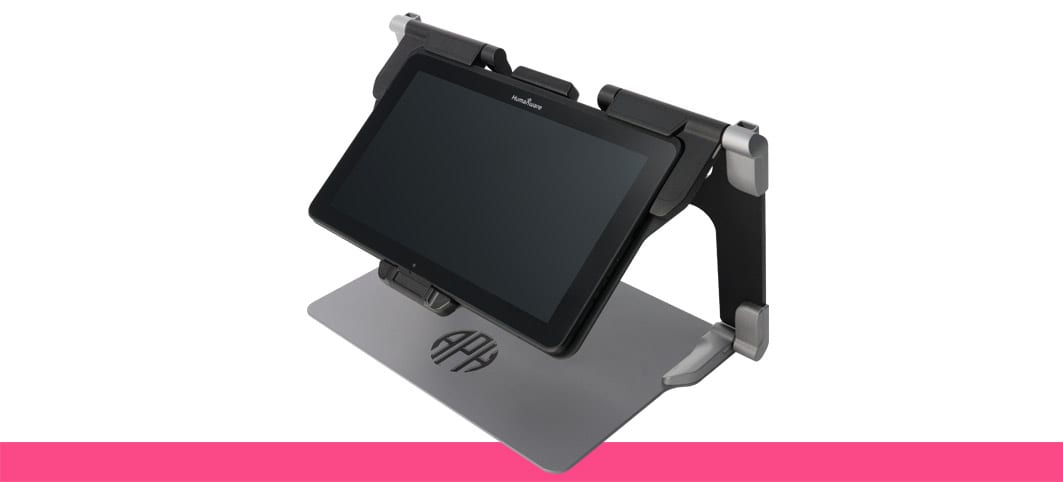 Mantis Q40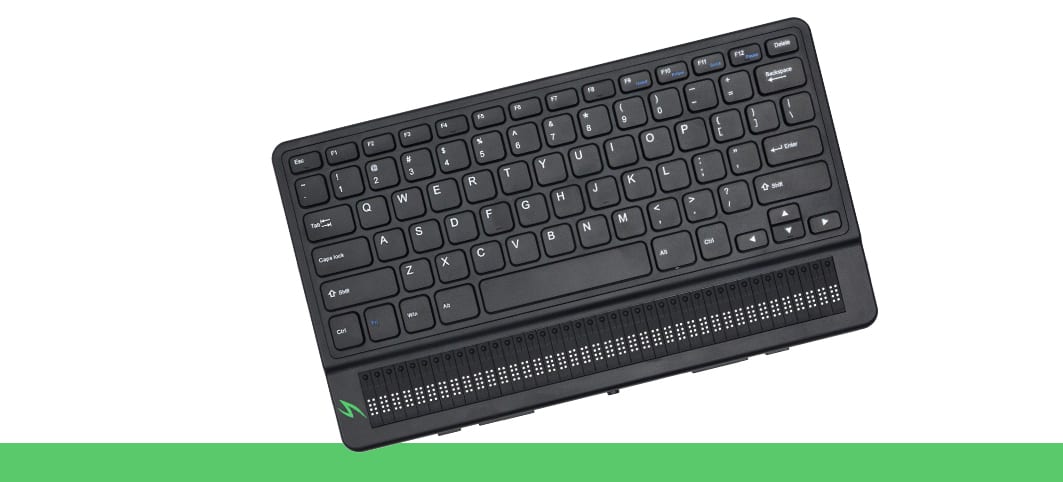 Accessible Code and Go Mouse
Coding is easy with Colby! The Accessible Code & Go Mouse provides a hands-on introduction to coding concepts and tactile graphics as students program Colby the mouse to race through the maze toward the cheese. The race is on to build hands-on coding skills with Colby, the programmable robot mouse! Colby lights-up, makes sounds, and features two speeds along with colorful buttons for easy programming and sequencing.
A hands-on introduction to coding concepts can be found in the Code & Go® Robot Mouse Activity Set Activity Guide.
Health Education Tactile Graphics
Strengthen your health education curriculum by referring your students to new tactile graphics detailing the skeletal, muscular, and reproductive systems, and much more! The tactile graphics presented in this product correspond to the anatomical and physiological systems presented in Health Educations for Students With Visual Impairments: A Guidebook for Teachers.
Low Vision Materials
These materials from APH aid low vision students with a variety of educational activities, such as learning to use magnification devices.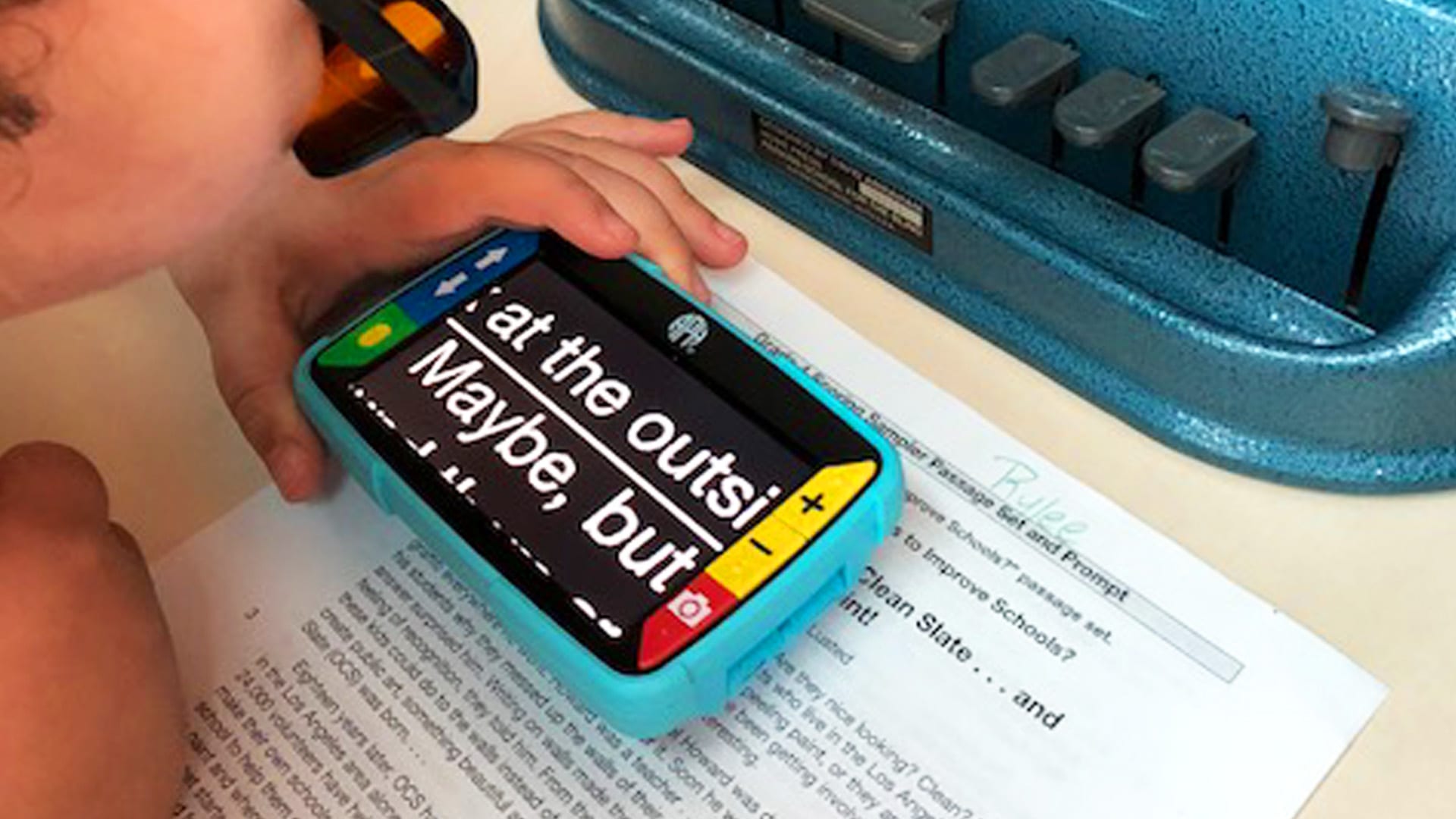 Early Childhood
APH offers a variety of products to help young children who are blind and visually impaired make a good beginning in education and in daily life.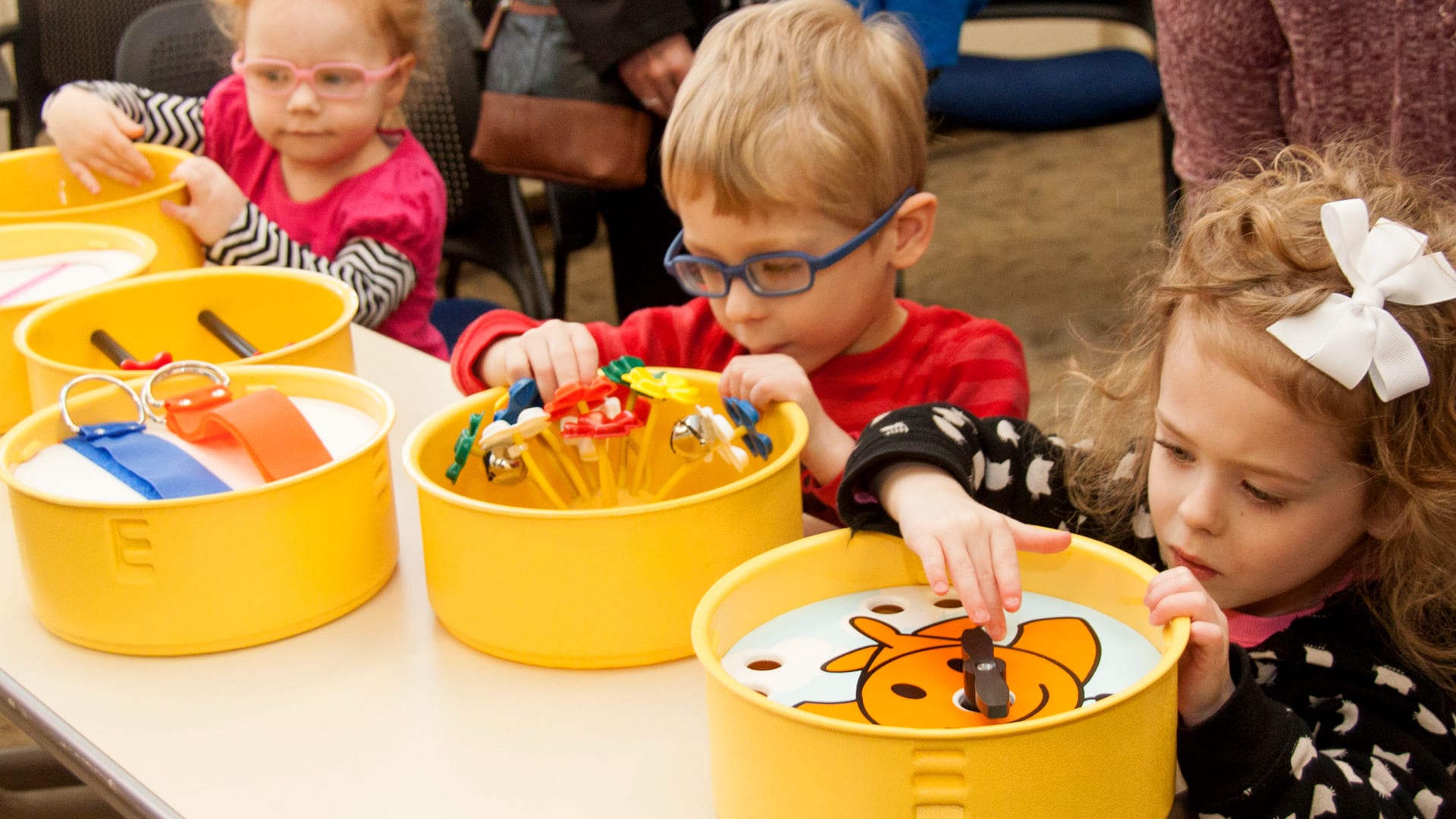 Core Curriculum
Educators define core curriculum as the knowledge and skills a student should learn by high school graduation. This foundation, for almost all learning, is generally related to academic subjects.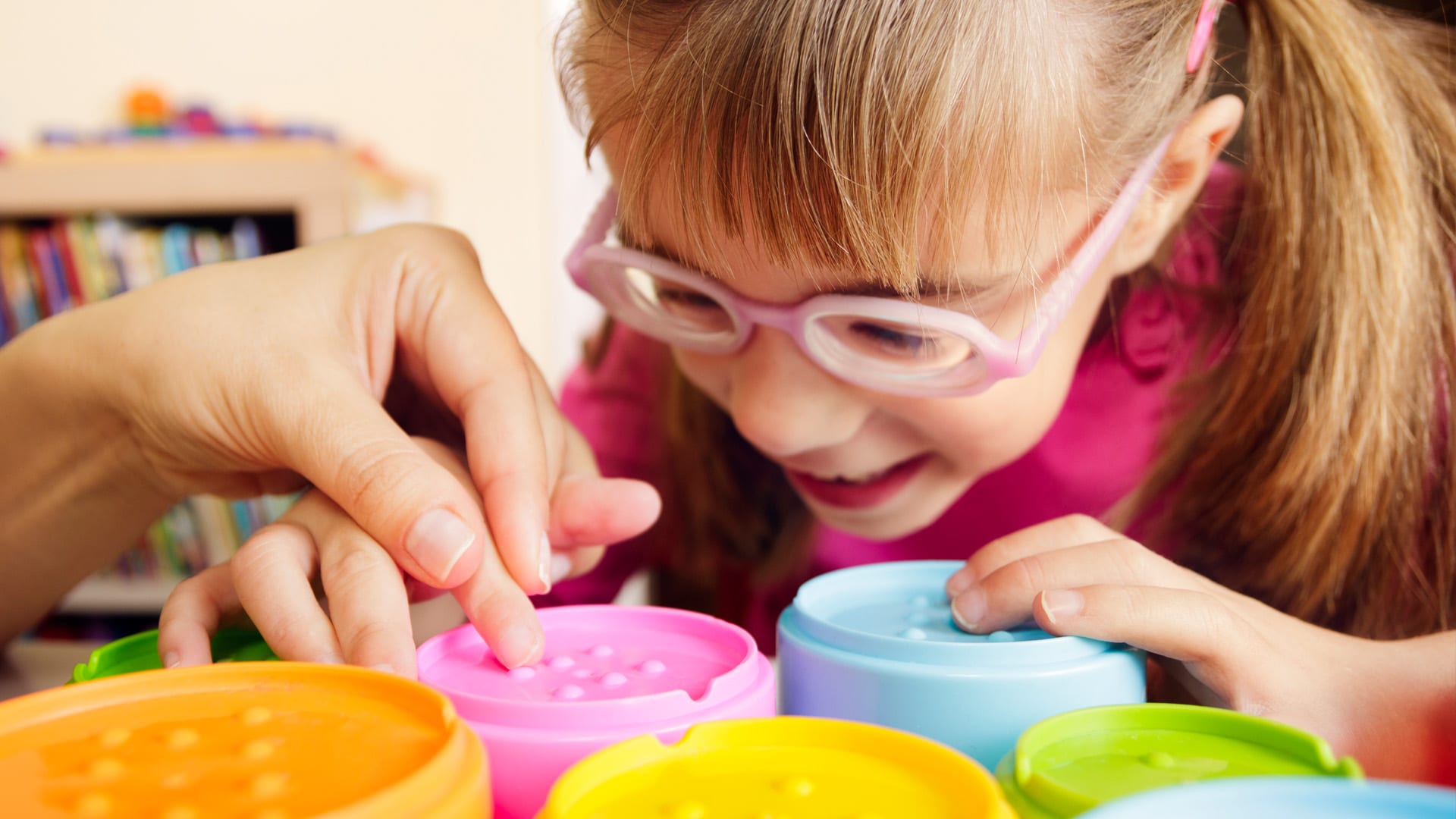 Download Software Videos (Coming Soon)
Soon you will be able to download and try out free trial versions of our software.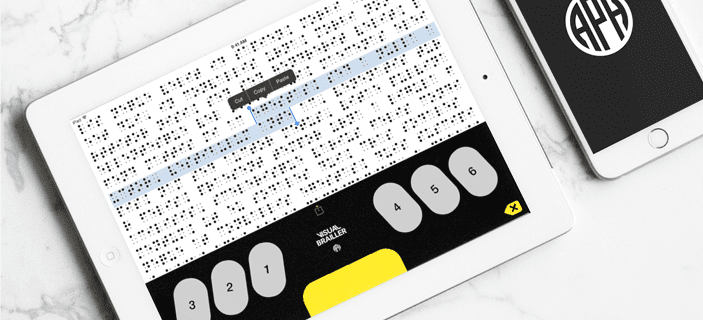 Custom Accessible Media
We help you reach vision impaired customers by making your publications accessible.