The first steps on the path to lifelong learning.
Every child deserves a chance for quality education, and students with visual or multiple impairments are no exception. Sometimes, however, they need a few extra tools. That's why we're here.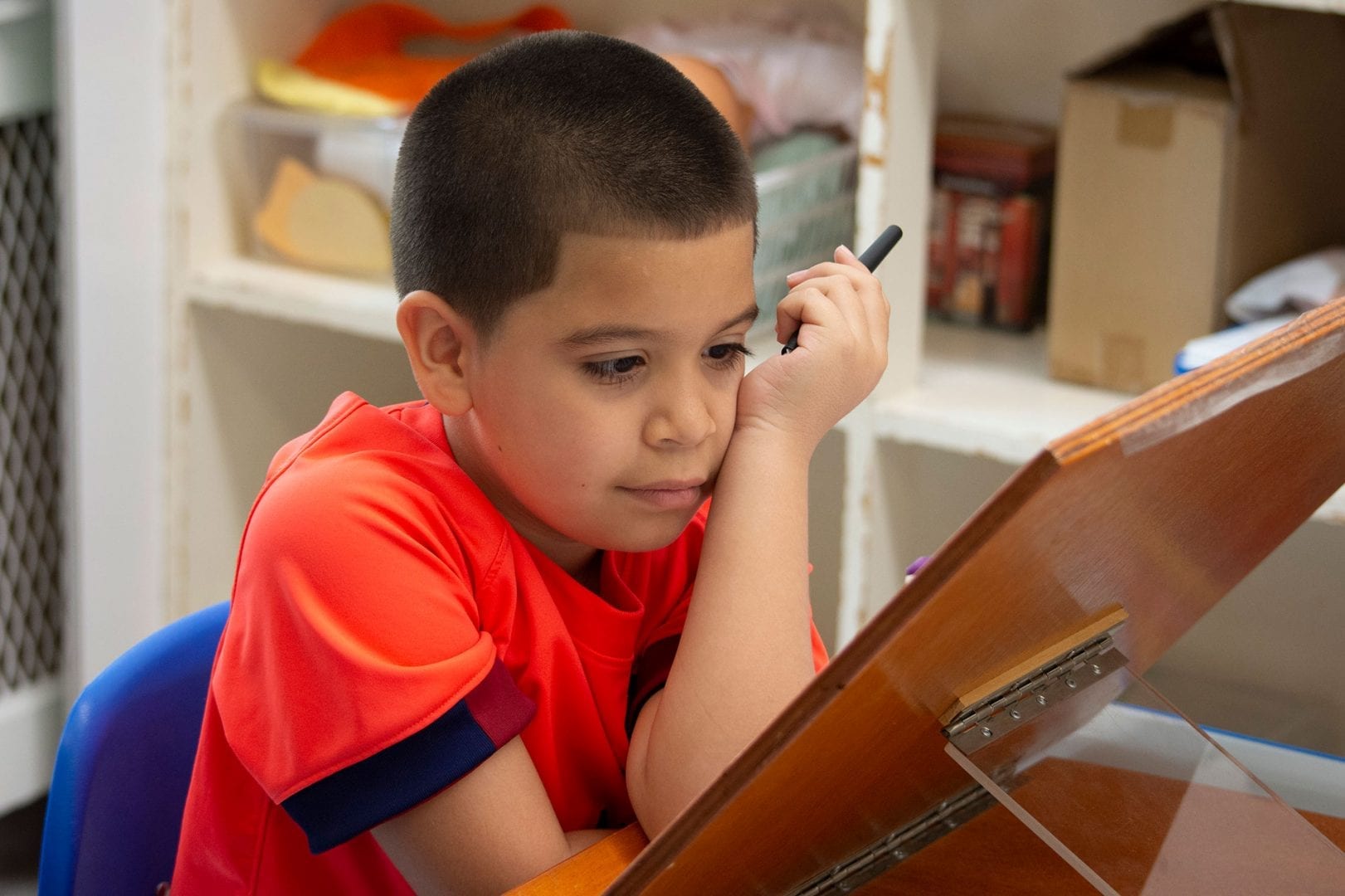 Common Core and then some.
Explore the foundations of modern, accessible education.
Multiple Disabilities.
We're here to help you break down barriers so you can learn your way.
More tools and resources.
Accessible Textbooks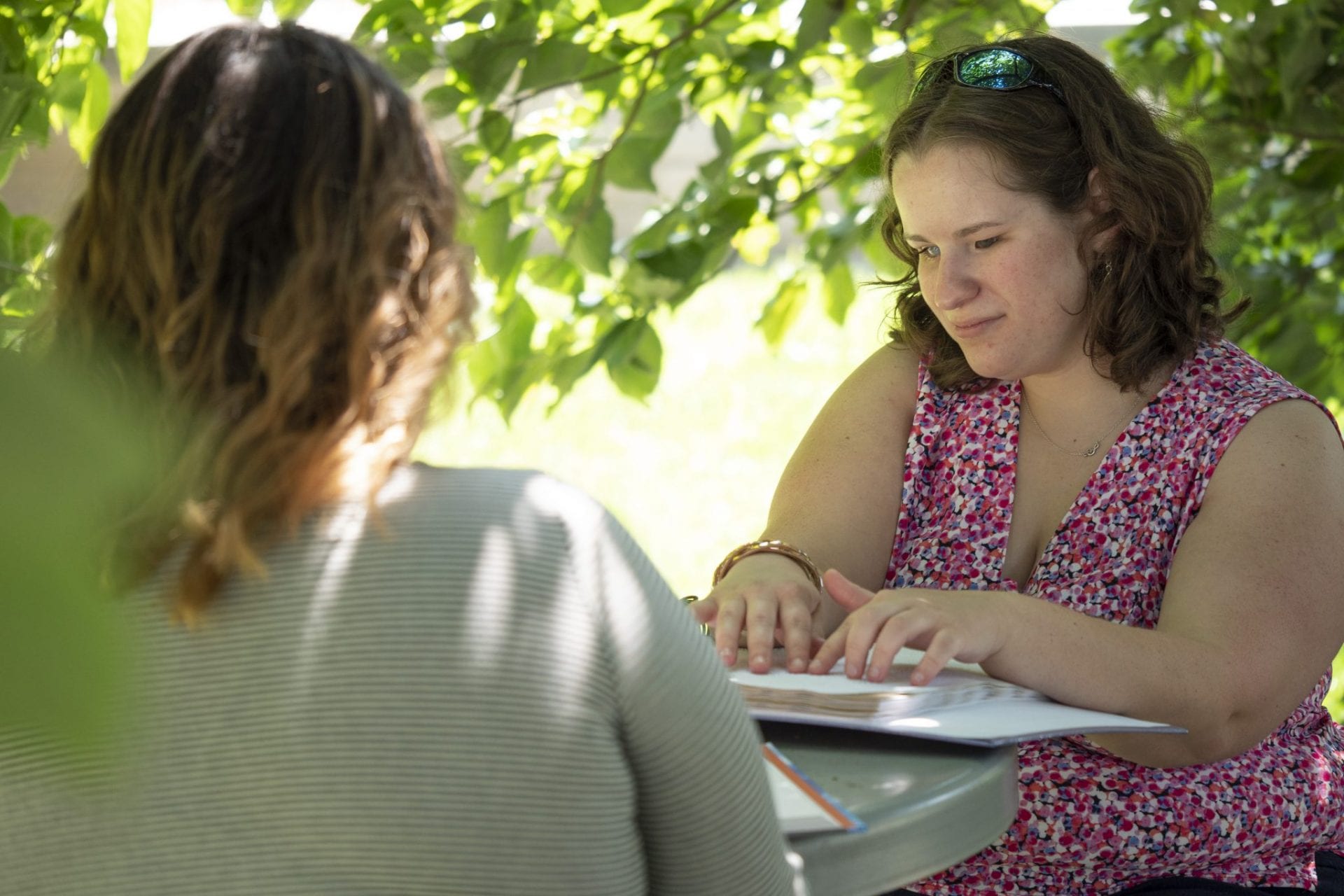 Tactile Literacy Tools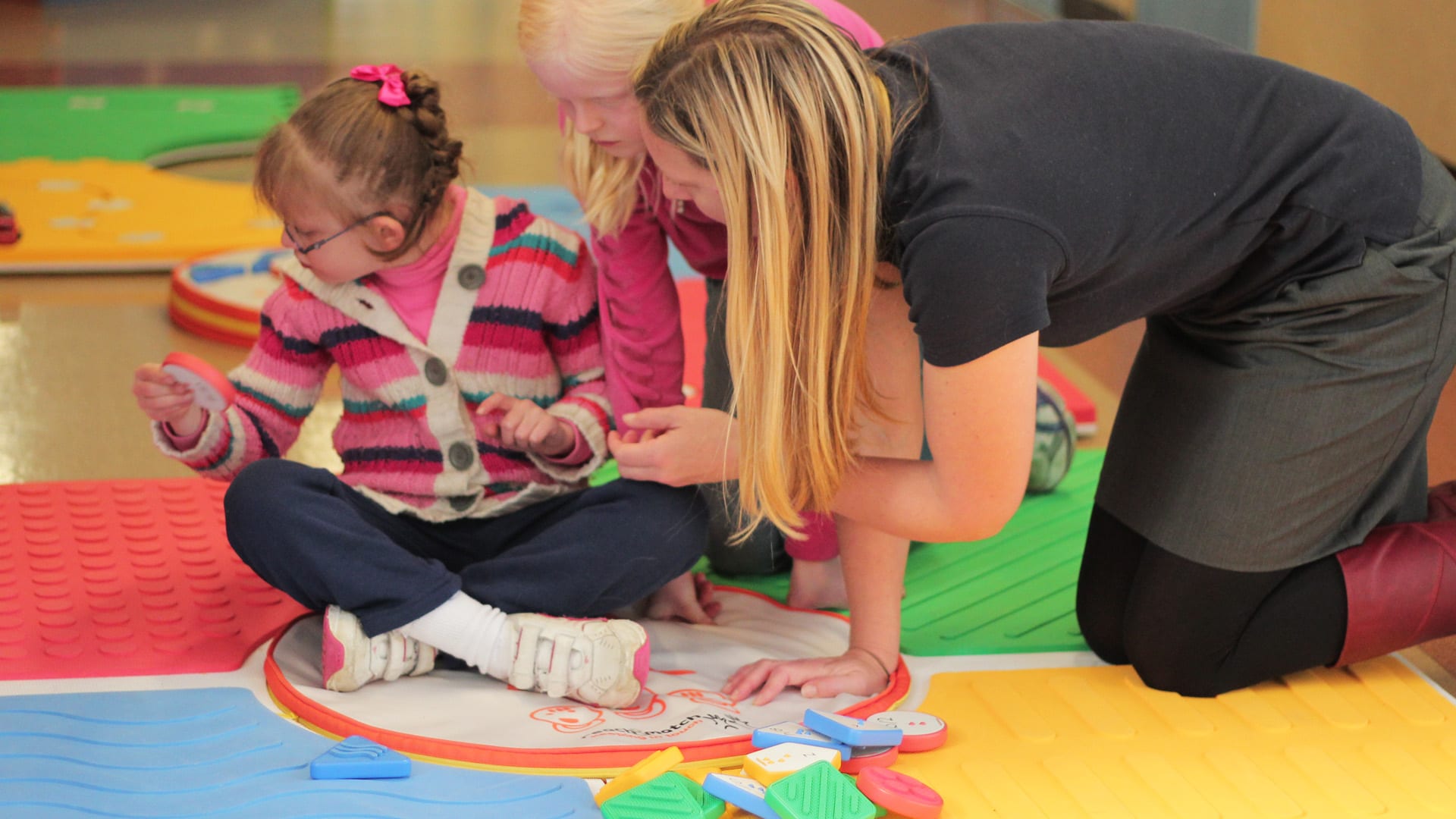 Outreach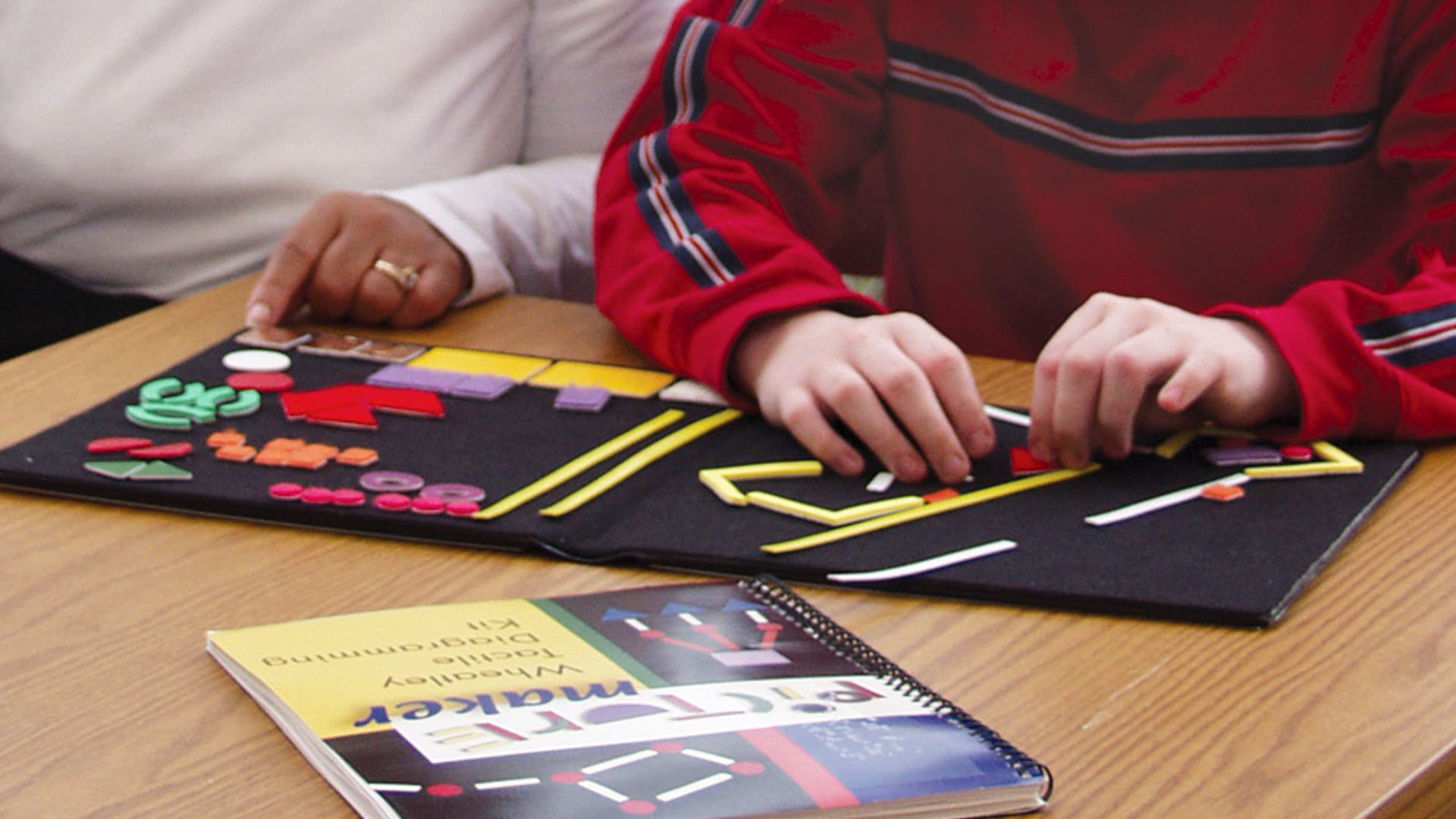 Tools for Teachers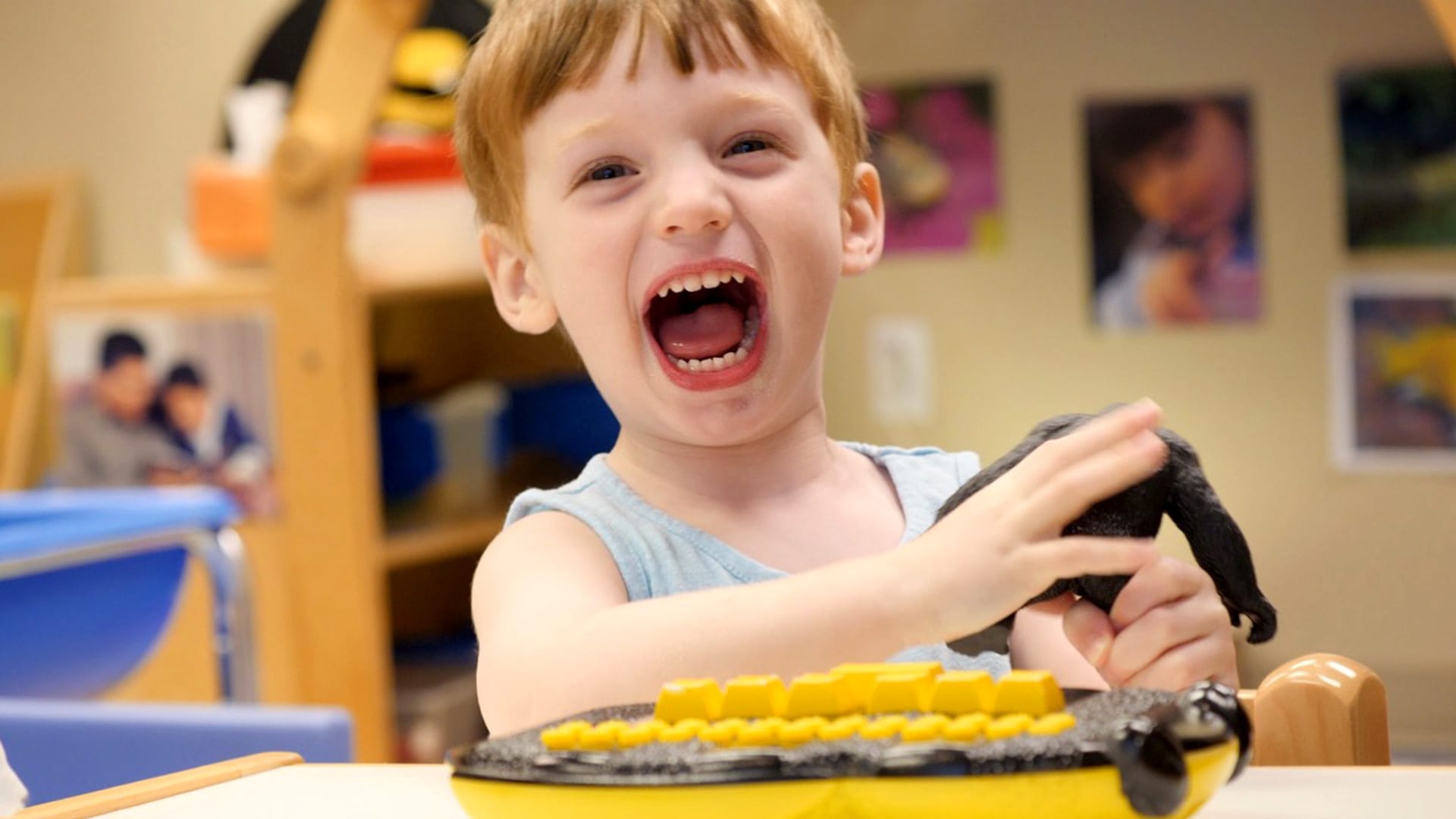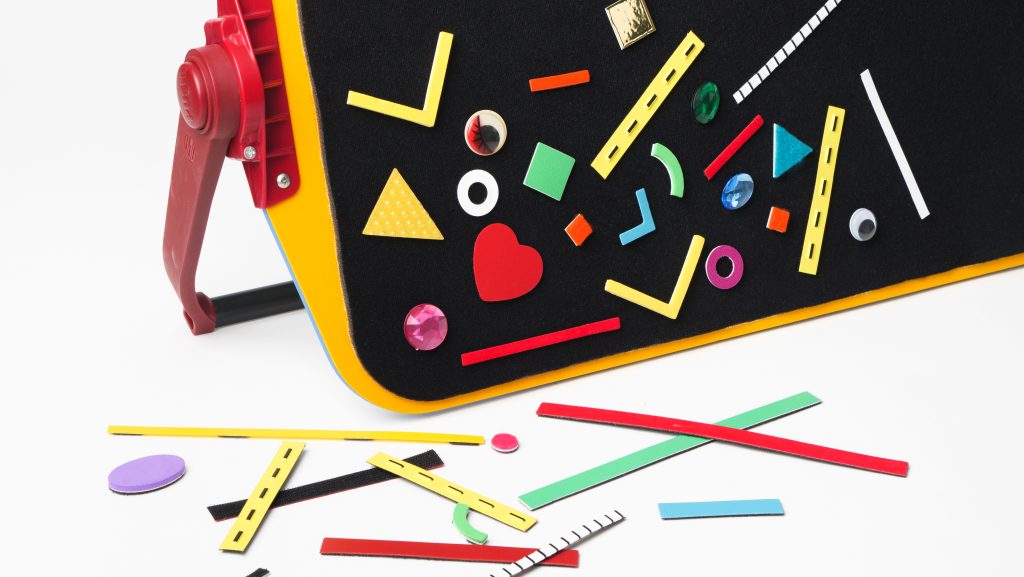 APH's All-in-One Boards—large and small—provide two commonplace working surfaces that can accommodate a variety of learning and recreational activities. These...