Help us build a world where everyone is welcome.
As a not-for-profit, 501(c)(3) organization, APH values our thoughtful, informed donors who ensure that we are able to serve a growing population of people who are blind or visually impaired of all ages—across the nation and around the world. Our programs, initiatives, services, and products empower people with vision loss to live as independently as possible. Your contribution makes that happen. You are a part of the APH community—and we are truly grateful for your partnership.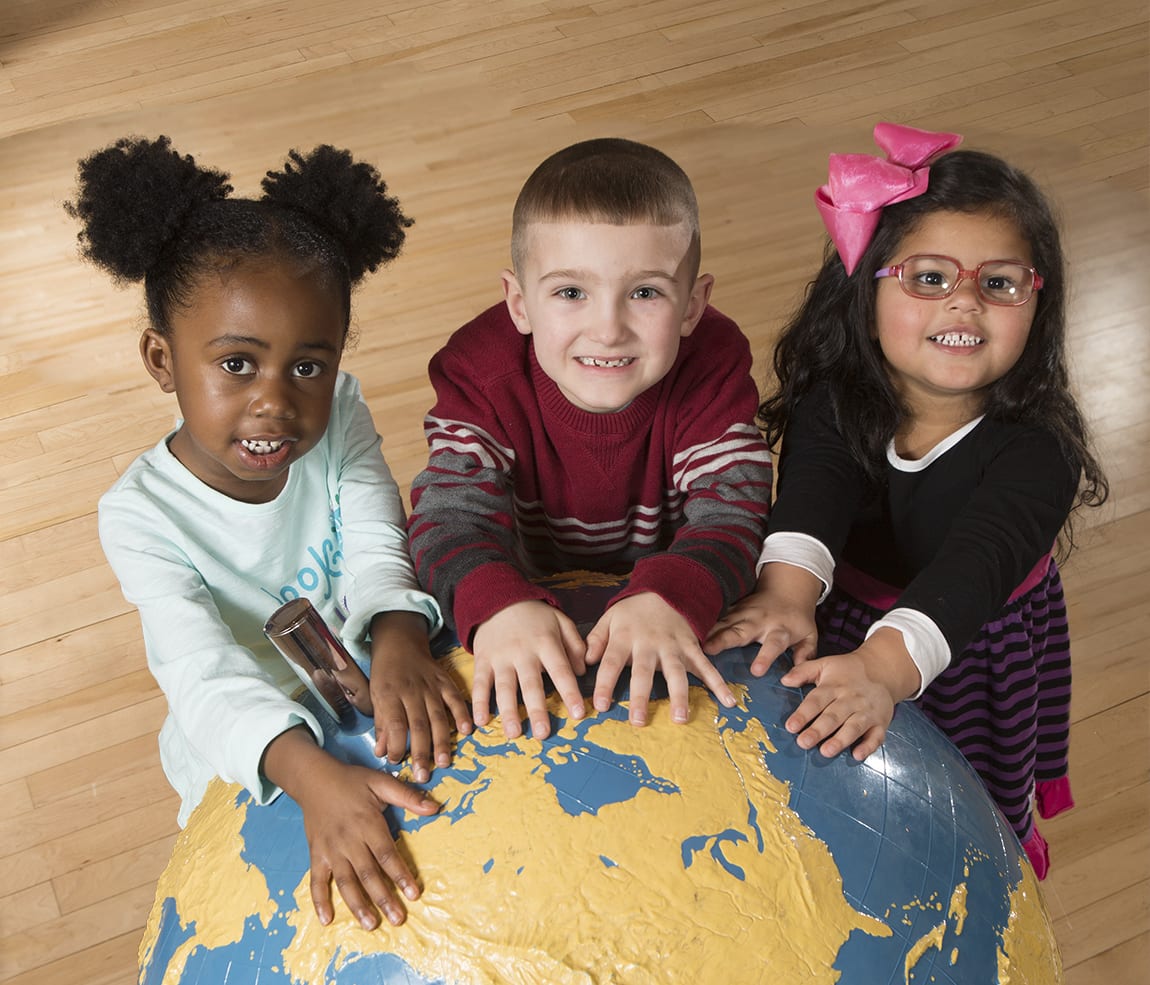 Other Opportunities
At APH we understand giving is very personal, and we're happy to talk with you about the many different ways you can make a lasting impact in the lives of children and adults who are blind or visually impaired.
Contact us at development@aph.org, call 502-899-2351, or submit this form.
"*" indicates required fields