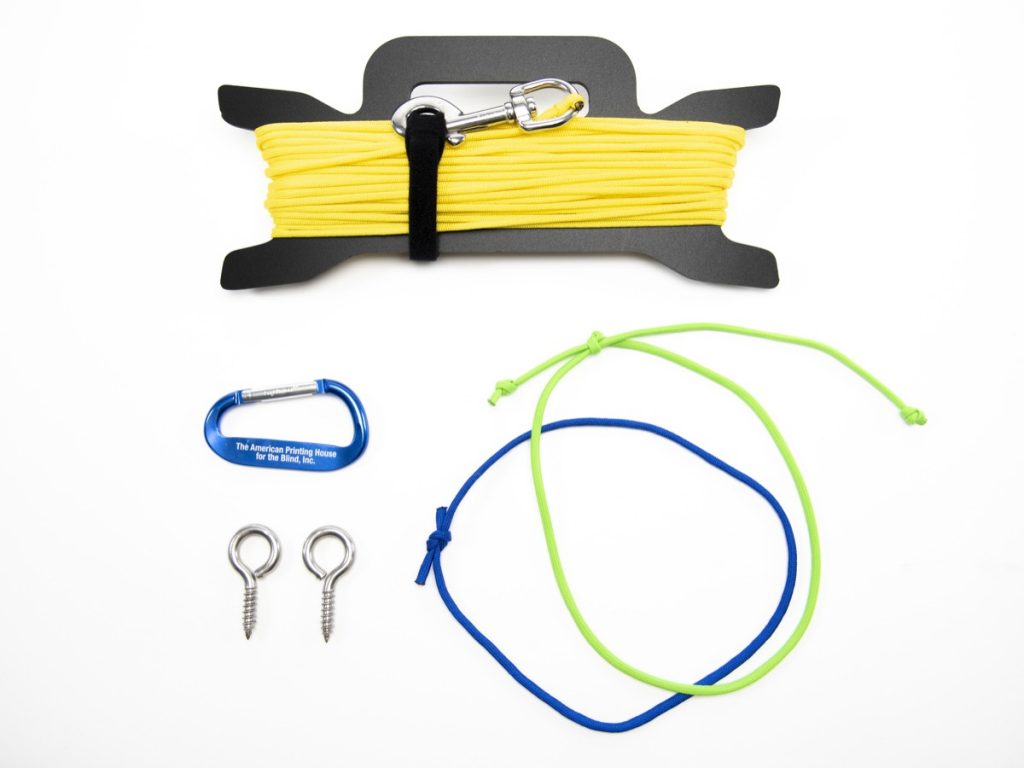 Use this tether and accompanying talking pedometers to walk/run safely with a human guide.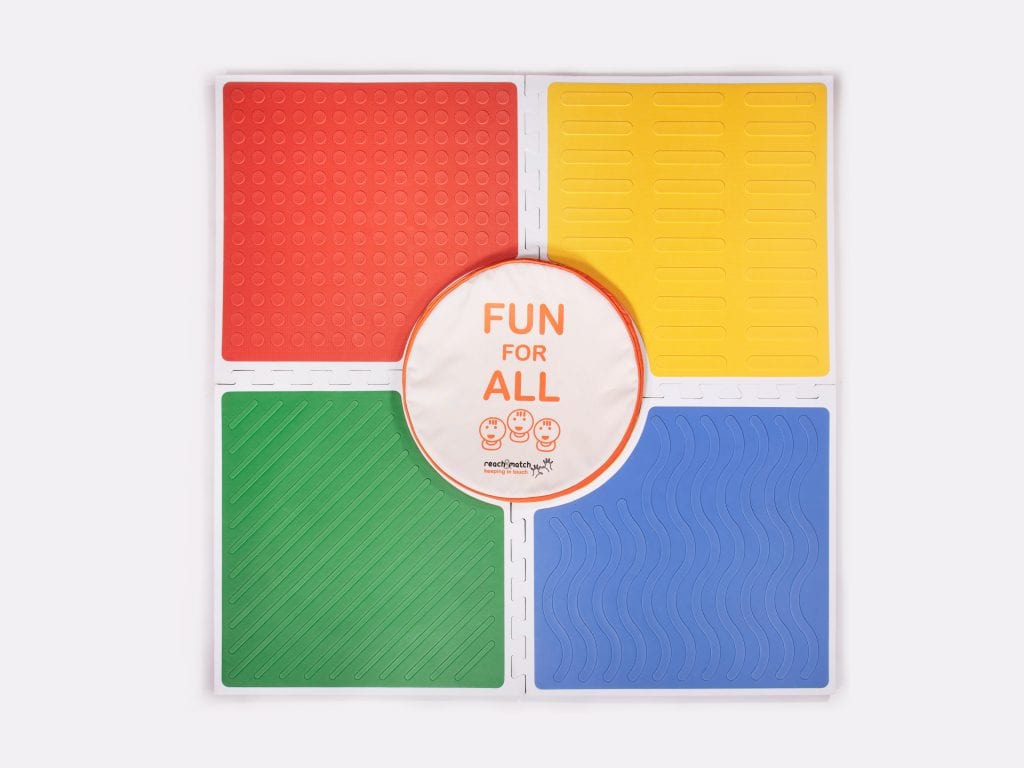 The Reach & Match® Learning Kit is an innovative product that helps students with sensory impairment and other exceptionalities to learn and engage with their peers through deepening cognitive...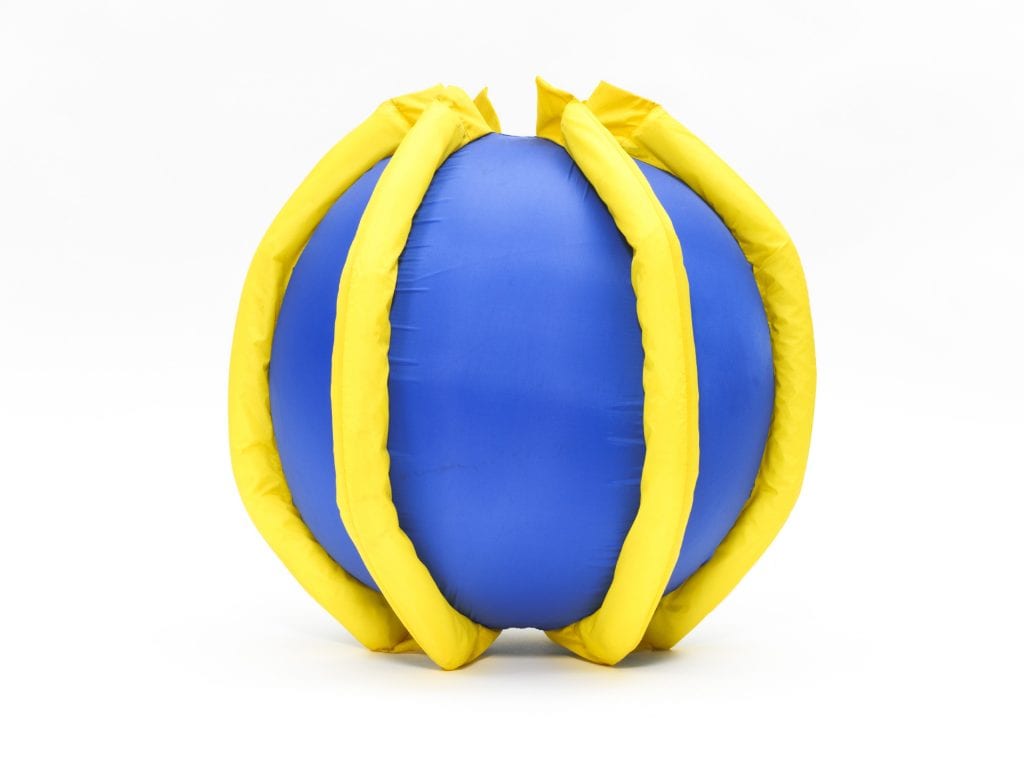 Rib-it-Balls are easy to grab and have high contrast ribbing. Crinkly fabric in the ribs adds an auditory component.