Newsroom.
APH Believes the future belongs to everyone, so we're in the business of breaking down barriers through technology and education. Need an expert for a story you're working on? We are your accessibility leaders.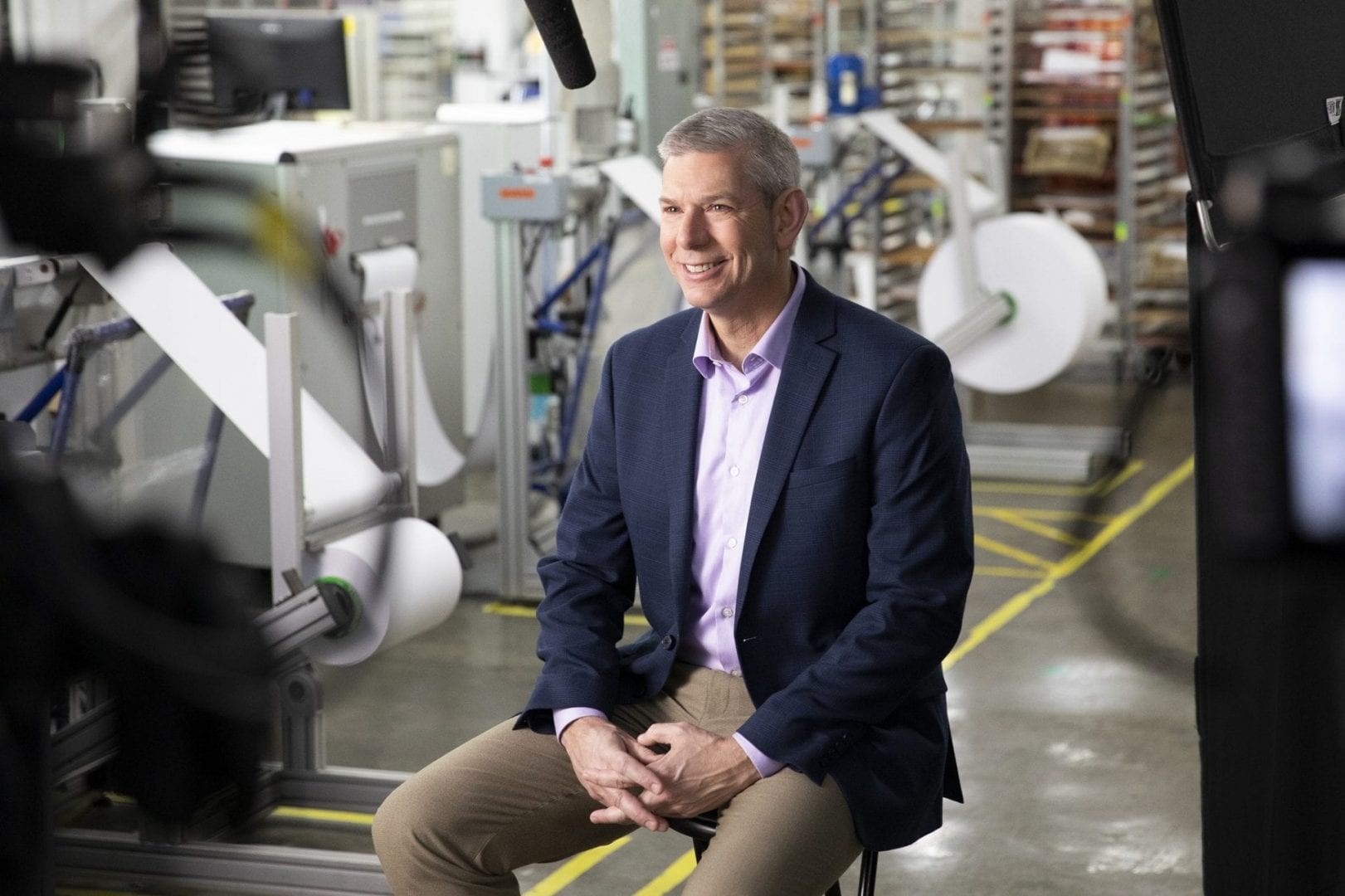 Media Inquiries
Sara Brown
Public Relations Manager
502-608-3271
sbrown@aph.org
1839 Frankfort Ave
Louisville, Kentucky 40206
News Kit
Working on a story about APH, or want to learn more about what we do? Our media kit has fact sheets and tips for writing about disabilities.
In The News
When you do cool things, you make the news. View top stories about APH.
News Releases
View or download our releases.
Newsletter
View or sign up to receive our latest newsletter.