Hall of Fame: Remembering Those Who Shaped the Blindness Field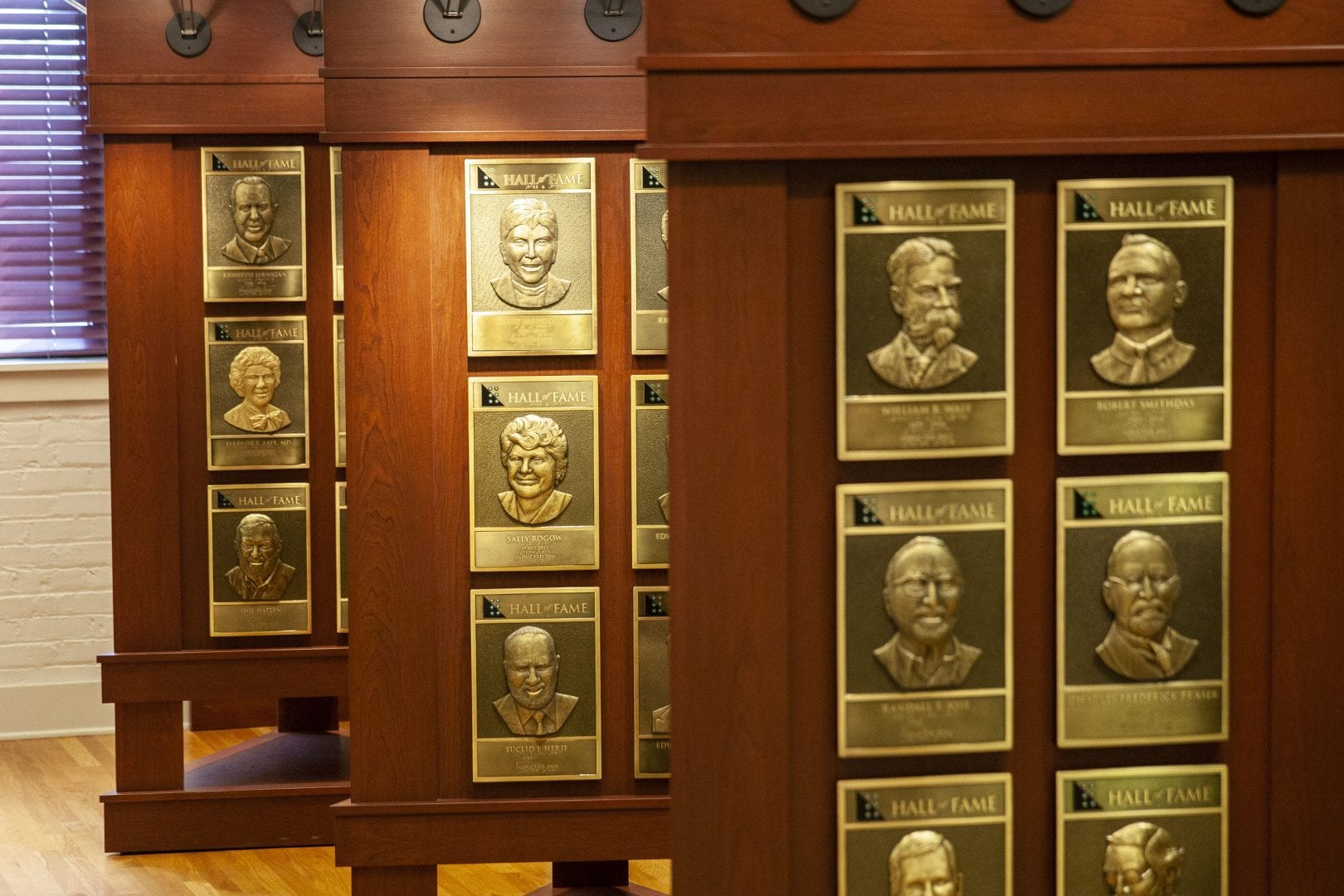 The Hall of Fame: Leaders and Legends of the Blindness Field site allows families, educators, and people who are blind or visually impaired to read news and biographies about inductees and take a virtual tour of the facility. To donate visit the APH Hall of Fame, leave words of gratitude on the Wall of Tribute, or to nominate someone in the field who deserves a place in the Hall of Fame.
Share this article.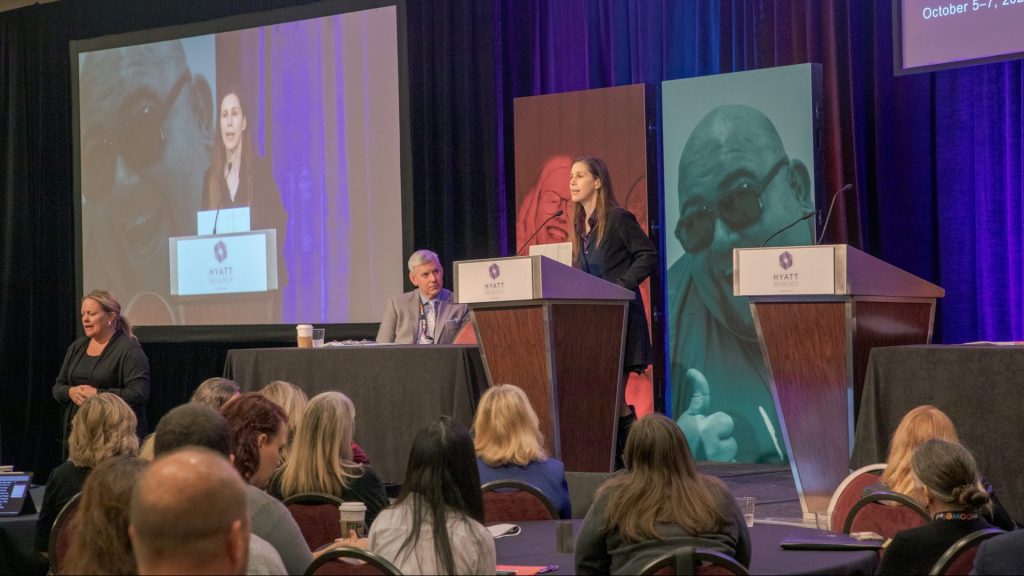 For the past 154 years, APH has hosted the Annual Meeting of APH Ex Officio Trustees (EOT) with our EOT...