Amanda Dennis, Goalball Paralympian, Joins the APH Team as Engagement Specialist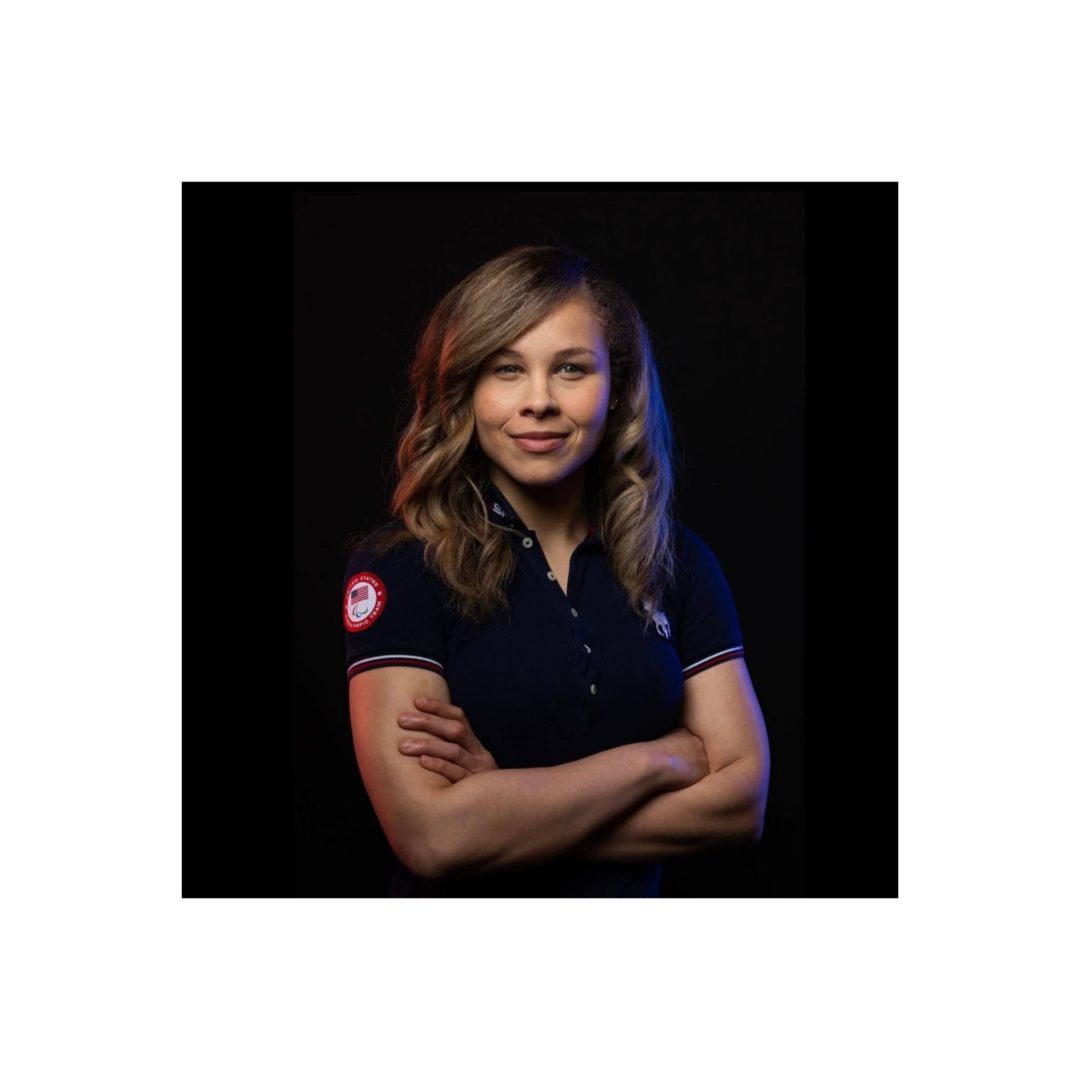 The American Printing House for the Blind (APH) is delighted to welcome Amanda Dennis as the new Engagement Specialist. "In her new role, Amanda will be engaging with our consumers through conferences, webinars, product reviews, relationship development, and more," says Jim Sullivan, Director of Social Enterprise at APH.
Amanda will be helping to select products that APH brings to conferences, as well as speaking with EOTs and other individuals who are interested in our products. In addition, she will be hosting webinars with our partners, such as HumanWare and Vispero, and contacting organizations who serve blind and low vision individuals to try to determine their needs and help them find the products that best suit them.
Amanda had initially hoped to work with people who have disabilities in paralympic sports, specifically, with those who are blind or low vision. A three-time Paralympian in Goalball, she is an old hat at the sport, beginning to play when she was only seven years old. Making her first adult international team at the age of 17, Amanda was one of the youngest players the USA has ever brought to the goalball paralympic team when she competed in the 2012 London paralympic games at the age of 18. Out of the three games she has participated in, she has received two paralympic medals─a bronze in the 2016 Rio de Janeiro paralympic games, and a silver in the 2020 Tokyo paralympic games. Amanda is currently looking to qualify for the Paris 2024 paralympic games where she hopes to win gold.
Amanda says she is excited to be a part of APH because of the positive impact APH makes on the lives of individuals who are blind or low vision. "Since APH is known for its commitment to developing innovative products and services to support accessibility and education for the blind or low vision community, joining APH means being part of a team that contributes to enhancing the quality of life and educational opportunities for those who are blind or low vision. I'm excited to be a part of a team who empowers people to be more independent and provides them with the resources to make it possible."
She says that joining APH as a blind person feels like "… a place for you, because you're empowering people who are blind or who have low vision." When she first saw the job posting she thought, "This would be perfect for me because I'm a disability advocate, too."
When asked about what she looks forward to accomplishing in her new role, she said "I love the word 'empower'." Amanda looks forward to bringing awareness to the abilities of those who are blind or have low vision. Growing up, Amanda says that oftentimes she was treated like she couldn't do something just because of her blindness. For her, it's about bringing awareness to the fact that just because someone is blind or low vision doesn't mean that they can'tdo something, it just means that they have to do it differently. "They have to be more adaptable, which is almost better, to have to grow up and adapt your life to be different," she says.
Amanda also looks forward to bringing more awareness to the products and services that APH offers in both the blind and low vision sectors. "There are products out there that can empower. Not only products, but resources, too. People who have the knowledge and support to help them get where they want to go."
Amanda is happy to be back on U.S. soil after moving to Berlin, Germany a couple of years ago with her husband, Michael, who works in Sport Event Management. She currently resides in Fort Wayne, IN where she continues training with the paralympic goalball team, but calls Peach Tree City, GA, a suburb of Atlanta, home. She loves food─especially red velvet cake and Cinnabon cinnamon rolls, and animals─at one point having three dogs and three cats all at the same time. A world traveler, she's been to every continent except for Africa, and enjoys hiking, kayaking, tubing, and white water rafting in her free time.
Share this article.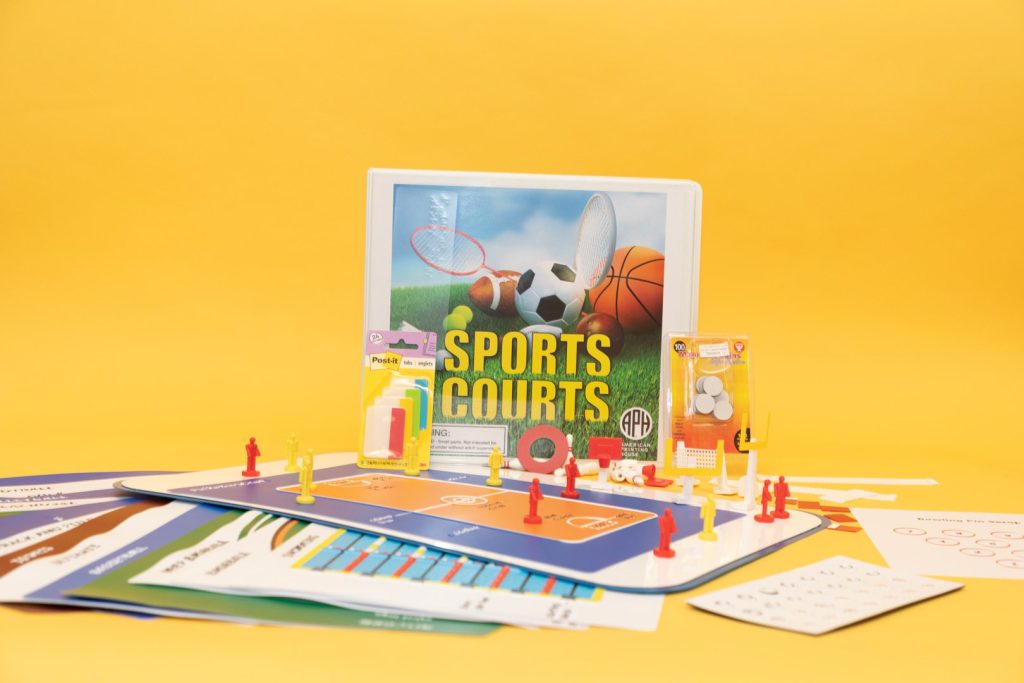 We recently spoke with Amanda Dennis, Paralympic Goalball athlete and APH's new Engagement Specialist, about the lack of adapted physical...