Northern CAOMS Conference 2023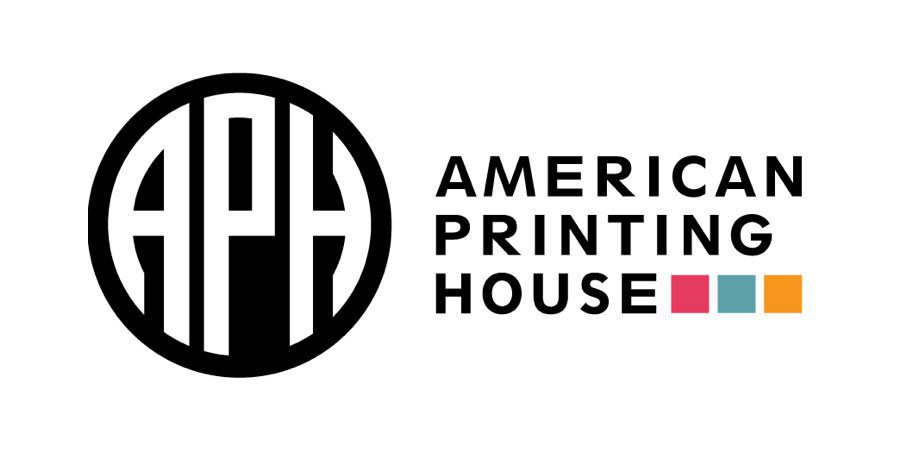 Dates
November 10, 2023 - November 12, 2023
Description
Northern CAOMS is proud to host 'Moving Forward in a Changing World: A Hybrid CAOMS Conference' November 10th through 12th in 2023. This conference will be our first Hybrid event – with in-person events live in Monterey, CA as well as remote options.
Sessions
Friday, November 10th, 2023
5:00 p.m. to 6:30 p.m.
Mike May, M.A. and Jerry Kuns, M.S.
The Latest Advancements and Teaching Tools in Accessible Navigation, Indoors and Outdoors
Exhibit Hours
Saturday, November 11th, 2023
All Day
Share this event.