SWOMA 2023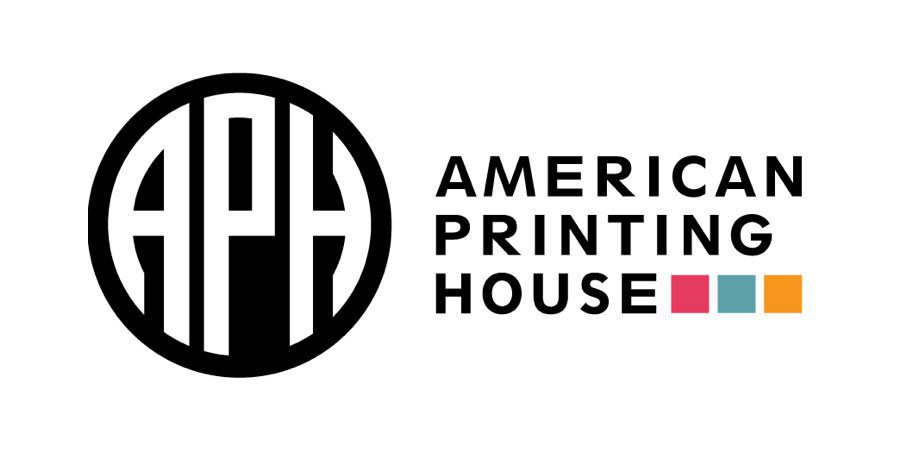 Dates
November 3, 2023 - November 4, 2023 Central
Description
Southwest Orientation and Mobility Association (SWOMA) is a professional association focused on Orientation and Mobility; it includes Orientation and Mobility Specialists as well as other professionals from the field of visual impairment and blindness. The geographic area it represents includes the states of Arkansas, Louisiana, New Mexico, Oklahoma, and Texas.
Exhibit Hours
Exhibits:
Friday November 3rd, 2023
5 pm to 7 pm Central Time
Share this event.