Making Choices and Planning With Objects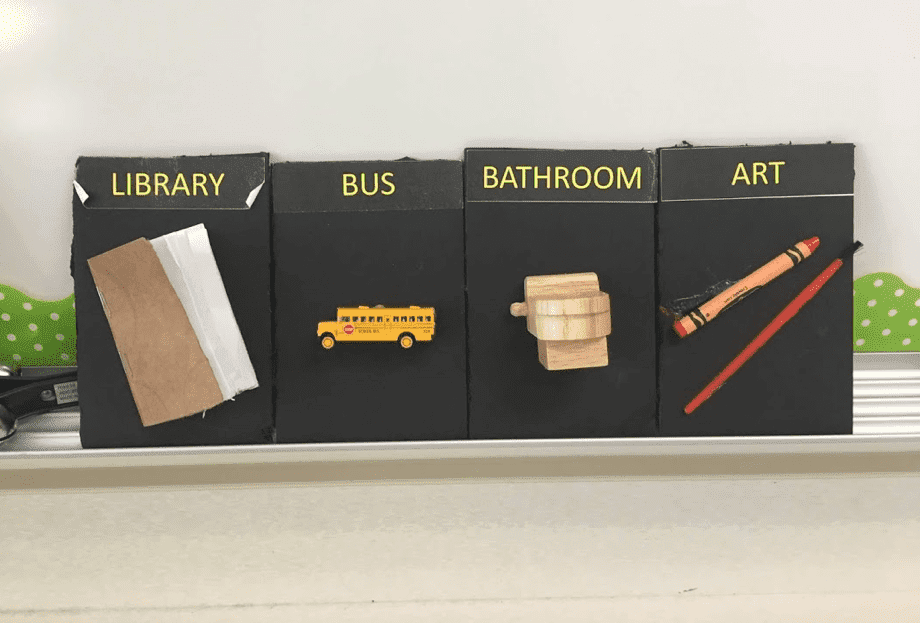 Choices!  Choices!  Choices!  Expanding the object calendar.
This activity is pulled from our Virtual ExCEL Camps happening summer of 2020! While these activities are written to fit into the larger lesson plan of the camp themes, you can complete them with your little one at any time. Learn more about our Virtual ExCEL Summer Camp here!
Appropriate Age Range: 3-99
Materials Needed:  Object cues your student enjoys i.e.
washcloth
empty shampoo bottle for the bath
favorite toy for playtime
old swimsuit material for water play or pool time
book for storytime
bottle or spoon for feeding, etc.
Vocabulary:
Try looking these words/phrases up if your child is unfamiliar with them:  "You choose", "choices", "what one", "next", "all done", "good choice"
Activity:
Through the camp week, think of two activities they really enjoy and find object cues for those activities.
Throughout the day, provide those choices (you approve and can do both) for them.  Give them plenty of time to process.
If they touch an object cue, go with that one and try it.  For example, if they touch their swimsuit, immediately put on a swimsuit and do some water play.  If they touch a music object cue, play music they enjoy or play with homemade instruments.
Continue providing choices and building them into the entire day. Think outside the box!  They can choose what shirt to wear, what shorts to put on, what color of socks, which pair of shoes, what to make for lunch…macaroni or soup…the list is endless!
Outcome:
Reflect on how your child did with the choices.  What was their body language when they made the choice and were given that activity?  Did they smile, move more, did their breathing slow down or increase, wriggle their feet, move around more?  Get the family involved.  Have everyone brainstorm how your camper can be involved in more choices.  Provide two known logos or object cues…do we go to Wendy's or McDonald's for a treat?
Extension: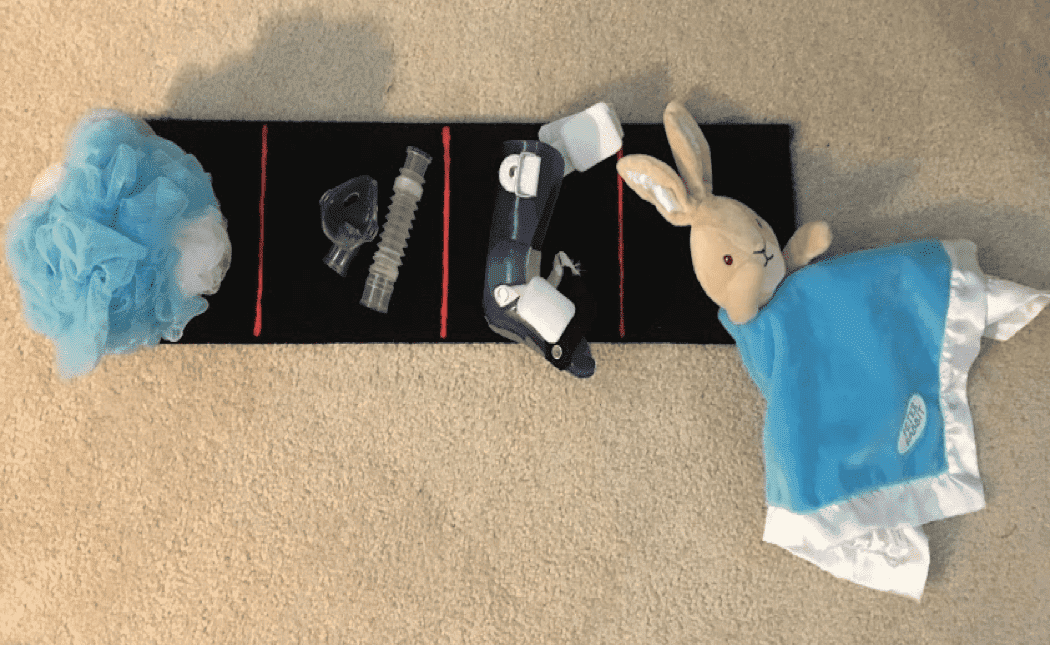 Below are some great resources for building your own object calendar or calendar boxes out. If your camper enjoyed the activity above give these a try!
http://www.wonderbaby.org/articles/object-calendars
https://www.pathstoliteracy.org/blog/calendar-boxes-and-schedule-systems-literacy-tools
https://www.aph.org/product/expandable-calendar-boxes-black/
https://www.nationaldb.org/info-center/educational-practices/calendar-systems/
Instructors: 
Andrea Amestoy, Registered Nurse/Teacher of the Blind and Visually Impaired outreach and Certified Orientation and Mobility Instructor at Idaho Educational Services for the Deaf and Blind
Jessica Chamblin, Teacher of the Blind/Visually Impaired. I have worked in the field of Deafblindness for five years in a variety of roles including Interpreter, PCA, Intervener and TBVI. I work for Intermediate School District 917 in Rosemount, Minnesota. I have completed the Intervener training series provided by the Minnesota Deafblind Project and currently serve on the Deafblind Community of Practice for the State of Minnesota.
Share this article.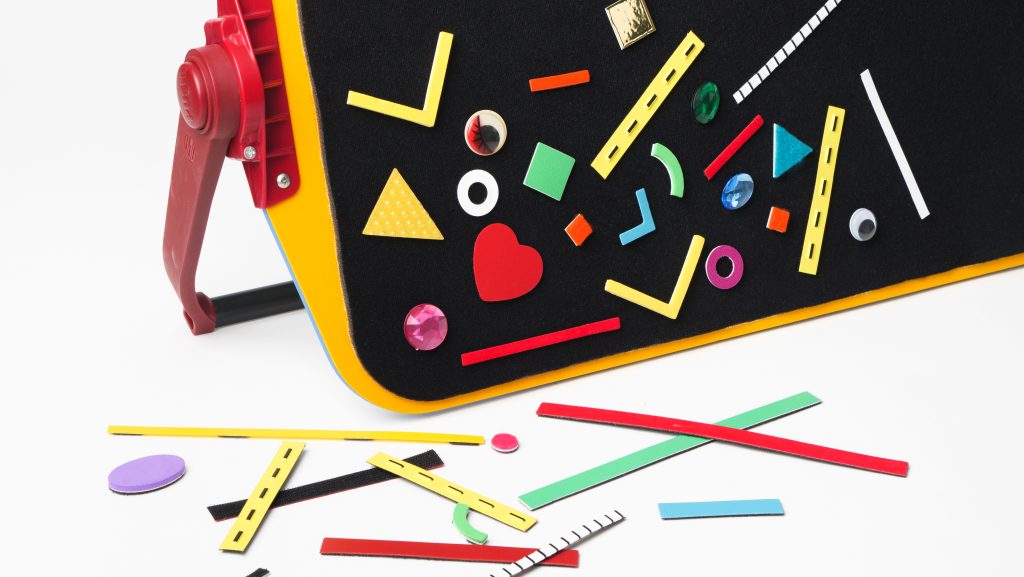 APH's All-in-One Boards—large and small—provide two commonplace working surfaces that can accommodate a variety of learning and recreational activities. These...