Fit at Home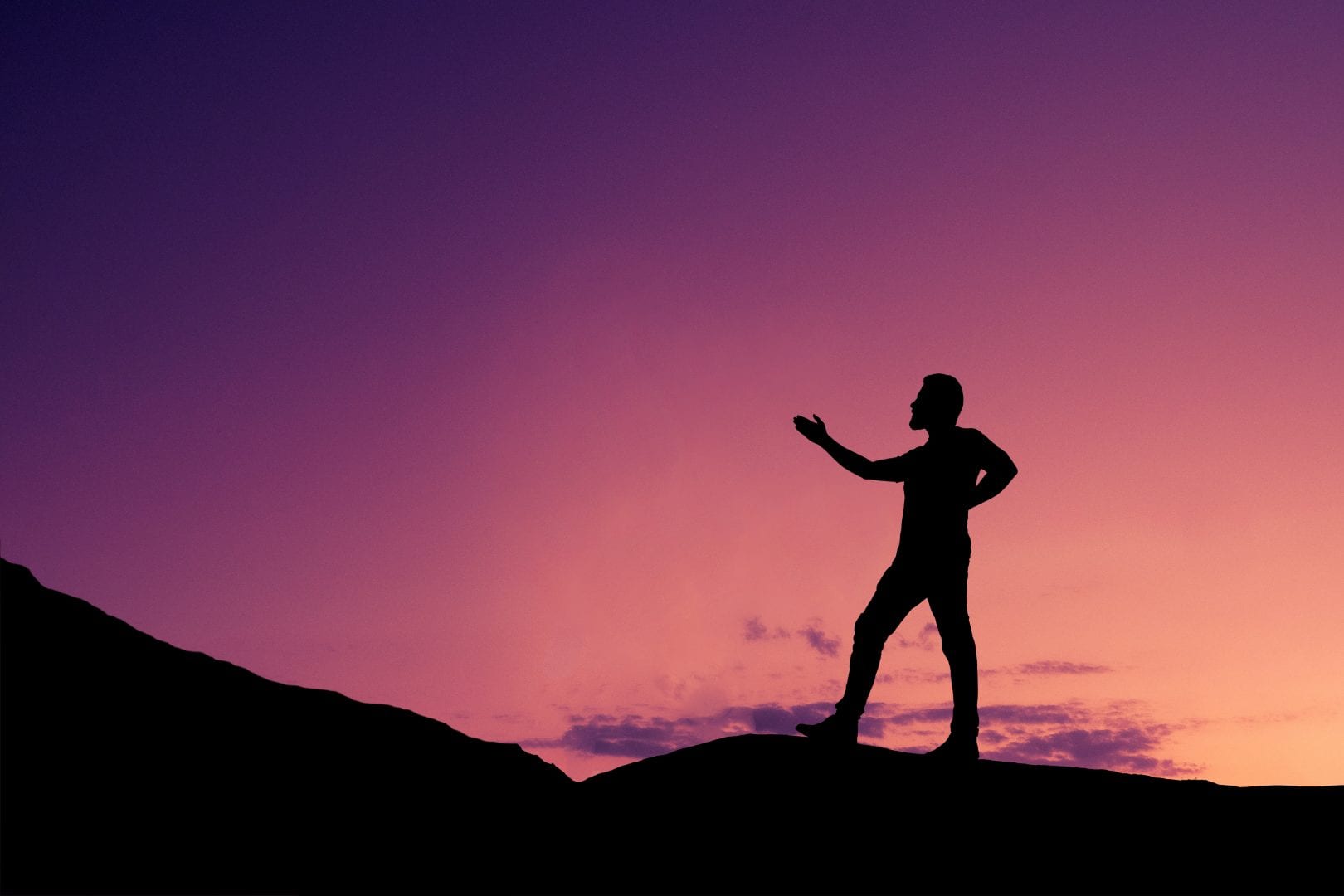 Are you looking for a fun new way to stay active? Maybe you're stuck in a rut, doing the same workout week after week. Or maybe you've spent the last few months doing outdoor activities, and now that it's getting colder, you're unsure how you'll stay active in the Fall and Winter. Check out the #AdaptAtHome free Zoom classes offered on the Move United website. The workouts are hosted by a variety of groups, including BORP Adaptive Sports and Recreation and Adaptive Adventures.
Rumba
One class you might want to check out is Rumba with Tina. This class is offered every Saturday at 2:00 pm ET. The class is described as an upbeat, seated dance class for all ages and abilities. Anyone can join! Whether you are in a wheelchair or are blind or visually impaired, this class is designed for you. If this class sounds like something you'd like to do, go ahead and register here!
Tai Chi and More
If a dance class isn't your thing, check out the schedule and see if something else would work for you. They offer a variety of classes including Tai Chi, Seated Yoga, and various strength-building classes. Try something new and get moving!
Share this article.