Music and Sound Exploration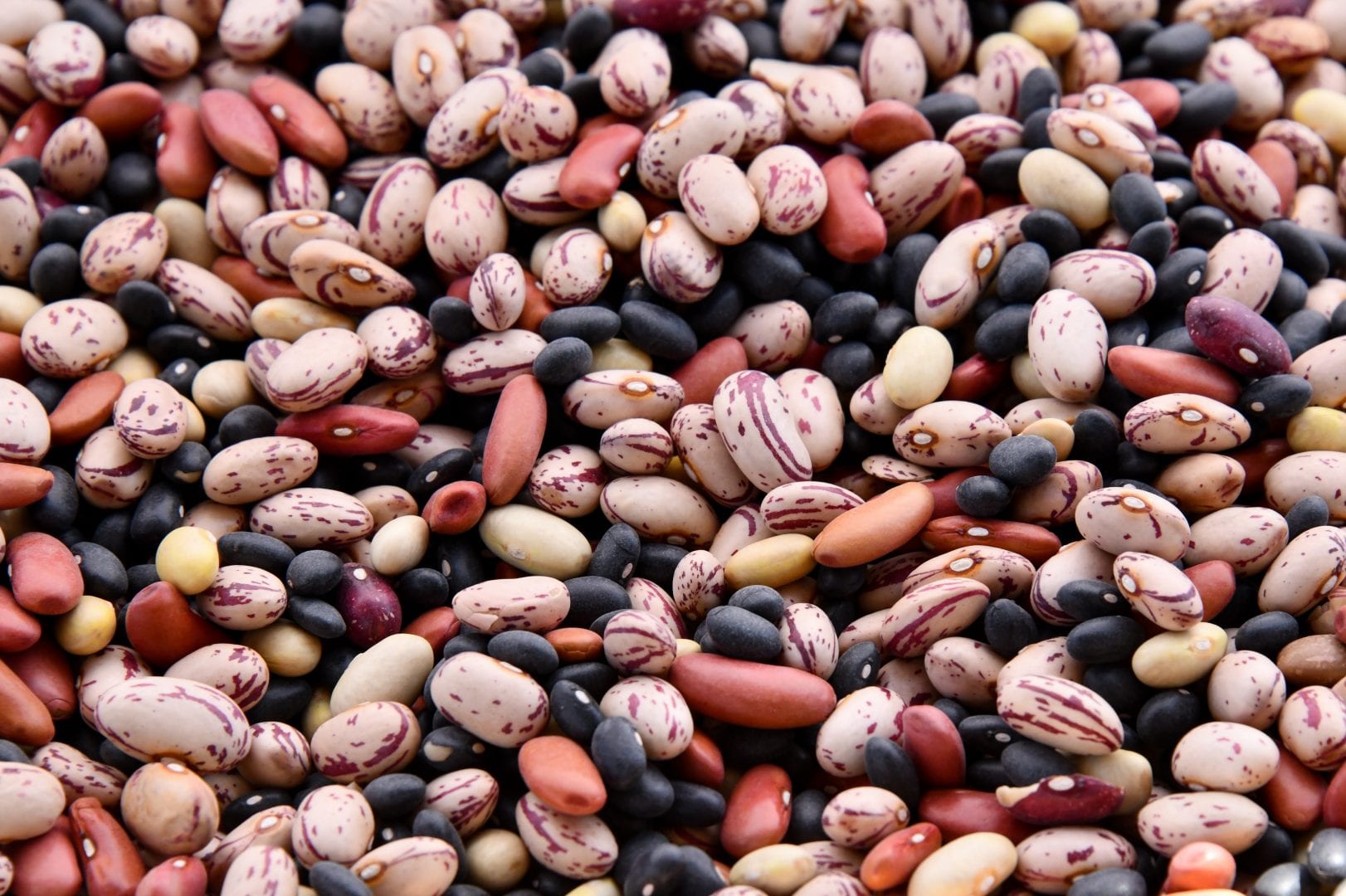 This activity is pulled from our Virtual ExCEL Camps happening summer of 2020! While these activities are written to fit into the larger lesson plan of the camp themes, you can complete them with your little one at any time. Learn more about our Virtual ExCEL Summer Camp here!
We made egg-shakers today. Did your child enjoy this activity? Keep the fun going with more containers and filling options.
Appropriate Age Range: Any
Materials Needed: 
something to fill  as a shaker (water bottle, coffee can, glass jar)
Items that fit inside the container and make noise (rice, sand, stones, beans, coins…) Be creative!
Vocab:
Try looking these words up if your child is unfamiliar with them: same, different
Activity:
Locate a variety of objects to act as a vessel for the filling of your shaker.
Tactilely explore the vessel and what you will fill it with. What kind of sound do you think each combination will make? Try the same filling with different containers or different fillings for the same container.  Work together to assist the student in filling the container. Use a funnel if it's easier.
Make two of each shaker. Both you and your child can take turns choosing a shaker and the other must find the matching sound.
Outcome:
Make the game more challenging by adding more options.
Instructors: 
Andrea Amestoy, Registered Nurse/Teacher of the Blind and Visually Impaired outreach and Certified Orientation and Mobility Instructor at Idaho Educational Services for the Deaf and Blind
Jessica Chamblin, Teacher of the Blind/Visually Impaired. I have worked in the field of Deafblindness for five years in a variety of roles including Interpreter, PCA, Intervener and TBVI. I work for Intermediate School District 917 in Rosemount, Minnesota. I have completed the Intervener training series provided by the Minnesota Deafblind Project and currently serve on the Deafblind Community of Practice for the State of Minnesota.
Share this article.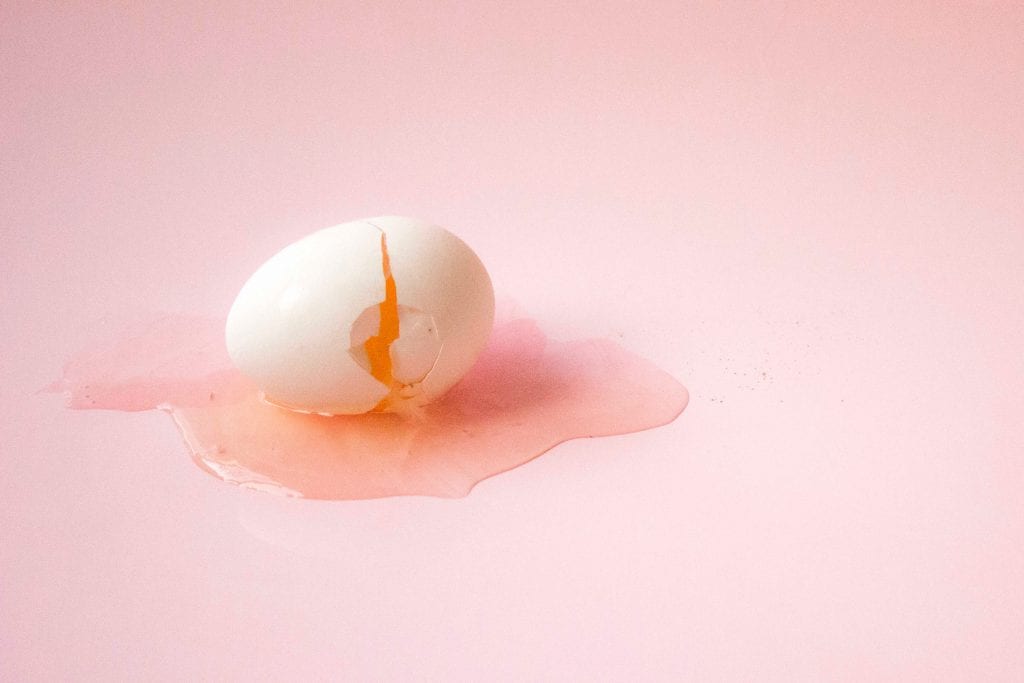 The Sky Is Falling! Just Kidding! That's our eggs falling from great heights! We are seeing how high we can...