Nature and the Outdoors Activity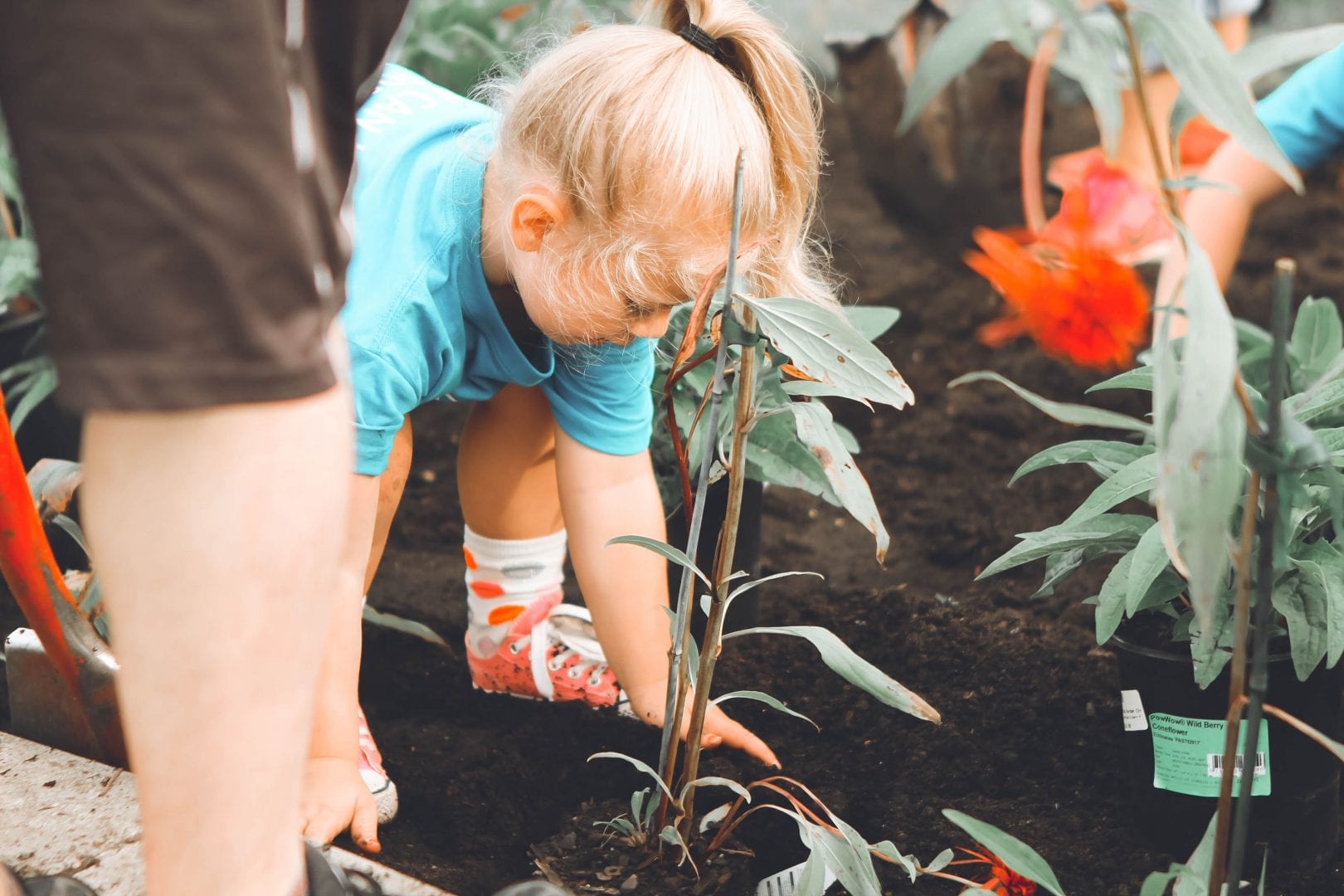 Diggin' the dirt! Have fun outside this summer exploring the properties of dirt, seeds, growing things, and enjoying the wildlife those plants bring to your part of the world!
This activity is pulled from our Virtual ExCEL Camps happening summer of 2020! While these activities are written to fit into the larger lesson plan of the camp themes, you can complete them with your little one at any time. Learn more about our Virtual ExCEL Summer Camp here!
Appropriate Age Range: 0-99 years of age
Materials Needed: 
outside area (patch of flower bed, yard, planter, old bucket that has holes in the bottom for drainage)
gardening tools (or you can use your hands) -optional
Something to plant  -optional
Vocabulary:
Try looking these words up if your child is unfamiliar with them: dirt, cool, dark, smell, seeds, butterflies, birds, sounds, listen, feel, scoop, shovel, in/out, full/empty, poke, cover, water, grow, leaves, flowers
Activity:
Allow your child to explore the outdoor space with their senses. Feel the dirt, smell the plants, listen to the wildlife. You can try planting a seed or plant. Don't be afraid to get dirty!
Outcome:
How did your child react to being outside on a patch of yard or in the flower garden? Did their breathing or movement slow down or speed up?  Did they enjoy the different plays of light on the leaves?  Did they quiet down if the wind blew or if they heard the leaves or plant stalks rustle?  Did they enjoy the feel of dirt or soil on their hands?  How about if the soil was wet and became more muddy?  Did they enjoy feeling the various types of seeds?  How did they react to feeling the leaves/flowers of various plants?  If any have an attractive smell to them, did they enjoy the fragrance they gave off?  How could you tell?  If any butterflies or other wild creatures visited your garden, how did your child react?
Extensions:
Science and nature activities from WonderBaby.org
Instructors: 
Andrea Amestoy, Registered Nurse/Teacher of the Blind and Visually Impaired outreach and Certified Orientation and Mobility Instructor at Idaho Educational Services for the Deaf and Blind
Jessica Chamblin, Teacher of the Blind/Visually Impaired. I have worked in the field of Deafblindness for five years in a variety of roles including Interpreter, PCA, Intervener and TBVI. I work for Intermediate School District 917 in Rosemount, Minnesota. I have completed the Intervener training series provided by the Minnesota Deafblind Project and currently serve on the Deafblind Community of Practice for the State of Minnesota.
Share this article.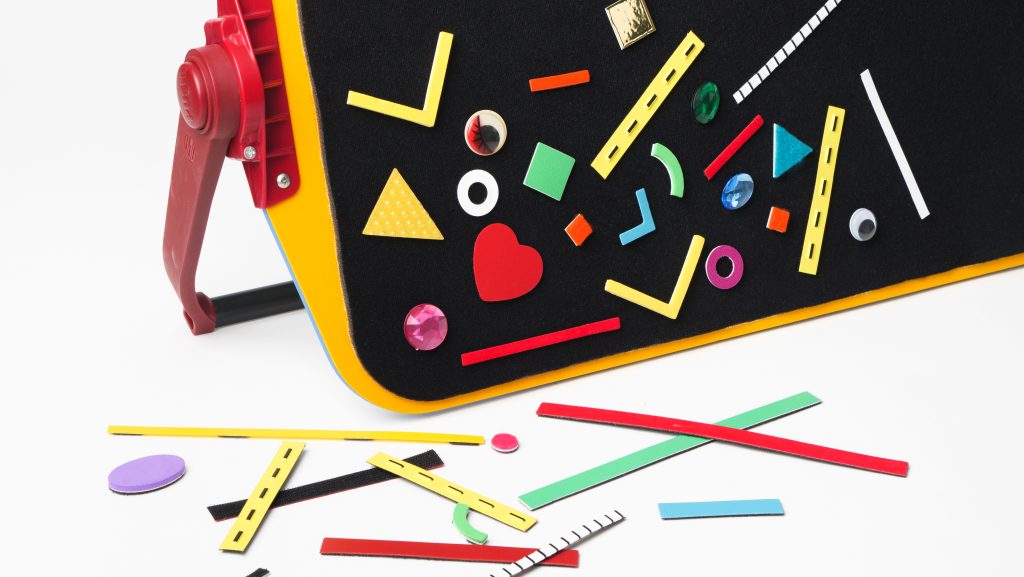 APH's All-in-One Boards—large and small—provide two commonplace working surfaces that can accommodate a variety of learning and recreational activities. These...