What Does Accessibility Mean to You?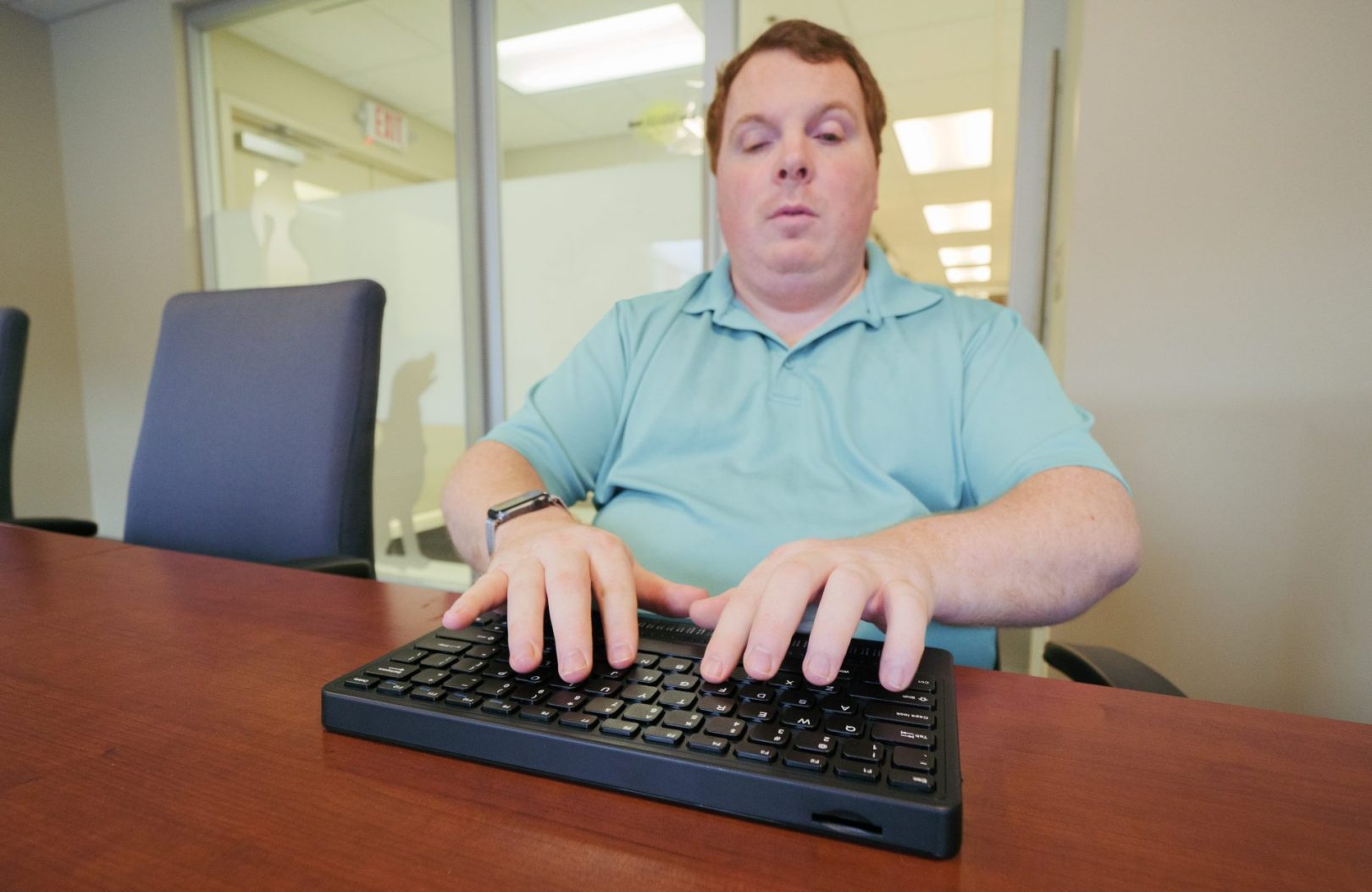 Have you ever considered how something that many people use every day, like a kitchen appliance, social media platform, or even a building entrance, might create barriers for people with disabilities? To best understand how we can make our world more inclusive, we must listen to the voices of those with lived experiences as disabled people and those who dedicate their lives to accessibility. For Global Accessibility Awareness Day (GAAD), we asked our Accessibility Committee and other experts at APH what "accessibility" means to them, what they wish people knew about accessibility, and what actions individuals can take to support accessibility.
"For me, accessibility is the ease of use I can do something in the world. It could be using a webpage or walking to a restaurant four blocks from here. As someone who is totally blind, accessibility reaches every part of my life. It can also change. What was accessible today may not be tomorrow, so it's always something on my mind. I have had to go to the doctor more than I would like lately. One thing that continually drives me crazy is the lack of use of technology in businesses. Doctors still have you fill out appointment information for that initial appointment with a packet that's sent in the mail. When asking for this to be sent over email or on MyChart, they don't or won't do it. When I get to the visit, the staff seem annoyed with me and ask questions like, "Who normally fills out forms for you?" I wish people would take five minutes to think about how someone who is blind could live on their own. Let's adopt technology that could make not just their life easier but everyone's. Also, if you're a content provider in any way (blogger or Youtuber etc.), think about an audience. How will they interpret your content? Do you need to caption something? Or if you have a silent video, do you need some audio description? I am happy with the progress society has made with accessibility in the last few decades, but the way content is being delivered to folks is changing. I hope that folks think about the audience they have and incorporate as many folks as they can. The world should be accessible to all, but, sadly, we're still fighting for access to things we should have by now."
– Joe Hodge, Lead Technical Quality Assurance Analyst, Technology Product Research
"Accessibility means breaking down barriers so everyone can participate in the world around them. I think individuals can support accessibility by asking others what adaptations they need in order to succeed in school or at work and then make those accommodations. I wish people would understand that accessibility benefits everyone. It should not be an afterthought."
– Jessica Minneci, Communications Associate
"Accessibility is an opportunity for everyone to have the same chance to succeed in work and personal life. Beginning with a solid plan to include all aspects of projects with accessibility and inclusion is beneficial for all. Look at situations from different opinions and make an effort to support to improve accessibility."
– Denny Leffler, CSM, CSPO. Director, Ecommerce, IT
"Accessibility is the process through which all that is available to everyone is available to me and to everyone else with any disability. Accessibility benefits everyone. Accessible documents, apps, and websites are much more efficient, easier to use and navigate, great for SEO, and provide a pleasant experience for everybody. Learn as much as you can about accessibility so that you become more and more knowledgeable about it. Once you feel like you understand it even somewhat well, ask questions of companies: Is your website accessible? What about your app? What about product labels and instructions? If you find something that you know is inaccessible, let its creators know. If you know of resources, offer those resources to the companies with inaccessible offerings."
– Paul Ferrara, Communications Accessibility Editor
What does accessibility mean to you? Tell us by emailing communications@aph.org.
Share this article.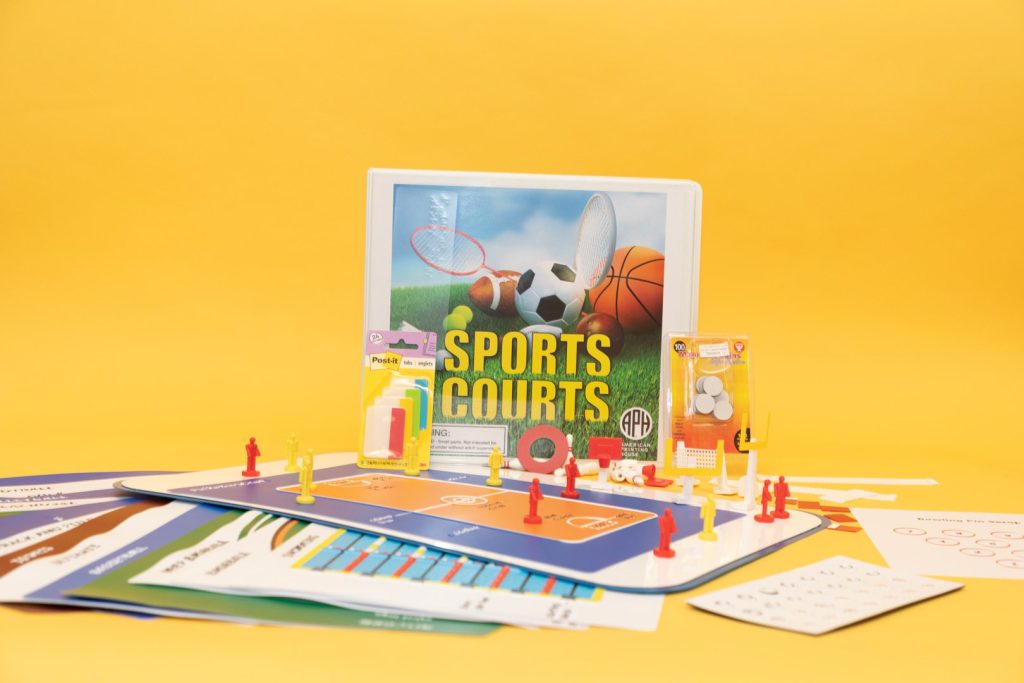 We recently spoke with Amanda Dennis, Paralympic Goalball athlete and APH's new Engagement Specialist, about the lack of adapted physical...