Why Make Your Social Posts Accessible?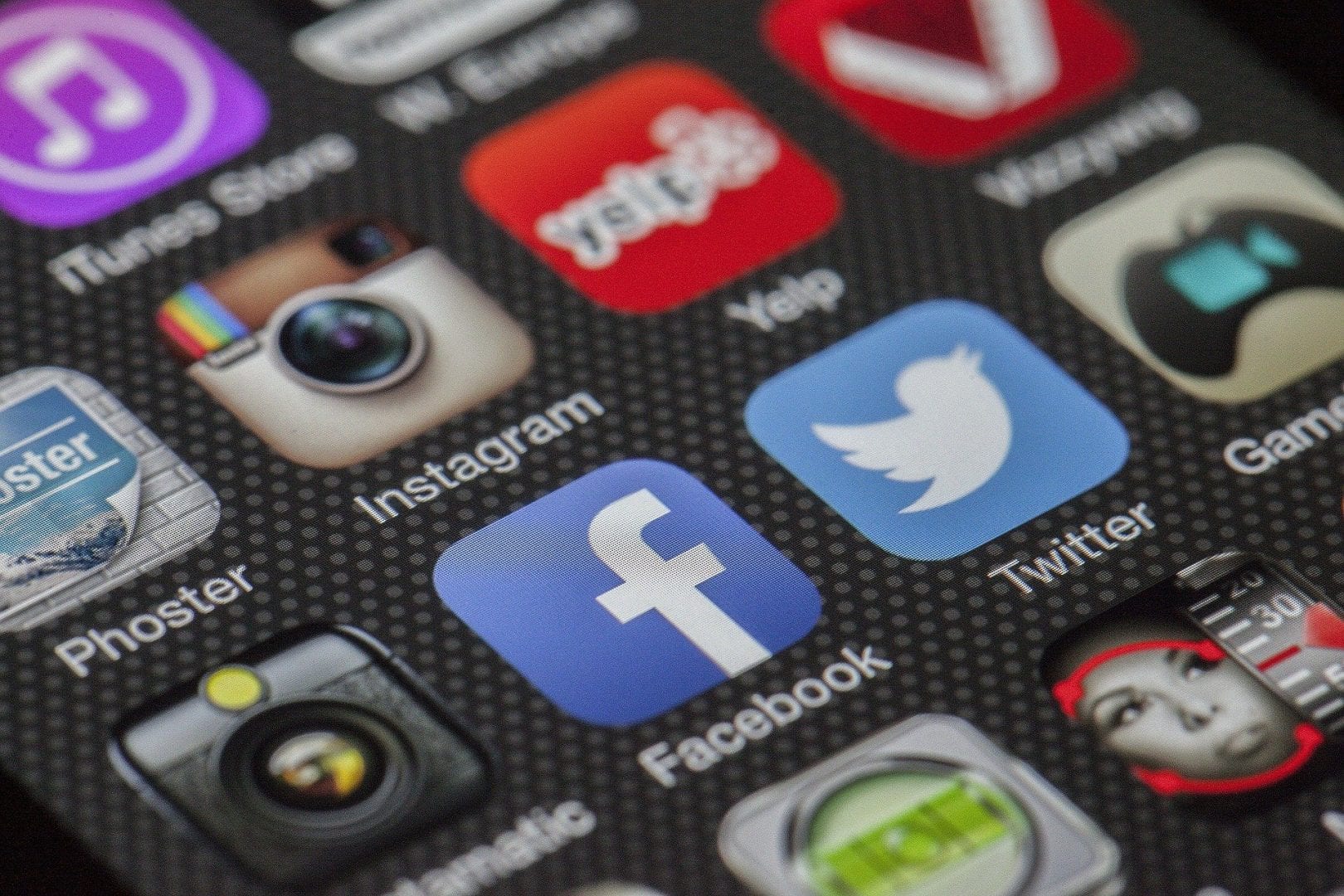 Like options in many types of software programs, options for posting via social media platforms can raise accessibility issues for people with disabilities. By taking a few simple steps, you can make posts accessible to everyone. Below are some tips for doing so.
Add Alt Text to Images
Describing your photo in your post and adding alt text using alt text fields provided by social media platforms makes your posts accessible to everyone. From those who are color blind to those who are deafblind to those who are totally blind. Adding photo descriptions to your posts not only assists the blind and visually impaired community, but it can provide clarity for individuals with learning disabilities, developmental disabilities, and anyone who has difficulty visually interpreting photos. Here are links for how to add image descriptions for various social media platforms.
Check Color Contrast
Worldwide, there are approximately 300 million people who are color blind.  Not only does contrast help these individuals, but it helps everyone read your post with ease. When creating graphics or editing images, adding contrast helps people with learning disabilities, developmental disabilities and people using eye movement devices, sticks or other clicking devices to find and interact with content more easily. Keep in mind that your post can still be colorful and aesthetically pleasing while ensuring contrast. Learn more.
Add Verbal Description and Captions/ASL Interpretation to Videos
For live streams, be descriptive and consider having an interpreter or captioner. When you live stream via social media, consider having a captioner or ASL interpreter. This makes your live stream accessible to people who are deaf or hard of hearing. It also assists people who are currently unable to listen to your stream due to circumstances in their environment.
Keep Your Language Simple and Concise
Statistics from the Literacy Project Foundation found that the average American reads at a seventh to eighth-grade reading level (12 to 14 years old). In the U.K., the average reading level drops to age nine. By reducing long sentences and words, you can help keep text simple and easy to read. Keeping posts simple helps those with memory loss, Autism, learning disabilities, and developmental disabilities.
Whether it's your business accounts or personal profiles, we hope you'll take these social media accessibility tips into consideration as you share content with your audience. The best part? These tips are things you can take action on and begin doing today!
Share this article.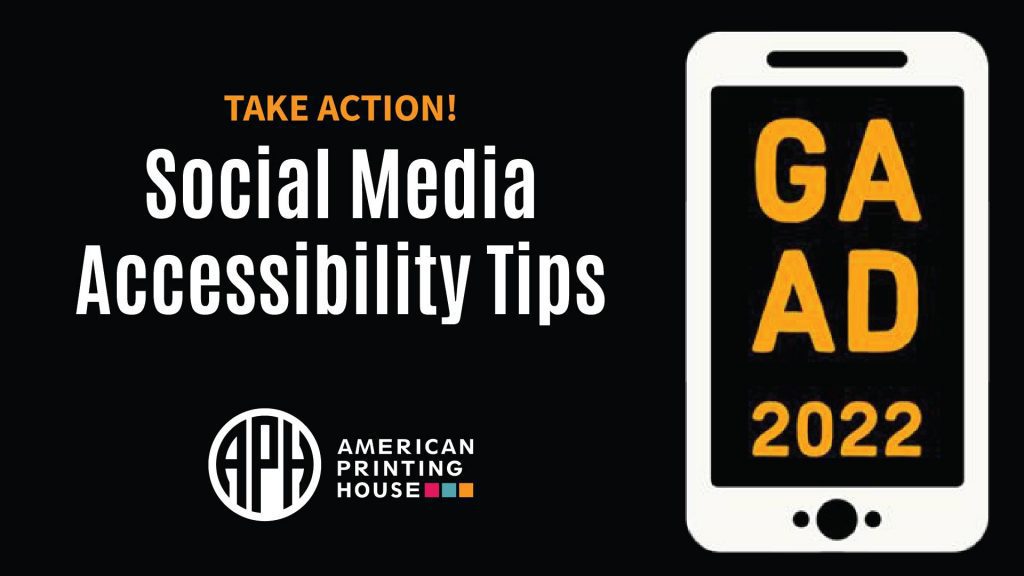 Let's take awareness into action for Global Accessibility Awareness Day. We've put together a list of tips for you to...