A Thank-You to Teachers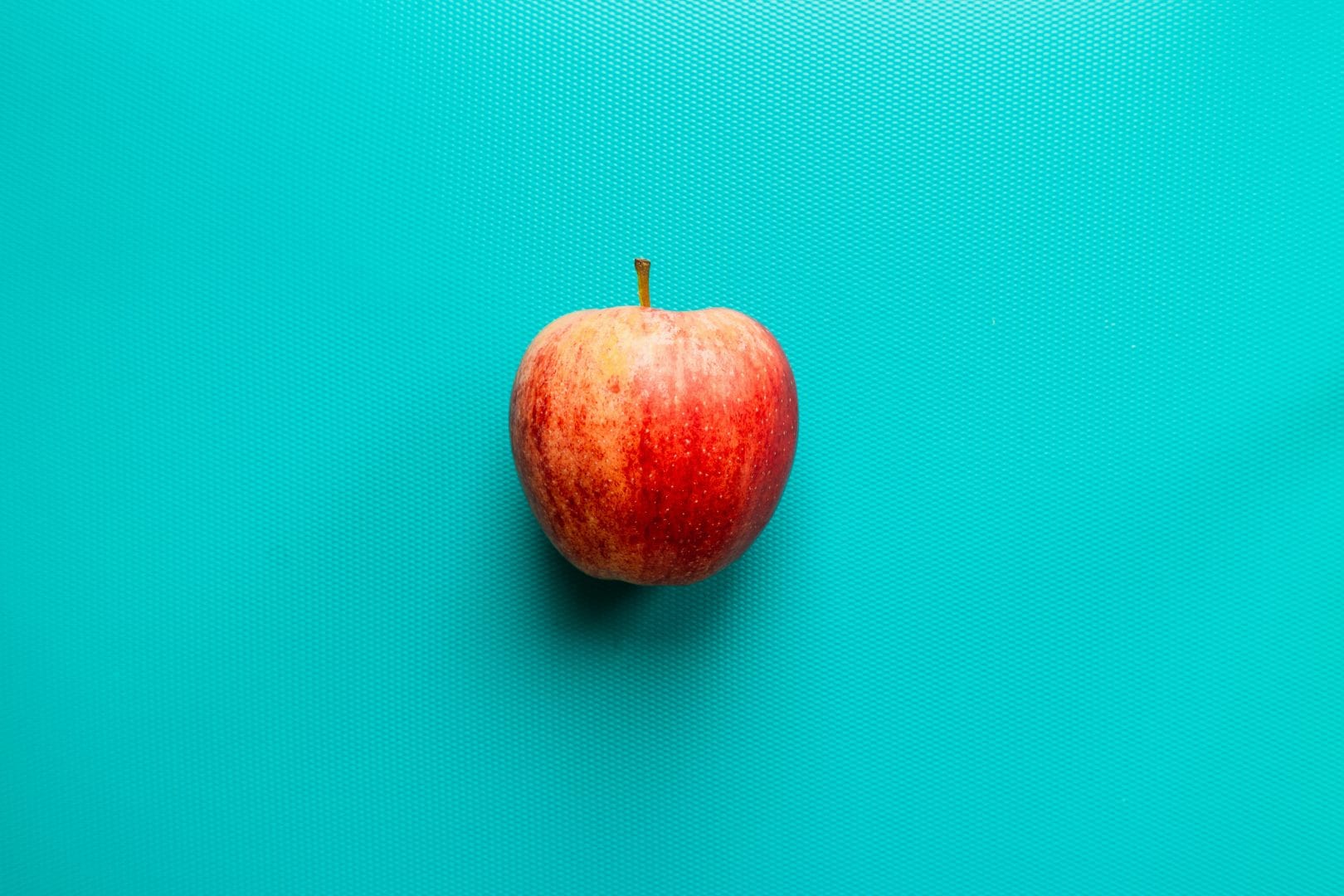 In honor of National Teacher Appreciation Week, Donna McClure Rogers shared her experiences as a former TVI and current Early Childhood Product Manager at APH.
Prior to working at APH, I worked with adults as a job coach and with children as an itinerant TVI in both a rural and urban school district. Each of these environments brought different challenges and provided insight into what adults, employers, parents, and students need to meet individual goals in a primarily sighted world.
When I began teaching in 2006, I had the wonderful opportunity to teach alongside one of my own TVIs, Ellen Patrick, from my high school years. At first, it was strange to transition from the student to colleague role, but without her guidance, I would not have been nearly as successful. She provided a wealth of knowledge gained through many years of teaching, was the strong advocate of our department within the district, and made sure we stayed up-to-date on new products and their application within the classroom. TVIs within more rural districts are sometimes the only professional in the field within their district, making that connection to the field even more vital.
Now, in 2021, we are fortunate to have more access to our colleagues around the world. Many groups on Facebook, such as Teaching Students with Visual Impairments and Technology for the Blind and Visually Impaired, provide much-needed insight. Though the past year has brought many difficulties, it has provided even more opportunities for us to connect and learn from one another. The availability of virtual conferences, webinars, and online classes for students has facilitated more opportunities for us all; not requiring the barrier of travel or taking time away from your caseloads. I have been able to meet and learn from so many wonderful professionals in a more time-efficient manner. The launch of the APH Hive has been instrumental in keeping all of these opportunities, available from the vast amount of agencies around the United States, just a click away.
Being able to draw on my previous experience is vital to my present position. I know how difficult it is to transport materials from one place to another as a visually impaired itinerant TVI. I am familiar with how difficult it can be to assist parents in deciding to teach their child braille, worrying about how accessible braille will be for their child, how much classtime their child might miss by being pulled out for individual instruction, and how the materials their child uses within the classroom will be perceived by their sighted peers. One of the most common comments I received from students was, "I don't want to look different." When a child is able to bring something into the classroom that draws positive attention from peers, they are more likely to use that product. As Product Managers, we take all of these factors into perspective when developing products that can easily fit into the general curriculum and be utilized by TVIs, classroom teachers, and parents.
Without TVIs, APH would not be able to develop materials that benefit students. You go above and beyond, teaching new skills to your students (and their parents), provide feedback for field testing new materials, let us know what you need, and help us stay in-tune with developing trends. You spend countless hours of your personal time developing lessons and troubleshooting issues that face your students. Your creativity and determination to help others meet their best potential is immeasurable to the field. Often, TVIs are the first introduction to the world of possibilities for children and families. You provide hope, help navigate accommodations, advocate for inclusion, and put the research and development to the test. For that, we thank you.
Donna has been a TVI within PreK-12 for many years, has a background in Vocational Rehabilitation, Job Coaching, and has worked as a Disability Rights Advocate for a division of NDRN. She has a congenital visual impairment, and she and her husband live with their two boys in Kentucky.
Share this article.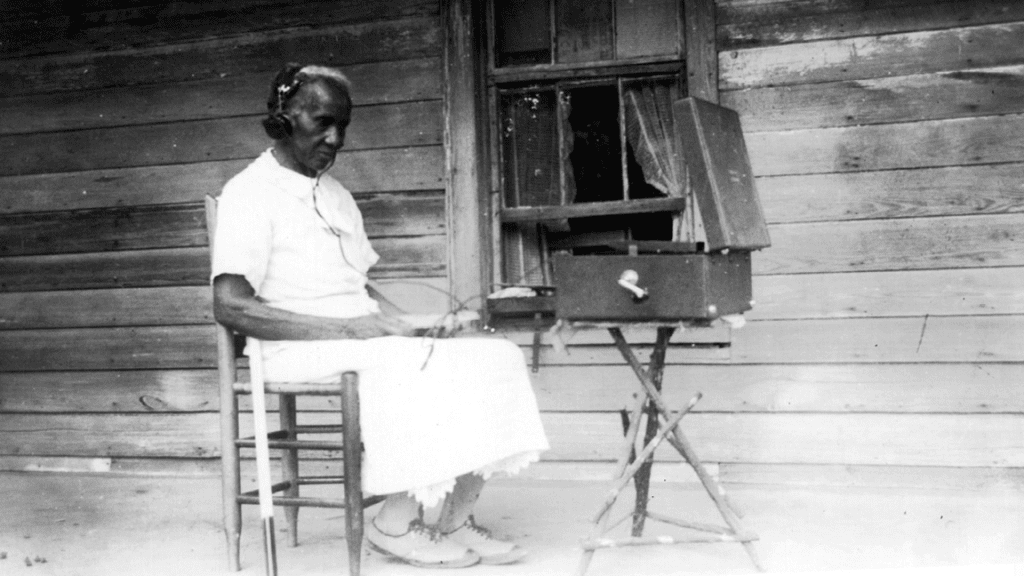 "The blind veterans here in the Helen Keller class are able, thru talking books, to obliterate the tedious hospital hours...